Pritha Venkatachalam is a partner in the Bridgespan Group's Mumbai office and the head of market impact for South Asia. She has advised philanthropies, donors, governments, nonprofits, and the private sector across Asia and Africa on a wide range of global development opportunities. Prior to Bridgespan, Pritha established and led the New Delhi office of Dalberg. She holds a master's in development management from the London School of Economics and an MBA from IIM Bangalore.
Articles by Pritha Venkatachalam
---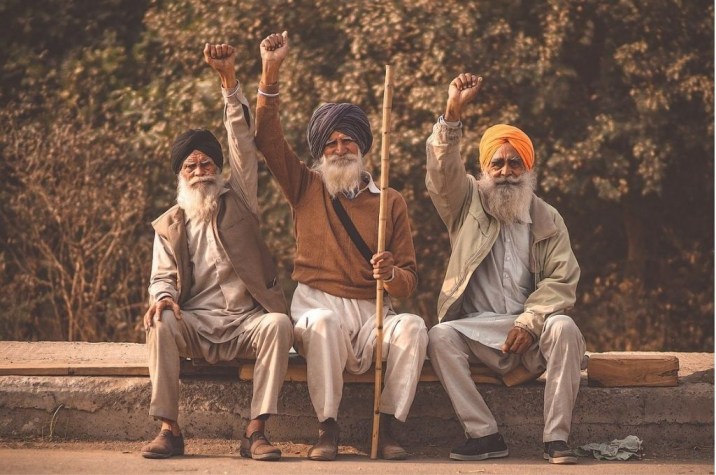 ---
December 21, 2021
What makes collectives successful?
Community-based collectives have the power to drive transformative social change. Here's how civil society stakeholders can better support them.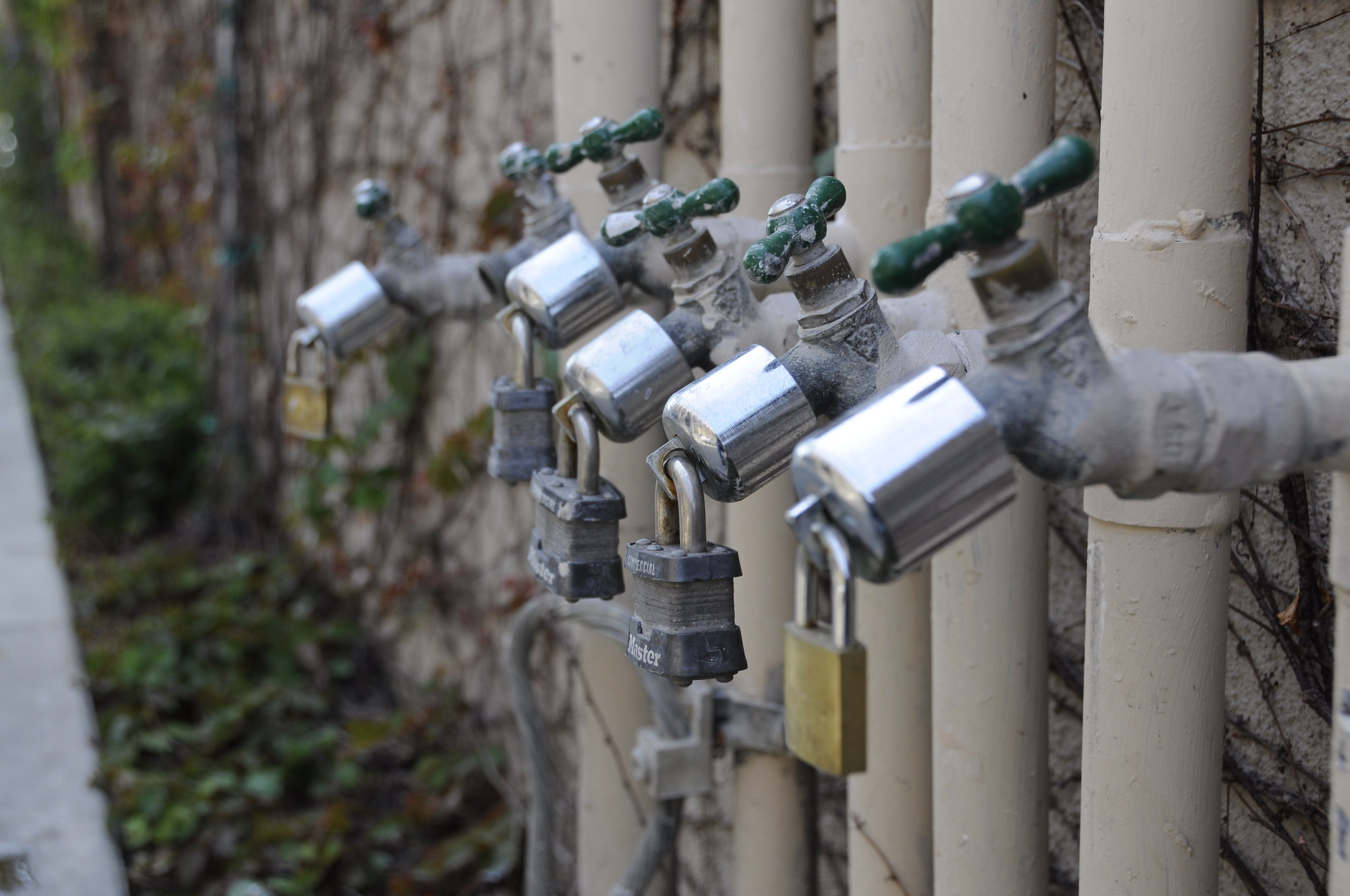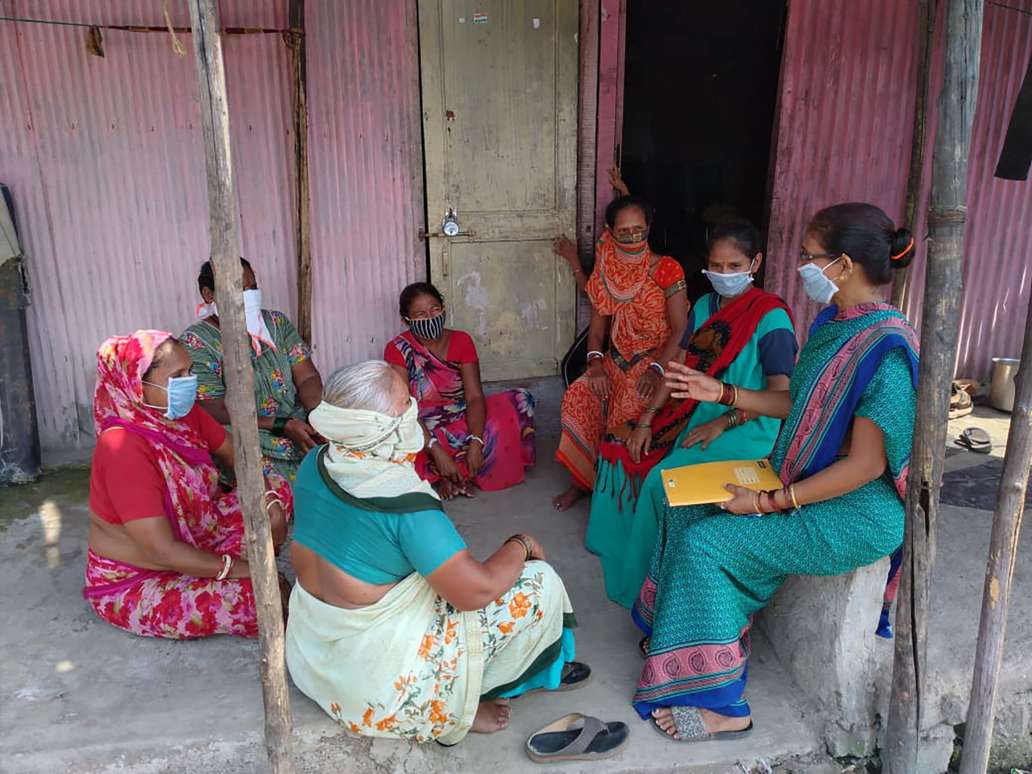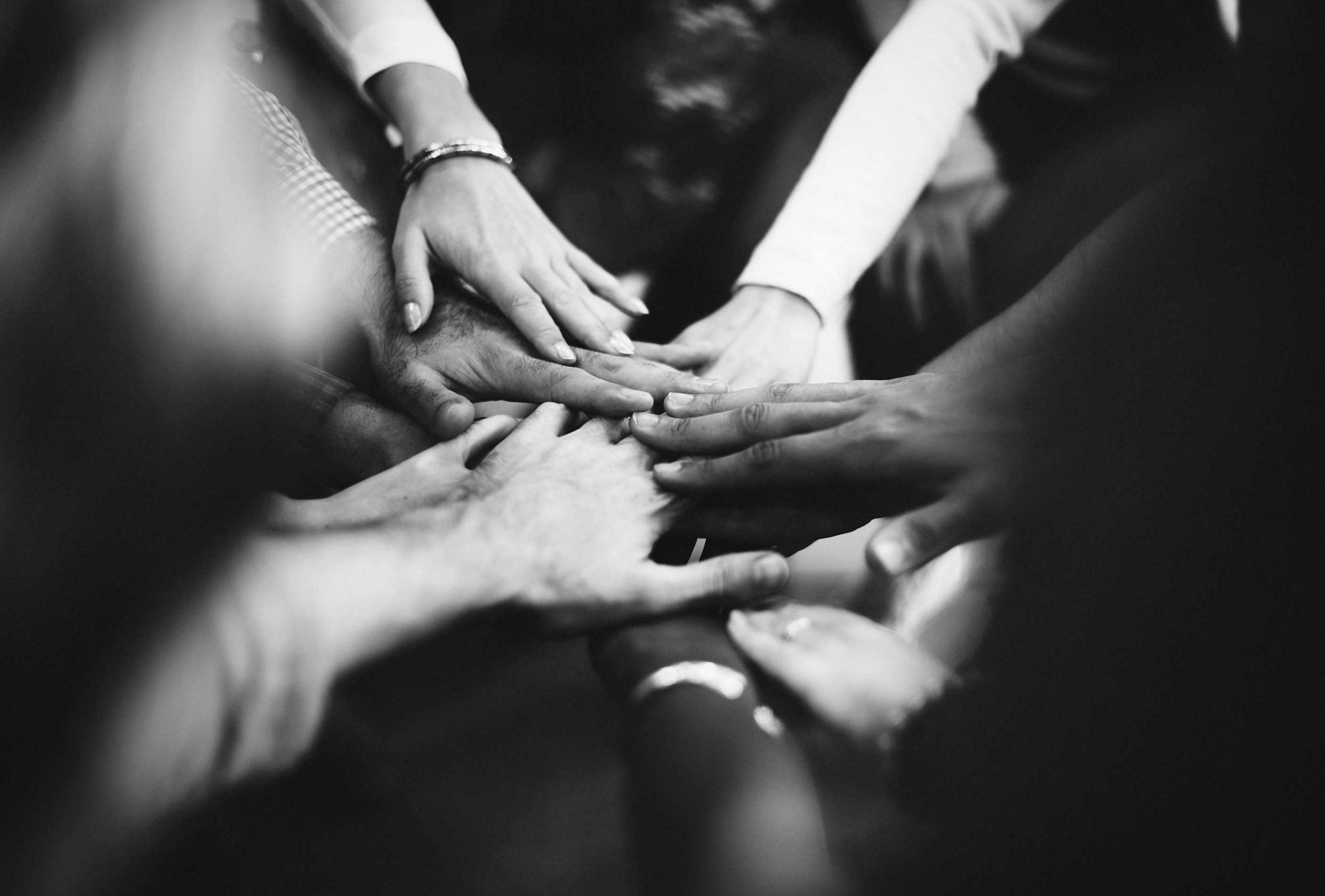 ---
February 25, 2020
The 3Cs of collaboration
Social sector players recognise the power of collective action, but few are able to practice it. Here's what they need to do.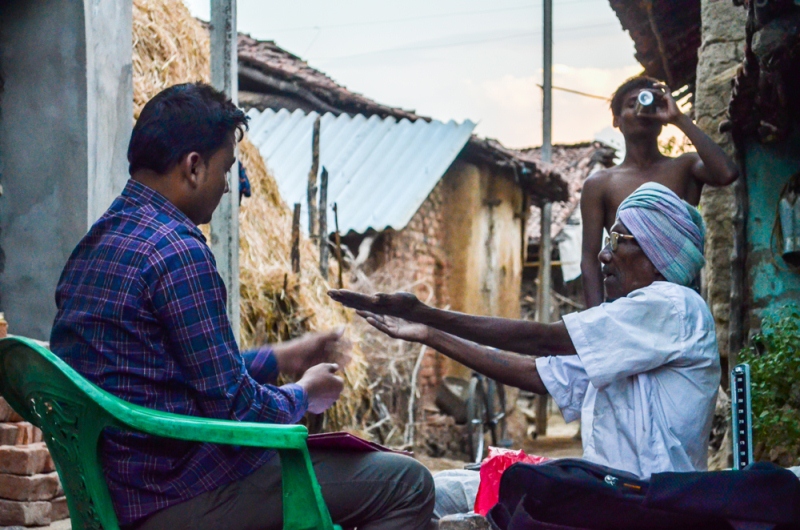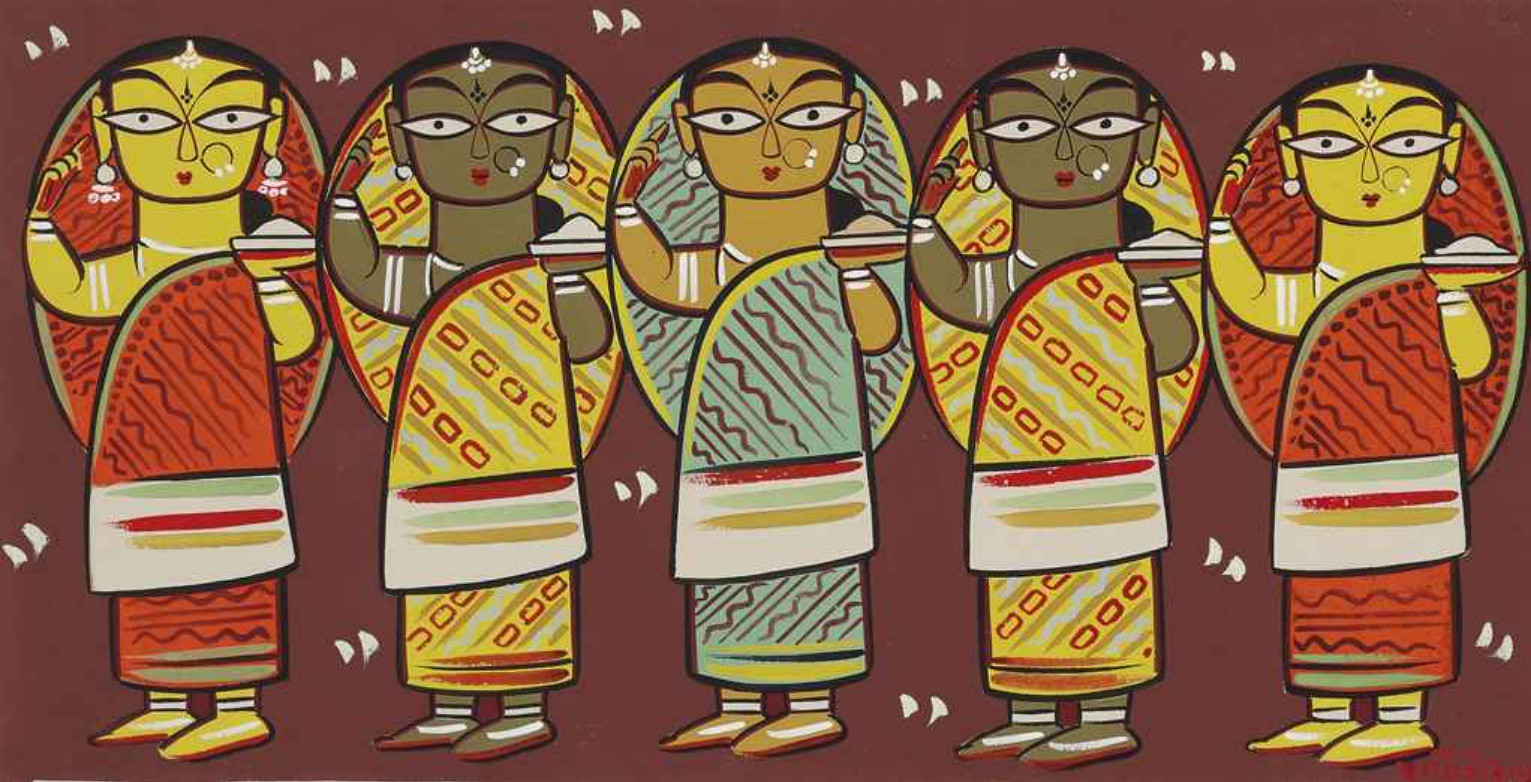 ---
December 4, 2019
Are women less philanthropic than men?
Key indicators might lead us to conclude that India's women cannot possibly be as charitable as its men, but that is far from the truth.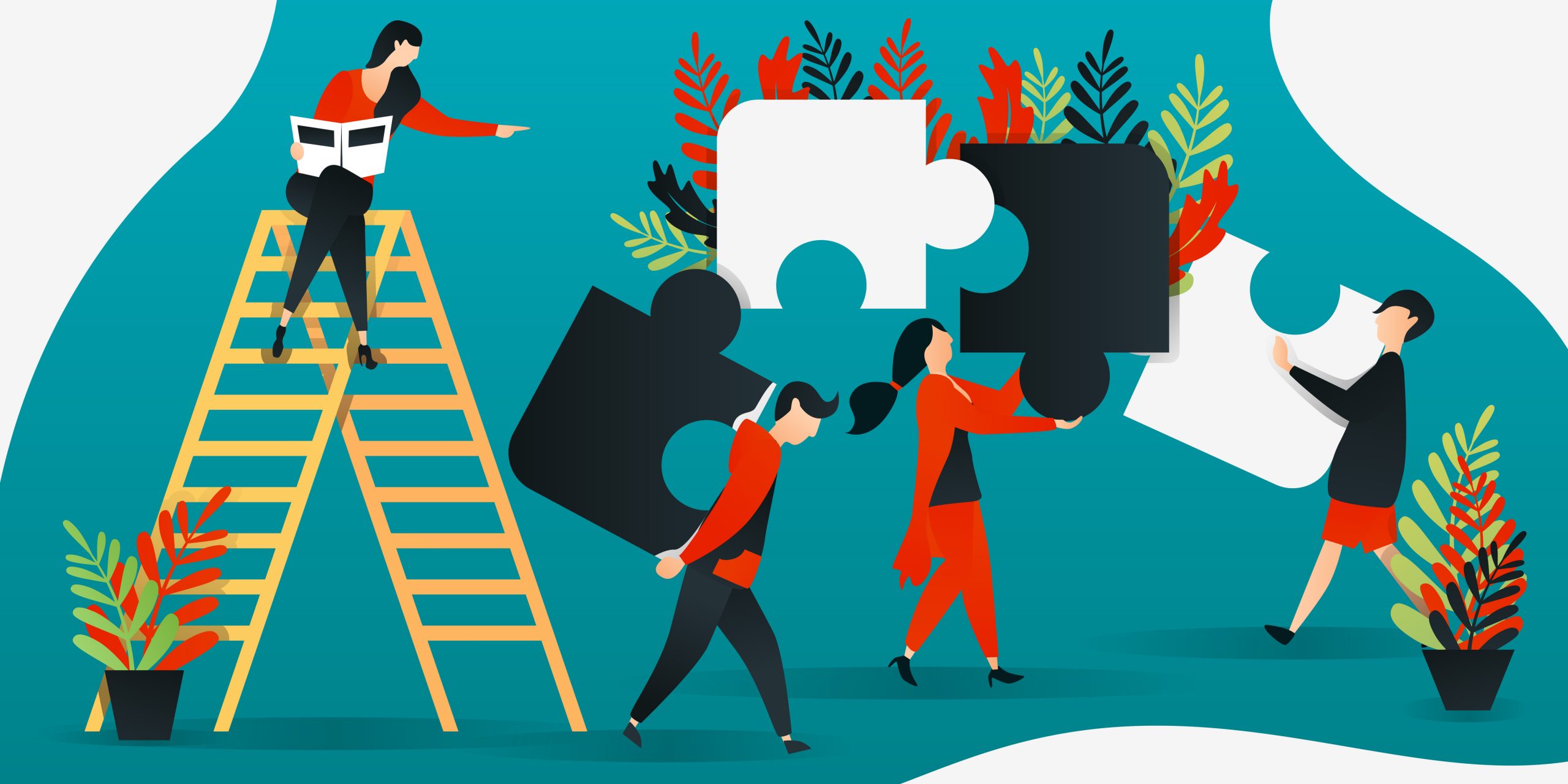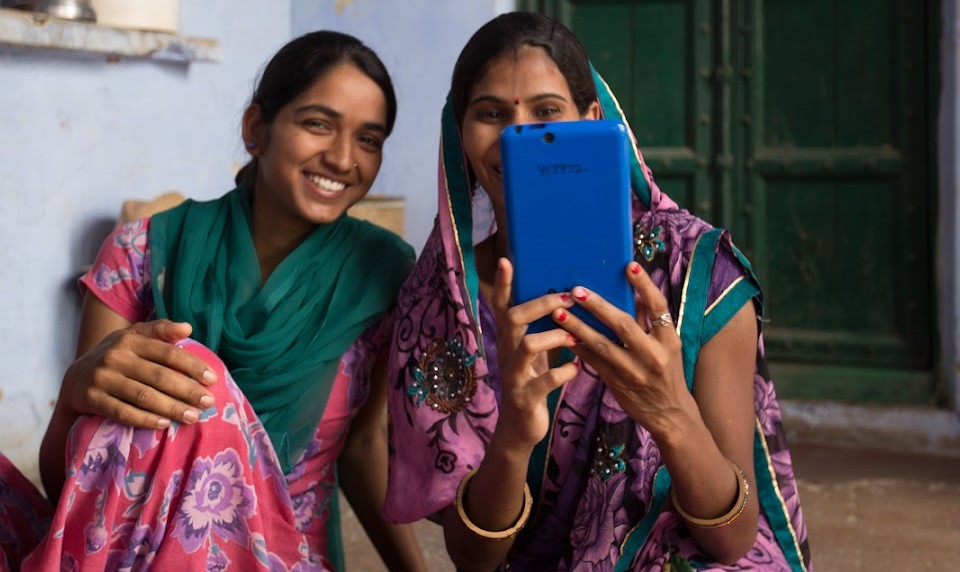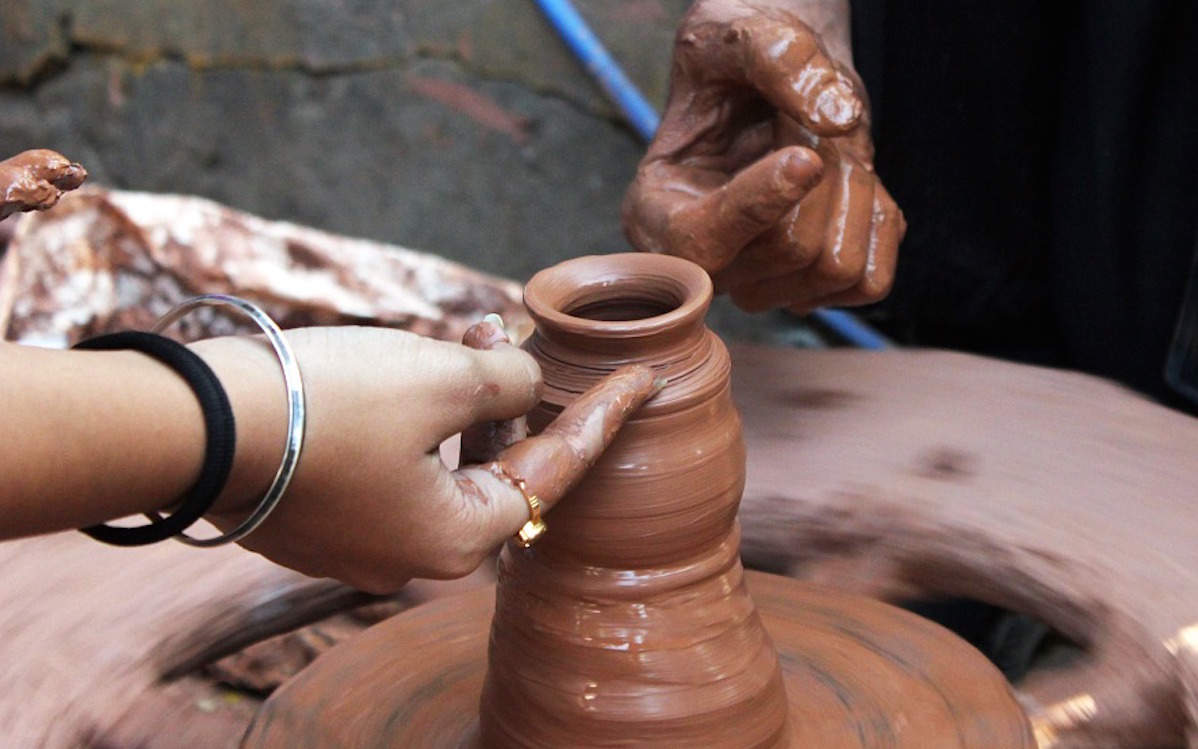 ---
March 21, 2018
Founder transition requires preparation
A transition where the founder works with a successor selected from within the organisation can be very successful, but the process needs to be handled with care.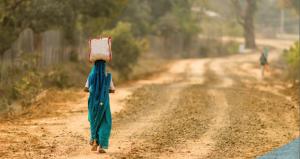 ---
September 19, 2017
Why funders must support leadership development in nonprofits
The Bridgespan Group conducted a data-led study on nonprofit leadership, and its findings were sobering. This article highlights what they learned about the role of funders, networks and incentives in long-term leadership development efforts.