Pushpa is the founder & CEO of GuideStar India. She founded GuideStar India (www.guidestarindia.org) in 2009, after 18 years of scaling innovative organisations including running GiveIndia as its COO and a decade of experience in the financial services sector. Pushpa streamlined nonprofits due diligence in India using self reported data and compliance information. Having vetted more than 6000 NGOs across geographies and causes, she brings rare insights into India's complex and diverse nonprofit sector. Pushpa is a Member of Advisory Council of GuideStar US, a Global Leader for #GivingTuesday. Pushpa is an MBA Gold Medalist and a Senior Global Fellow of the Synergos Institute, New York.
Articles by Pushpa Aman Singh
---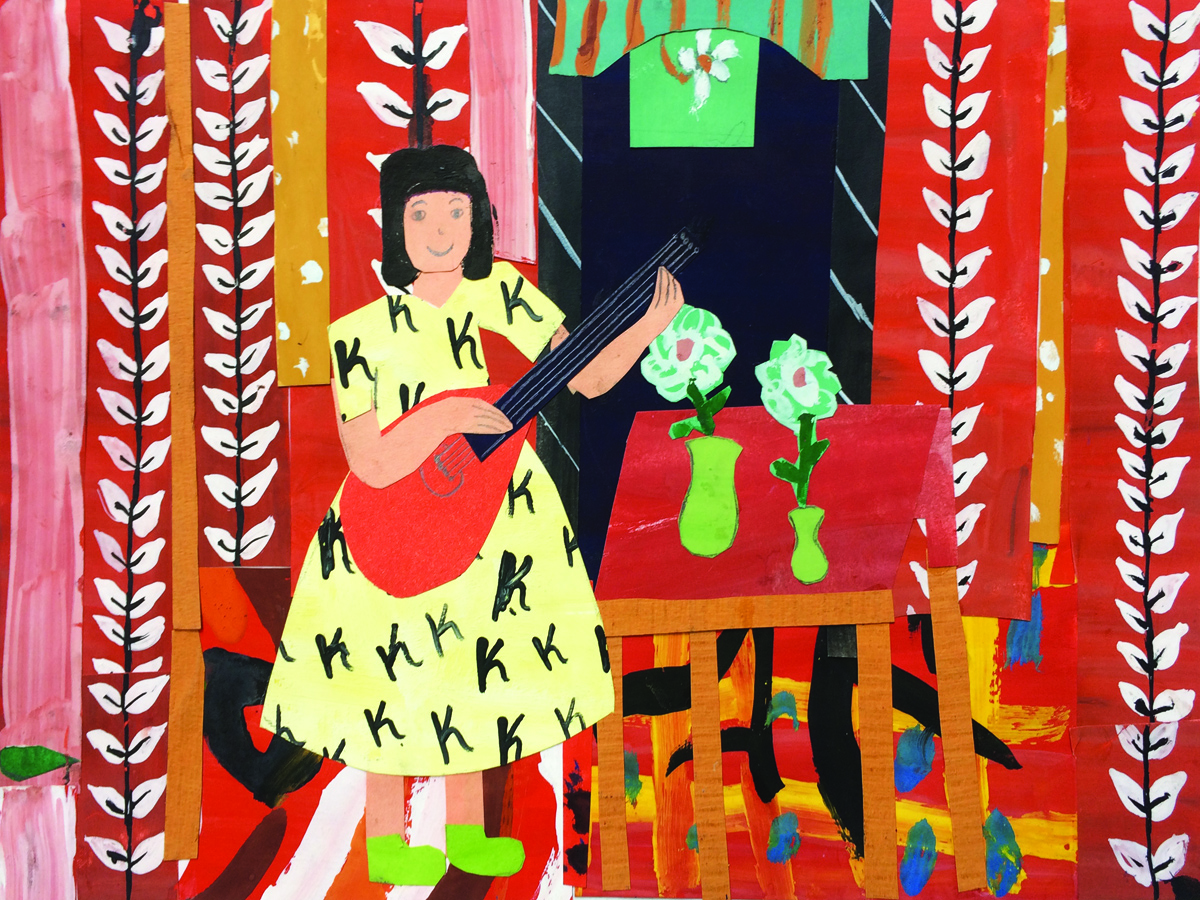 ---
September 29, 2018
11 last–minute things you can do to take part in DaanUtsav
Want to take part in the Daan Utsav and GivingTuesdayIndia celebrations next week but don't know where to start? Don't worry. Here are 11 easy and fun ways you can participate in one of the biggest giving festivals in India.