Ramya Venkataraman is founder and CEO of Centre for Teacher Accreditation (CENTA), which aims to recognise teaching excellence and create career pathways for the teaching profession through CENTA Standards, a competency framework; CENTA Teaching Professionals' Olympiad, a national competition for teachers; and CENTA Certificates and Micro-Credentials. Prior to CENTA, Ramya worked with McKinsey & Company for 15+ years, leading the education practice for five years. An Ashoka Fellow, Ramya holds a B.Tech from IIT Delhi and an MBA from IIM Calcutta and has received prestigious awards for leadership at both institutes.
Articles by Ramya Venkataraman
---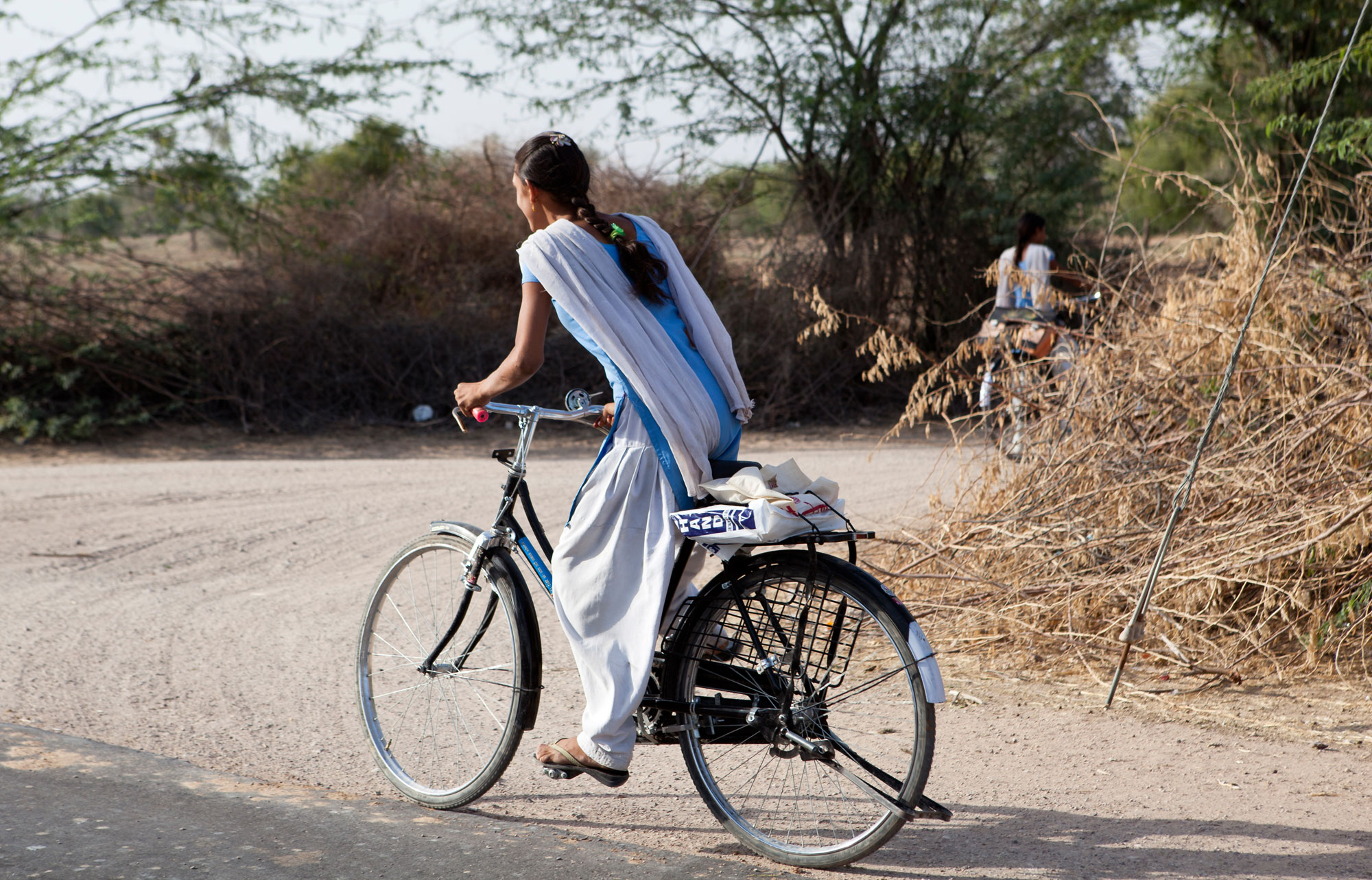 ---
January 17, 2018
Market forces can be powerful in driving social change
While top-down initiatives, supported by funds and policies, have traditionally helped drive social change, social entrepreneurs are increasingly trying to use market forces as an effective way to bring about change.