Saloni Meghani is an editorial consultant at IDR. She has been a journalist, editor, and writer for more than 25 years. She has worked with organisations such as The Telegraph, The Times of India, Mumbai Mirror, Netscribes, the Tata Group, ICICI, and NYU. Saloni has a master's in literature from the University of Mumbai and an MFA in Creative Writing from New York University.
Areas of Expertise
Functional: writing, editing, communications, research
Articles by Saloni Meghani
---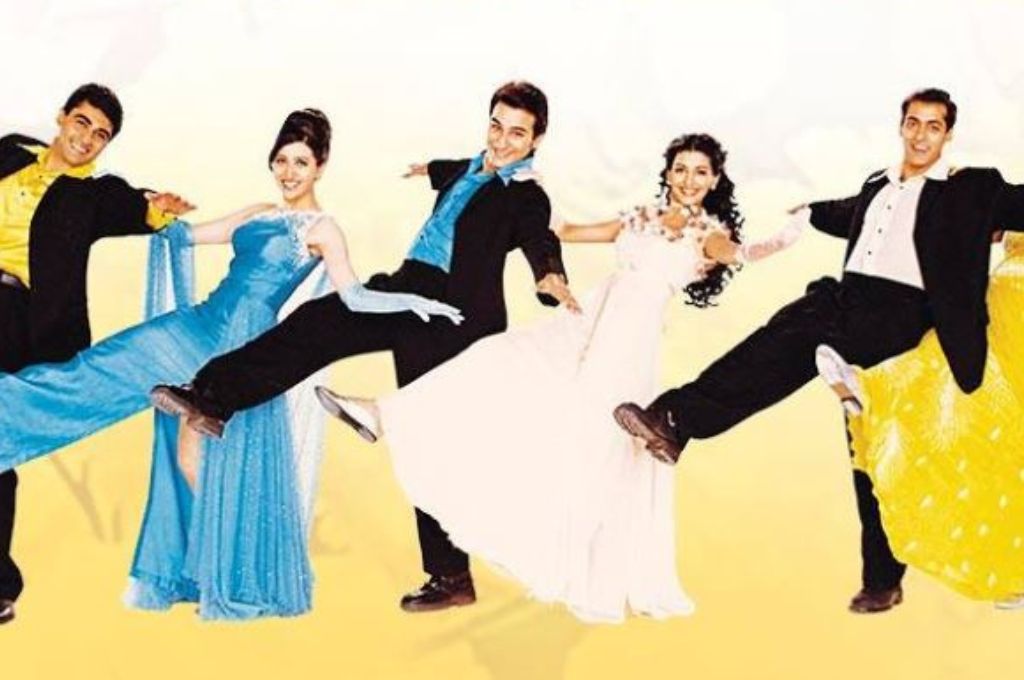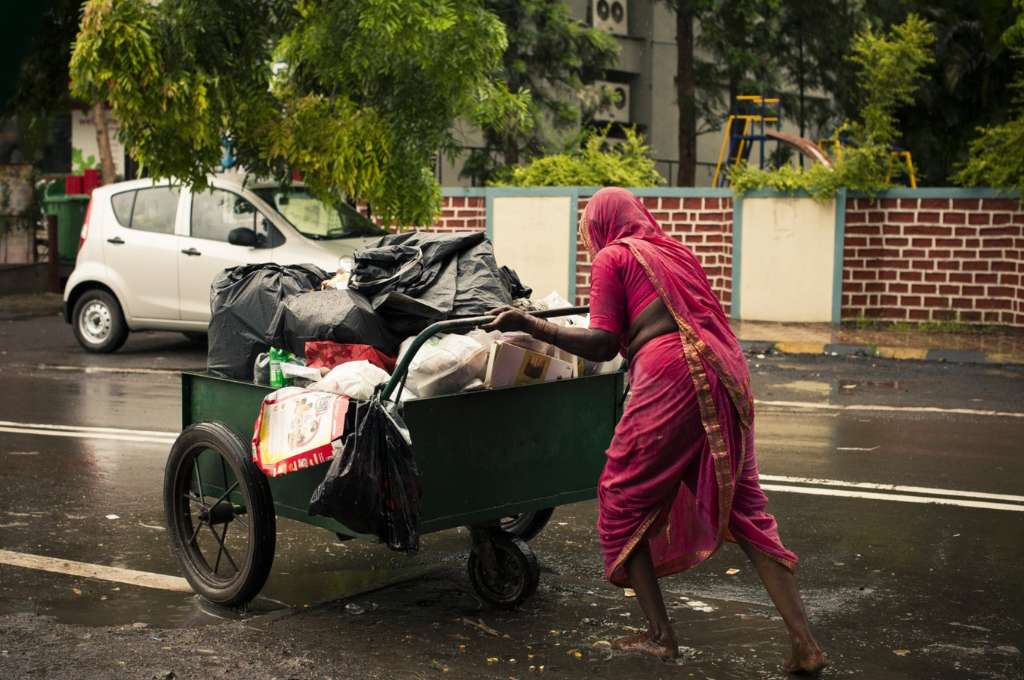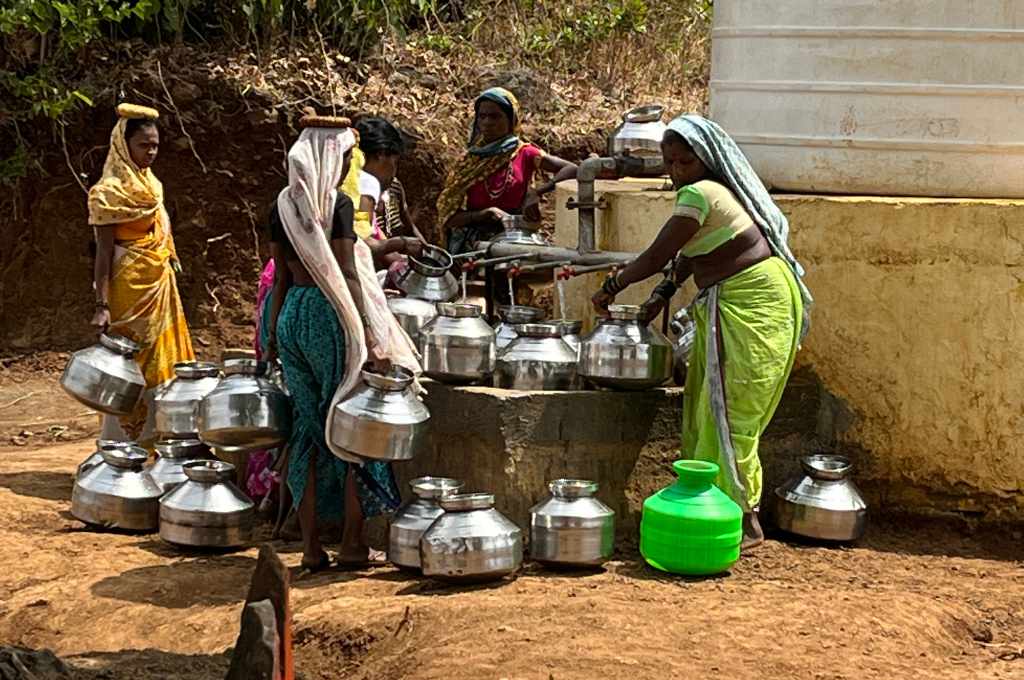 ---
March 14, 2023
Reversing decades of water scarcity: What it takes
For decades Adivasi hamlets in Nashik were parched for up to eight months each year. Learn how a multi-pronged solution that responded to the local context and the unique needs of the community changed this situation.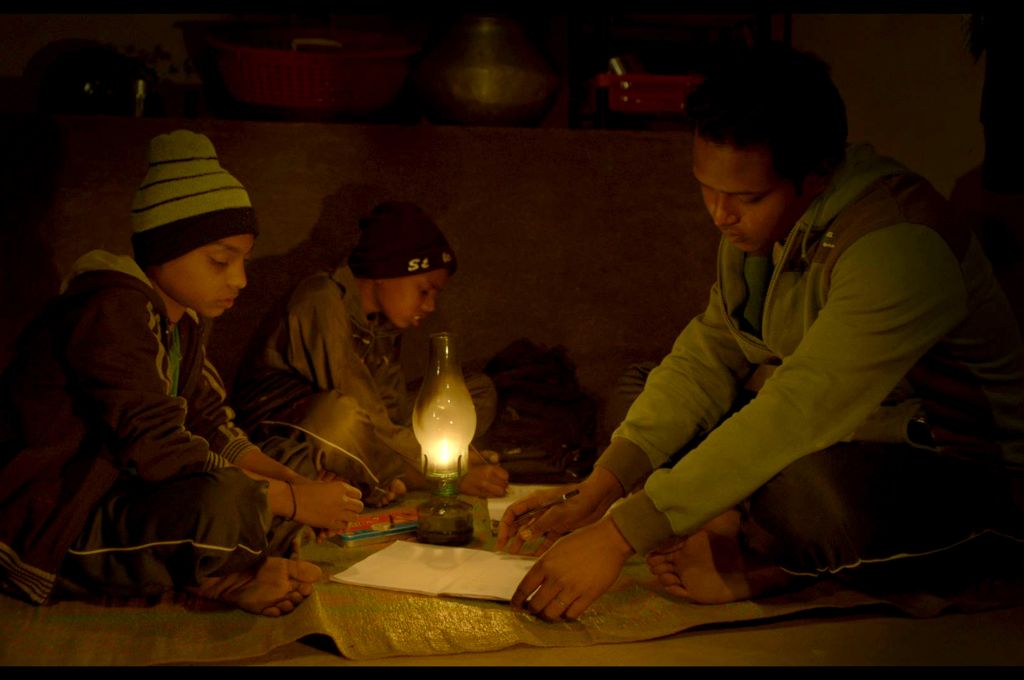 SUPPORTED BY TATA STEEL FOUNDATION
---
March 3, 2023
Adivasis need cinema more than anyone else
Film-maker Niranjan Kujur talks about the portrayal and representation of indigenous communities in films and makes a case for more funds and festivals.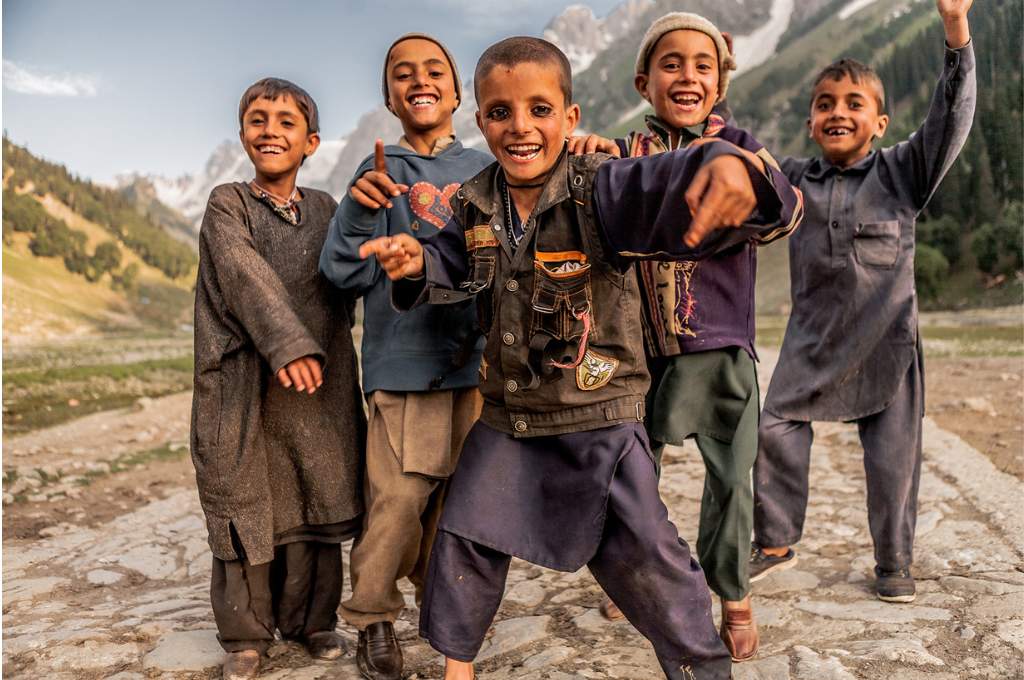 SUPPORTED BY TATA STEEL FOUNDATION
---
February 21, 2023
Why do pastoralists in Kashmir struggle for education?
Seasonal migration, low income, and caste-based discrimination are among the reasons why pastoral, nomadic tribes like Gujjar Bakarwals and Chopans struggle to access education.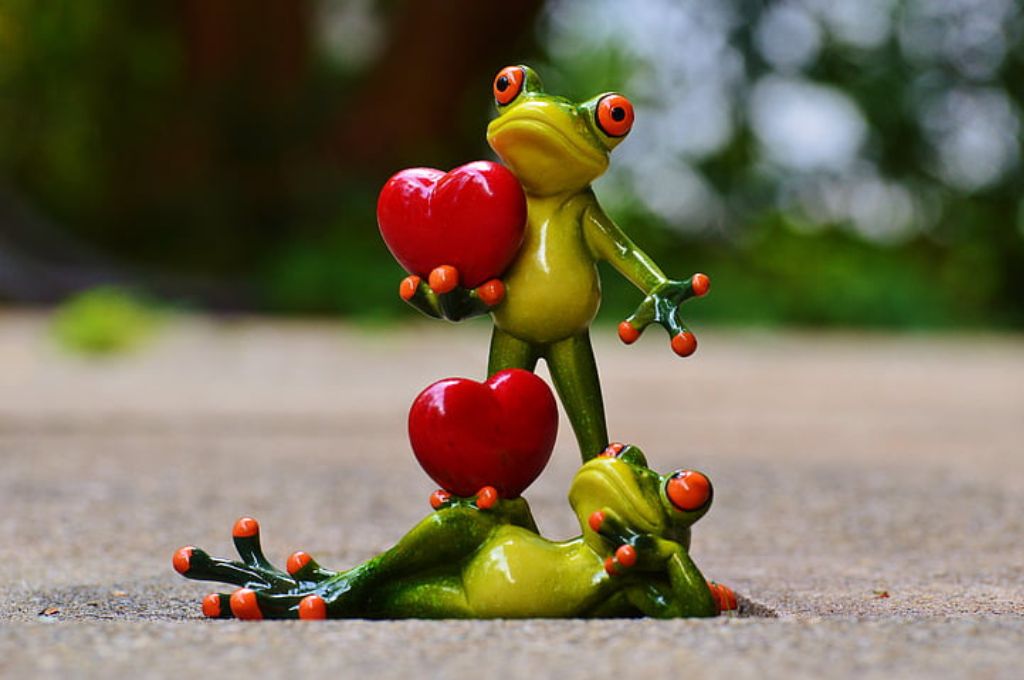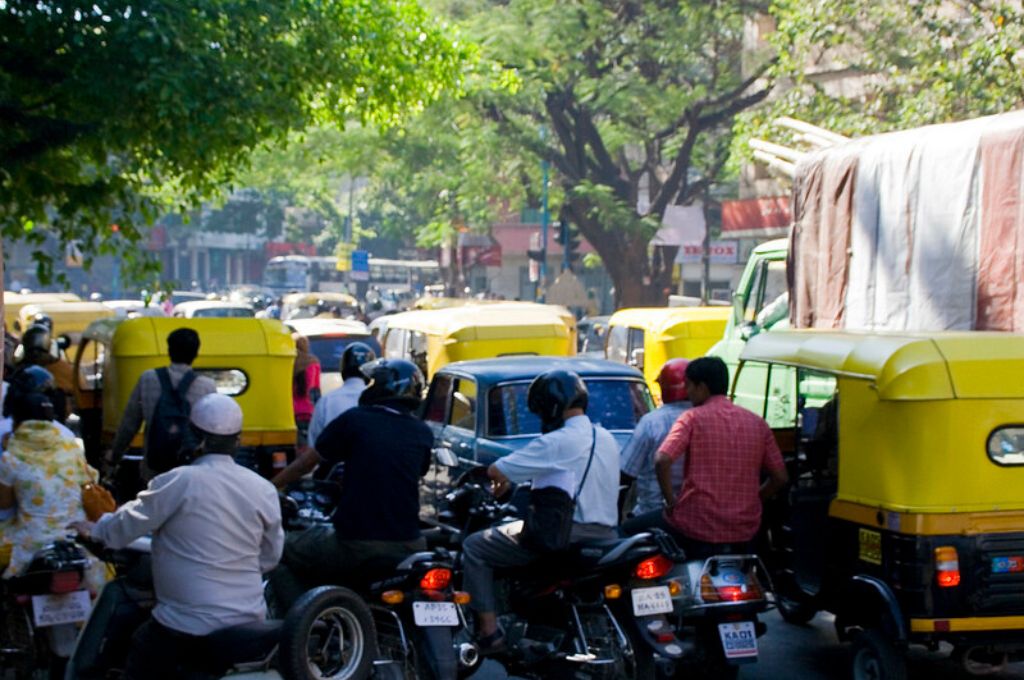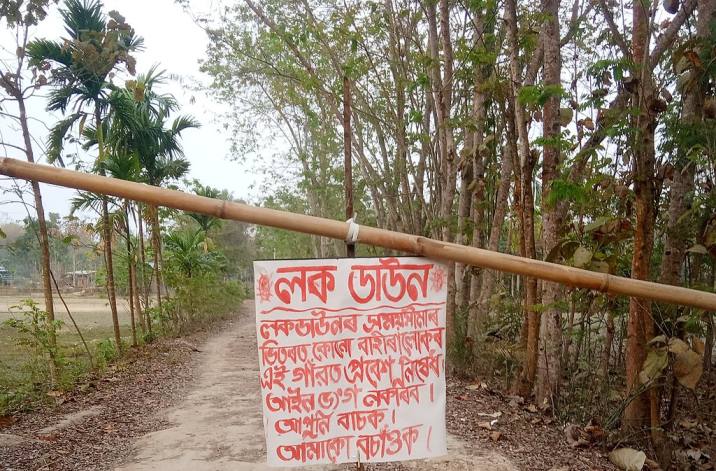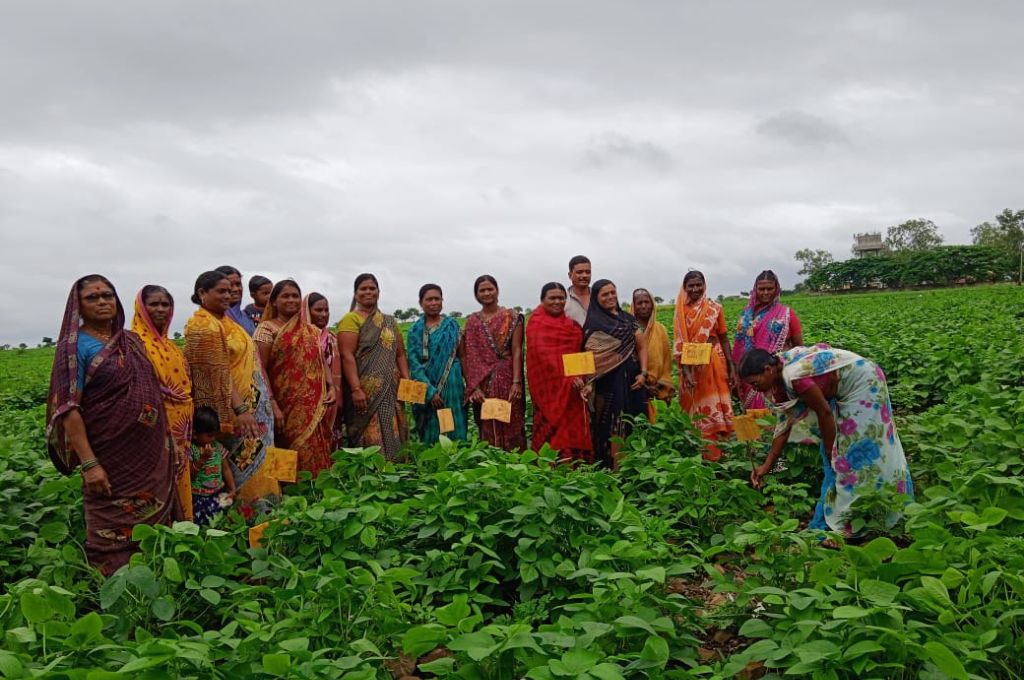 ---
November 1, 2022
Rural women empower a model that thrives
SSP's investment in rural women builds their confidence to assume public leadership roles and helps them promote climate resilience, food security, and more.