Saloni Meghani is an editorial consultant at IDR. She has been a journalist, editor, and writer for more than 25 years. She has worked with organisations such as The Telegraph, The Times of India, Mumbai Mirror, Netscribes, the Tata Group, ICICI, and NYU. Saloni has a master's in literature from the University of Mumbai and an MFA in Creative Writing from New York University.
Articles by Saloni Meghani
---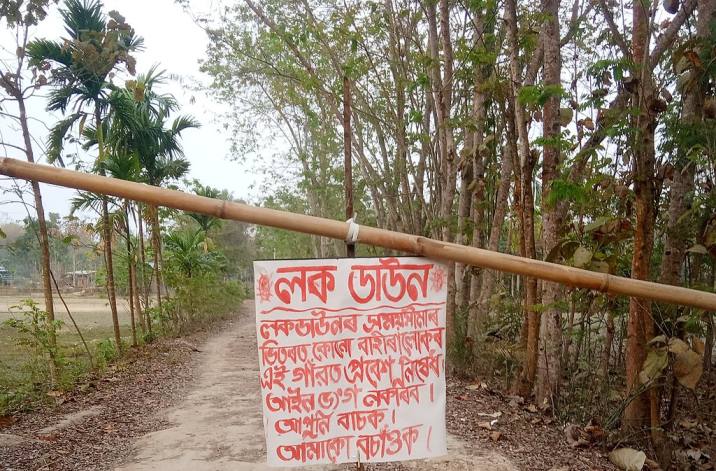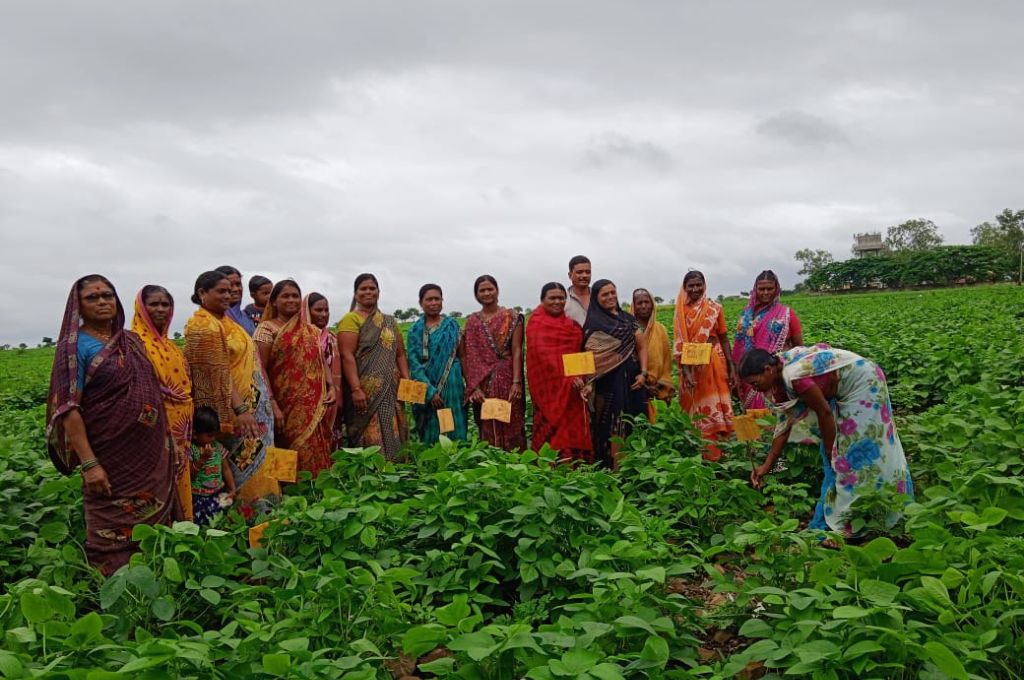 ---
November 1, 2022
Rural women empower a model that thrives
SSP's investment in rural women builds their confidence to assume public leadership roles and helps them promote climate resilience, food security, and more.