India—the grand old country of joint families—is hosting the G20 Summit on the 9th and 10th of September in New Delhi. The chosen theme is 'Vasudhaiva Kutumbakam', which translates to 'the world is one family'.
So naturally, we had to fill you in on some extended family undercurrents. Now you know who's who and what the goss is about them.
1. Russia
The uncle who is holding onto property that does not belong to them.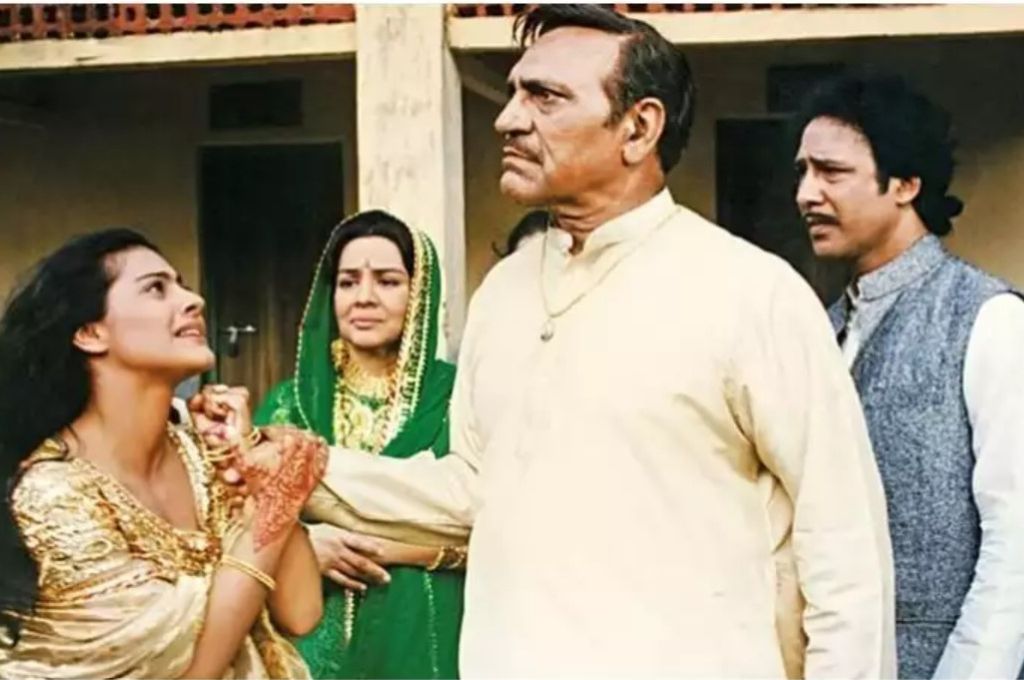 2. Italy
The chacha who eats all the food and then says isse achcha toh hum ghar pe banaate hai.
Every. Single. Time.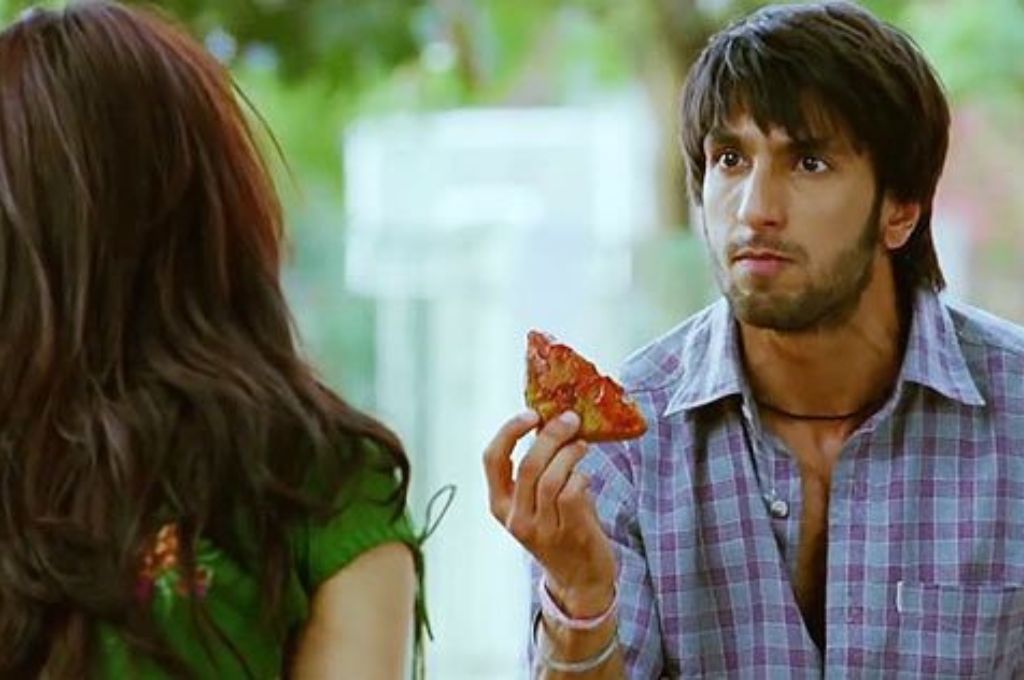 3. China
The dadi everyone fears but will never admit to fearing.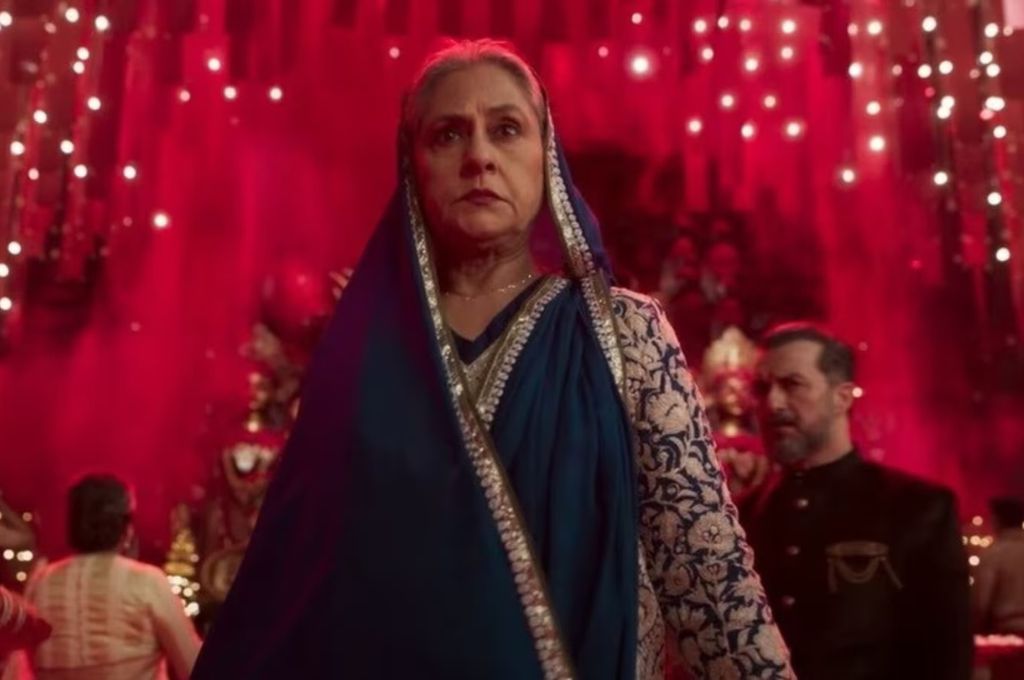 4. Canada
The foreign cousin (married into the family) who is constantly trying to soak up Indian culture.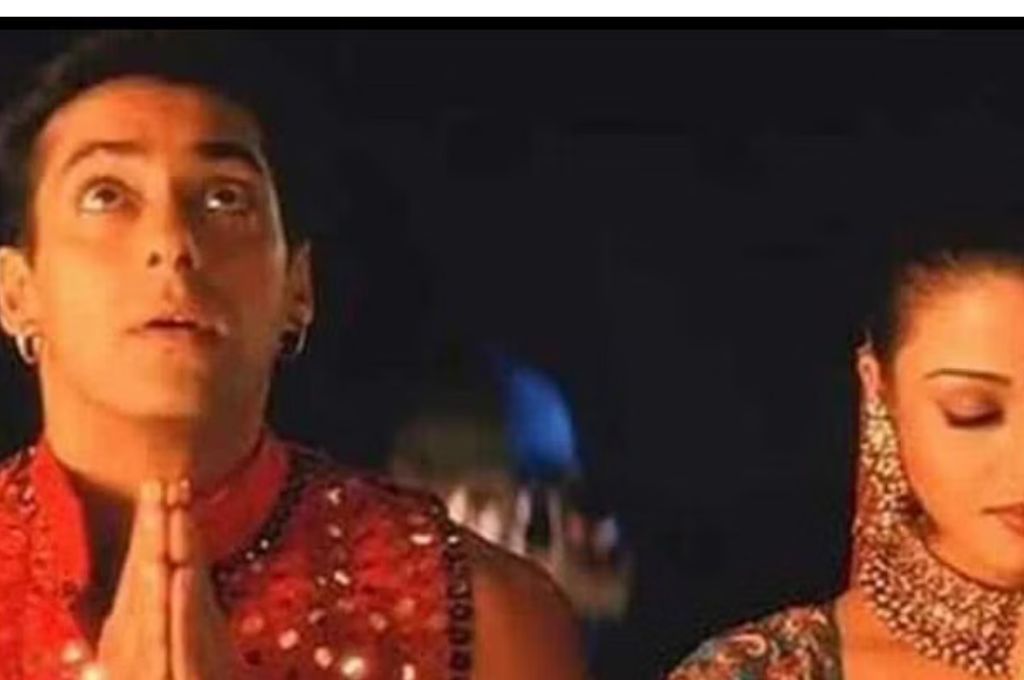 5. European Union
Distant relatives who don't mingle with anyone but turn up in a big group for every event.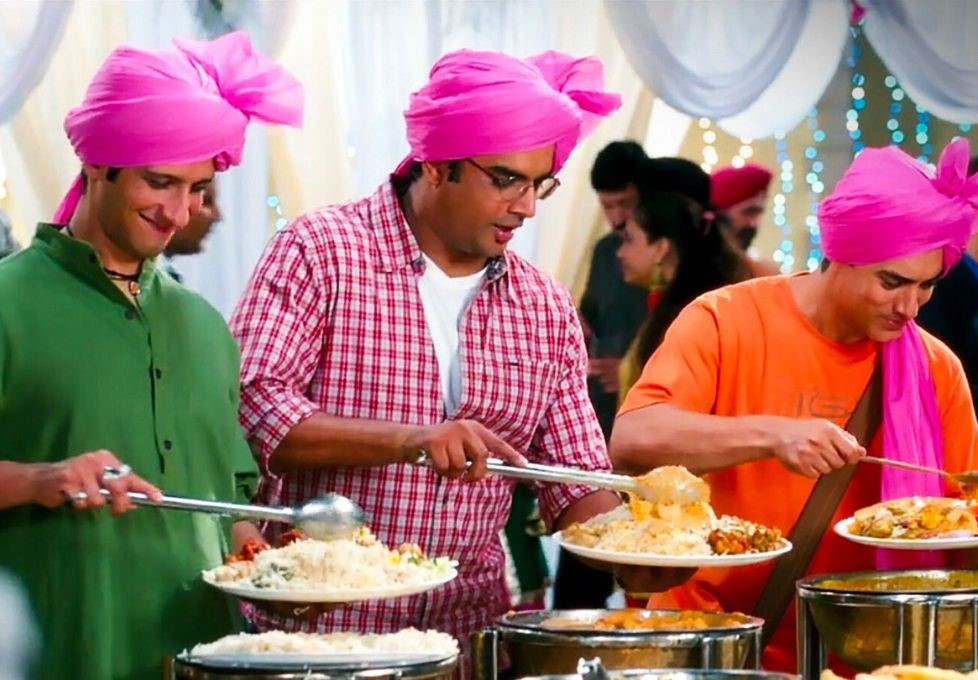 6. USA
The fanciest family member (most expensive cars, shoes, jewellery) who is secretly in debt.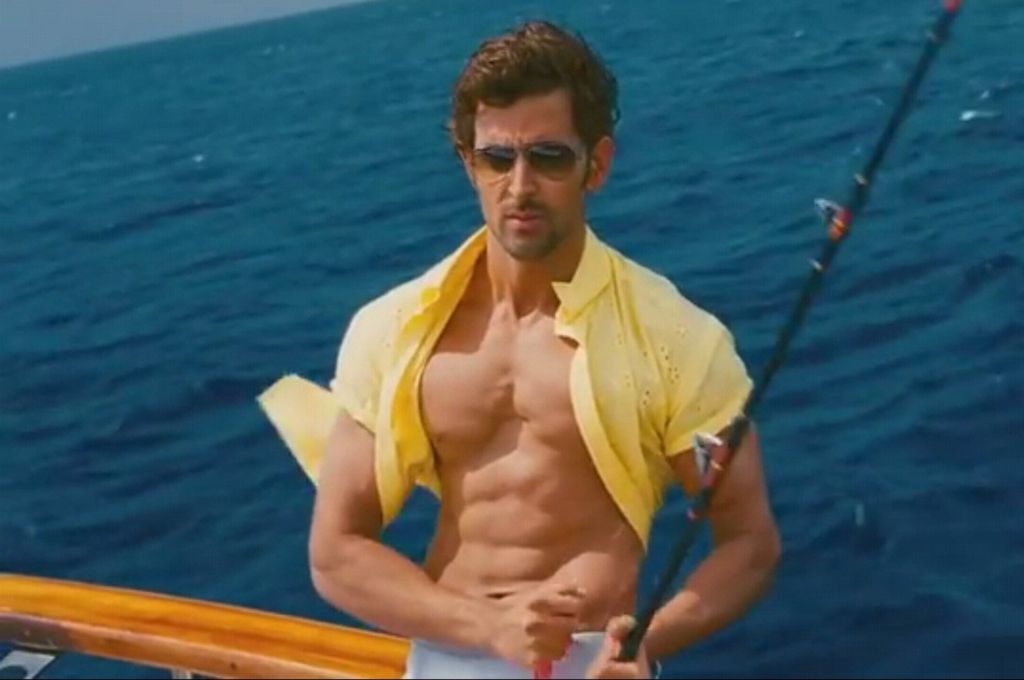 7. Korea
Your cousin's cousin, roaming around in athleisure wear, insisting that there needs to be more dance numbers.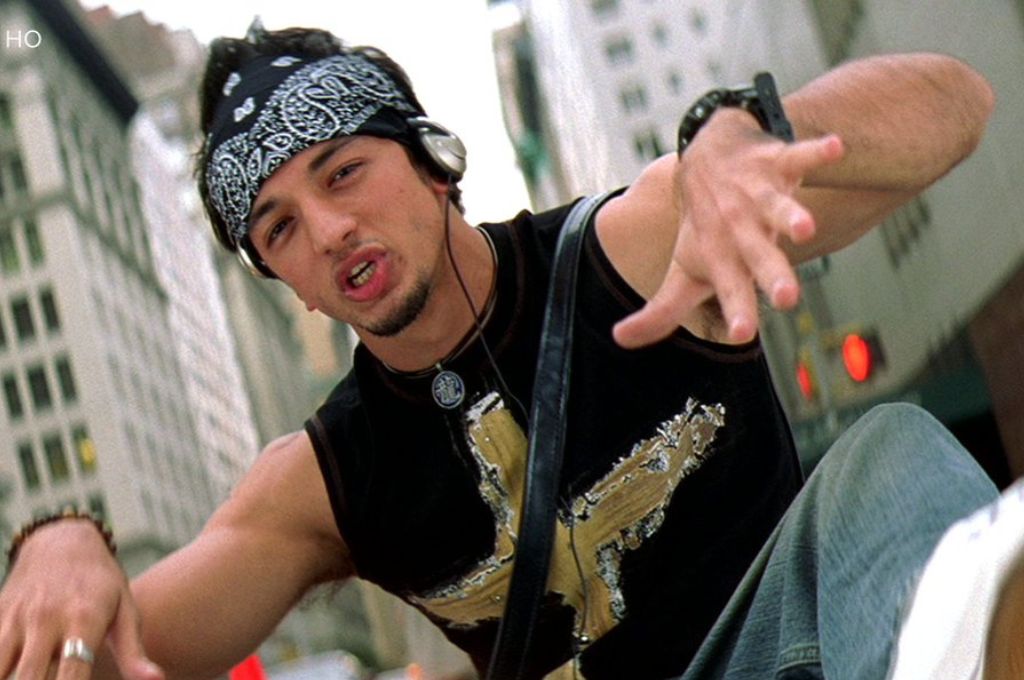 8. South Africa
Invited because one sibling is married to an African and this is the family's chance to show that they're not racist.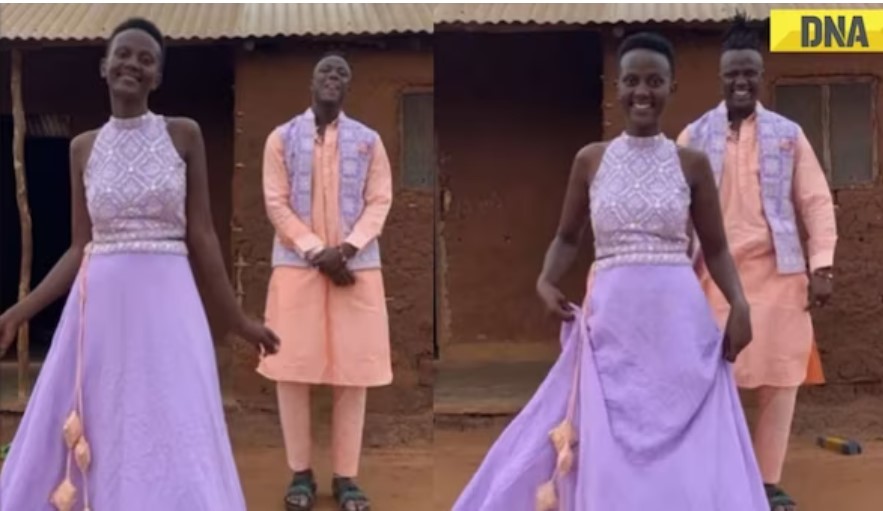 9. Brazil
The bahurani-in-waiting learns the ropes from Indian jethani on how to host the next event.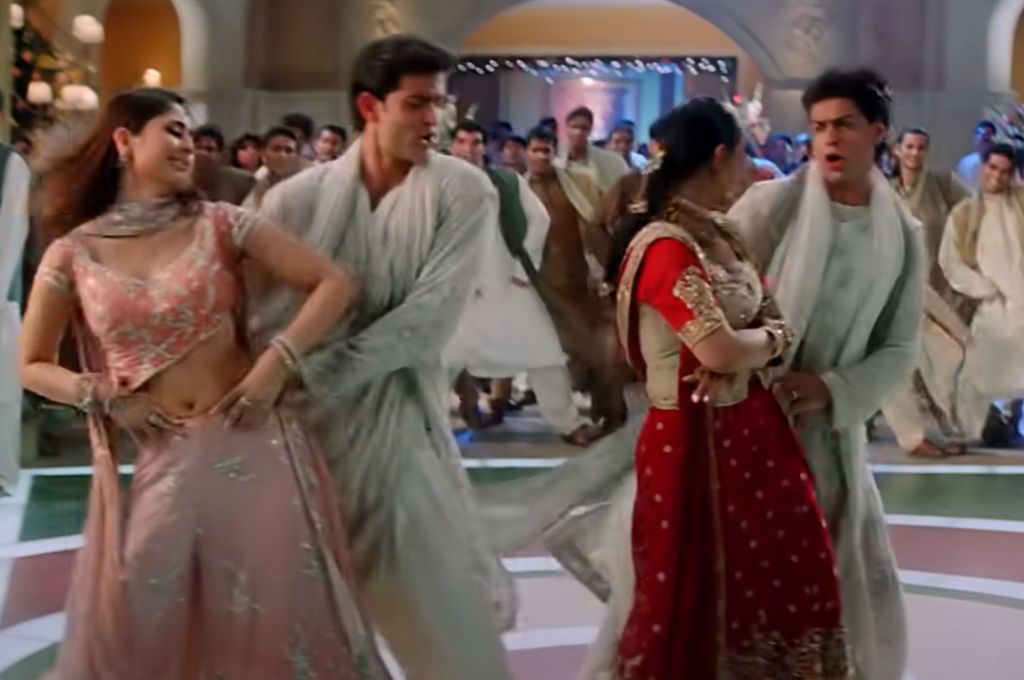 What's India's role in this?
Well, like all illustrious families, we are taking care of what must be the most important factor—'beautification' projects for the guests.