Saniya works in Dasra's Knowledge Creation and Dissemination team to produce research that directs philanthropic capital towards India's most pressing problems. In addition to research, she conducts pre-investment due diligence on nonprofit organisations and supports capacity building for them. Prior to Dasra, she worked as a business analyst in a Dubai-based tech firm, developing market research, and analysis on employment trends in the Middle East. Saniya graduated from IIT Bombay in 2015 with a B.Tech in materials engineering and a minor in humanities and social sciences.
Articles by Saniya Pawar
---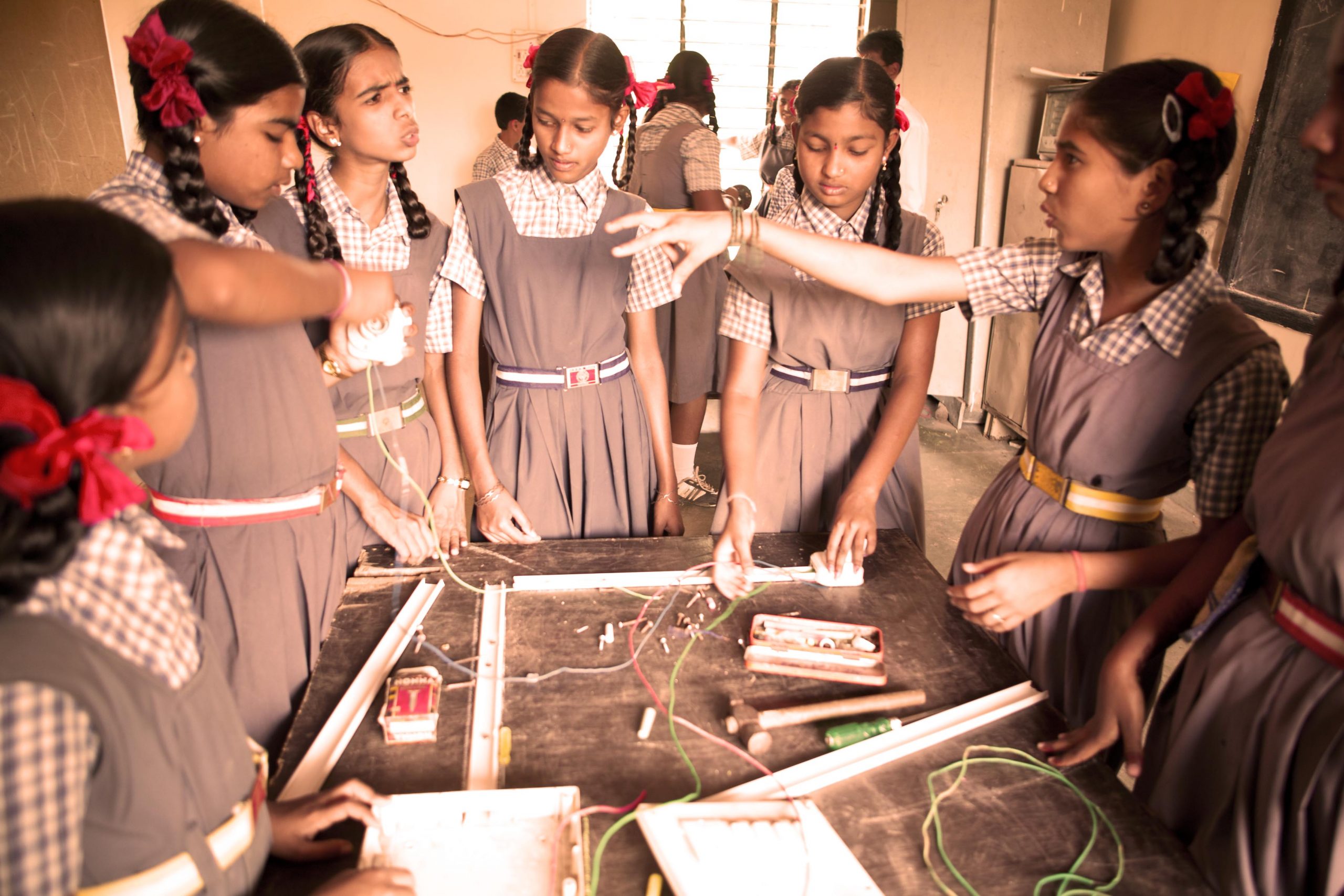 ---
July 16, 2019
Backlash: The consequences of defying gender norms
Even the most well-intentioned programmes aimed at empowering adolescent girls can have unintended consequences that disempower them. We need to develop strategies that help address the backlash.