Satyam is the founder of Arthan, a social enterprise that provides strategic human capital consulting support to mission-driven organizations in India. He has spent a decade in education, skill development, and social entrepreneurship. In the past, he has worked with leading nonprofits in India, such as Pratham. Satyam is a THNK fellow, holds a degree in Mathematics from Delhi University, and executive degrees in social entrepreneurship and leading successful social programs from Stanford Business School and Harvard Kennedy School.
Articles by Satyam Vyas
---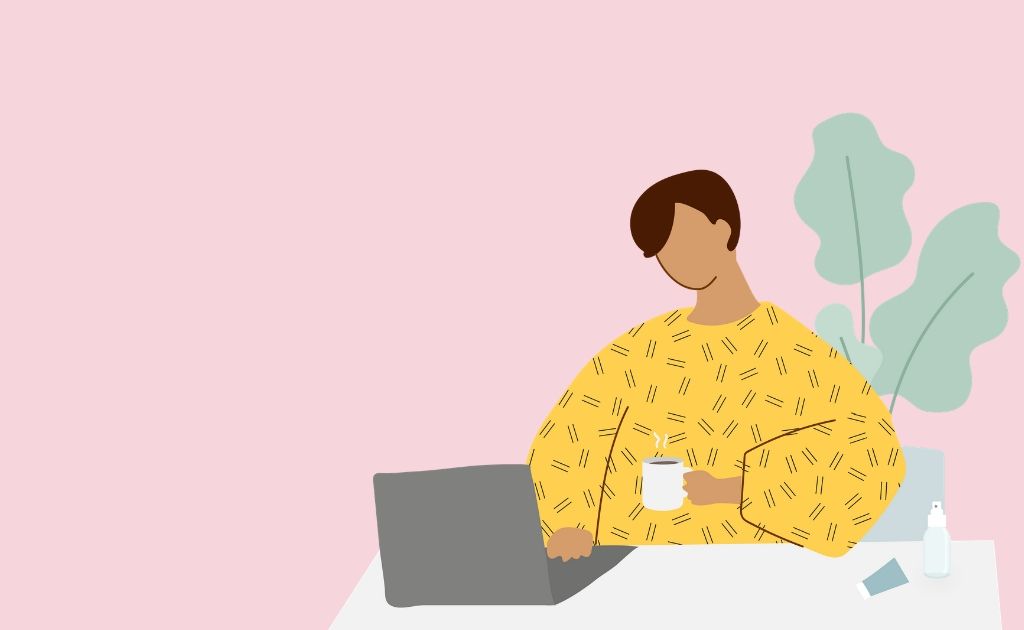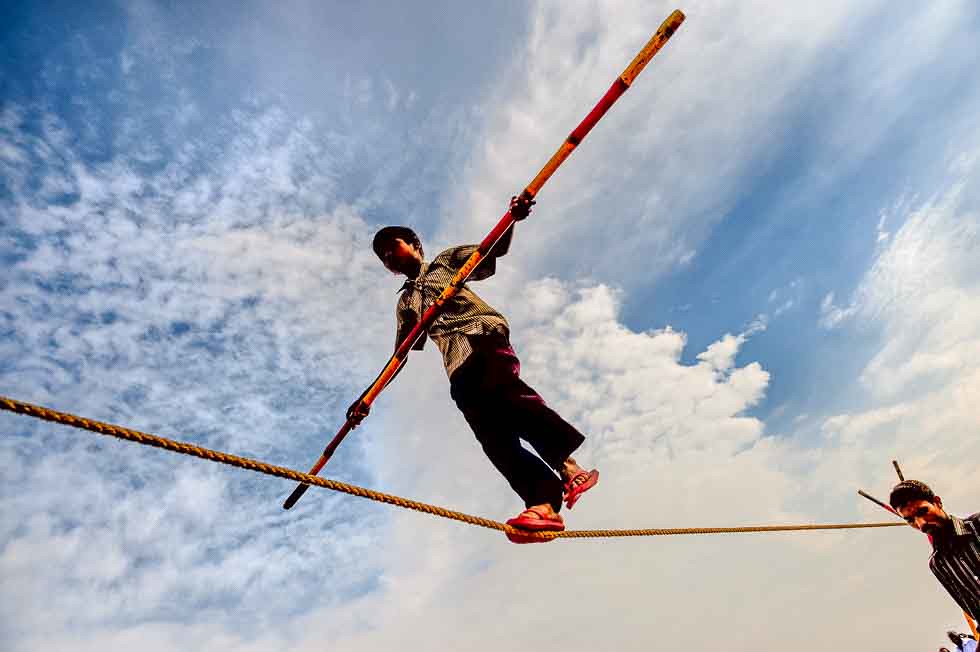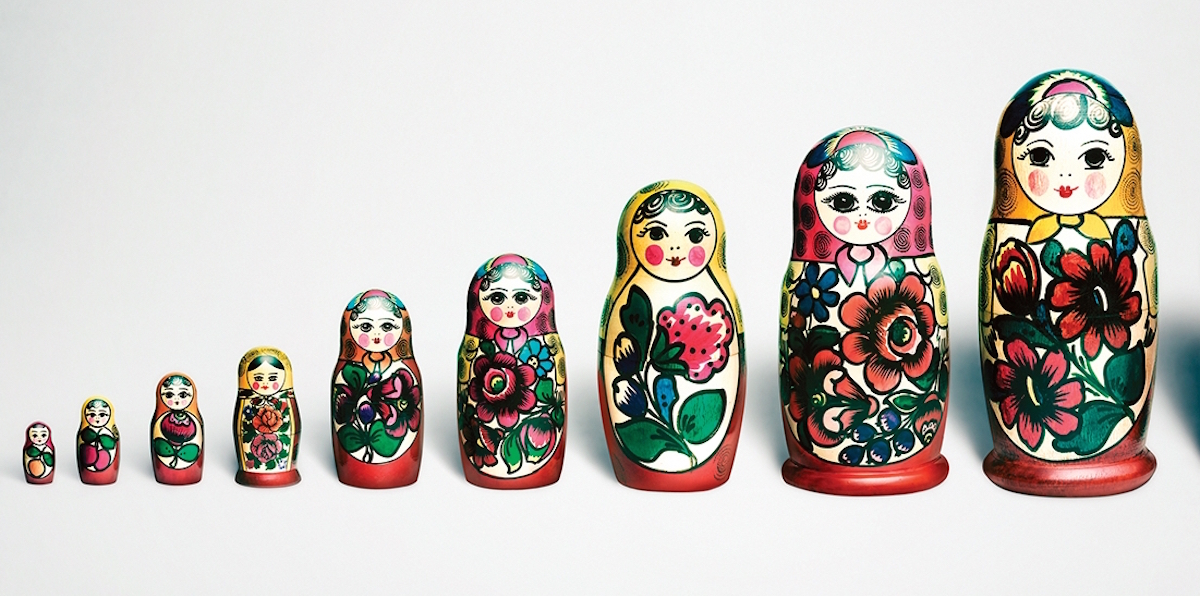 ---
August 30, 2017
Scaling: How to go from x to 10x
What happens when your nonprofit is asked to scale 10x more than planned? These crucial steps can help you achieve exponential scale without compromising your quality.