Shashank Rastogi is a principal in The Bridgespan Group's Mumbai office. He has more than 15 years of experience in impact investing, social entrepreneurship, and rural markets. Previously, he initiated and grew the impact investing portfolio of the Centre for Innovation, Incubation, & Entrepreneurship (CIIE), at the Indian Institute of Management (IIM) Ahmedabad, within sectors including education, healthcare, rural livelihoods, and energy access. Shashank holds a postgraduate diploma in Management from IIM Ahmedabad and a BTech (Electronics and Communications) from IIT Roorkee.
Articles by Shashank Rastogi
---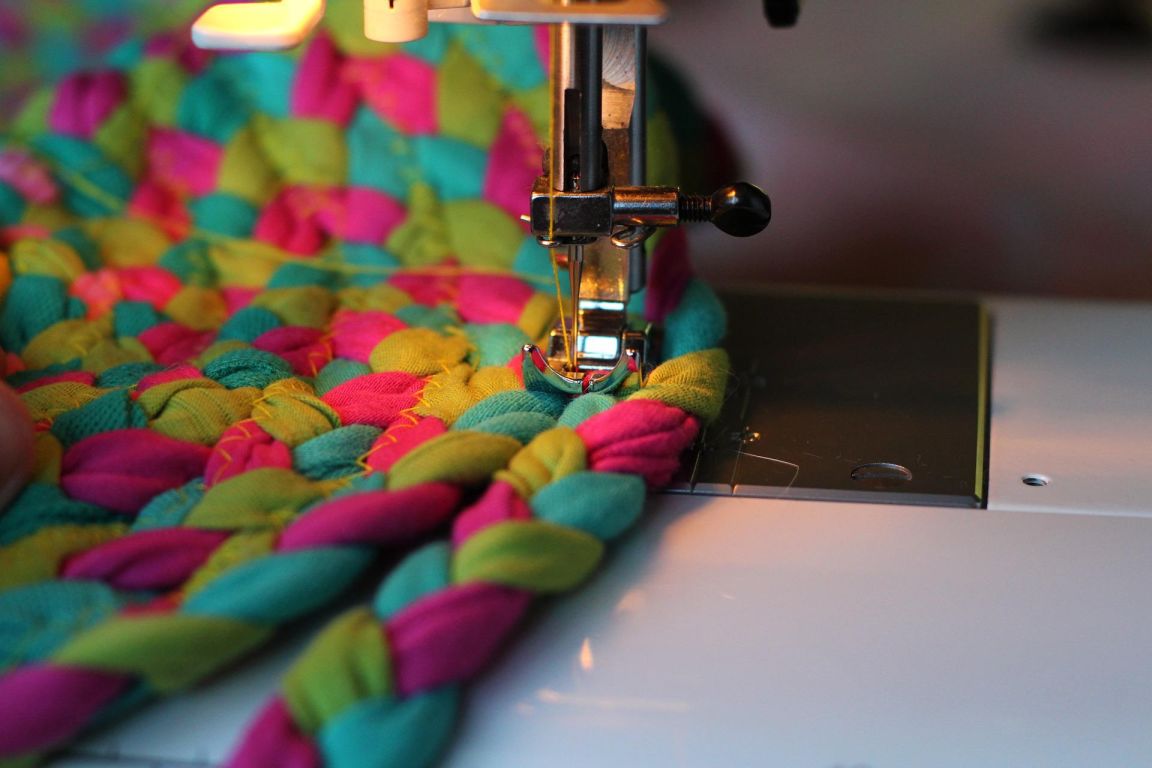 ---
July 19, 2022
Pitching your true-cost needs to funders
Nonprofits and funders don't always align on the importance of funding organisational development. Understanding funder motivations can help bridge this gap.