Shikha Mandi is India's first RJ in Santhali language. In addition to being an RJ, she has started working as both an actor and filmmaker as well. Shikha is currently making various documentary films that showcase society's cultures and norms. She is also involved with nonprofits that work on children's education.
Articles by Shikha Mandi
---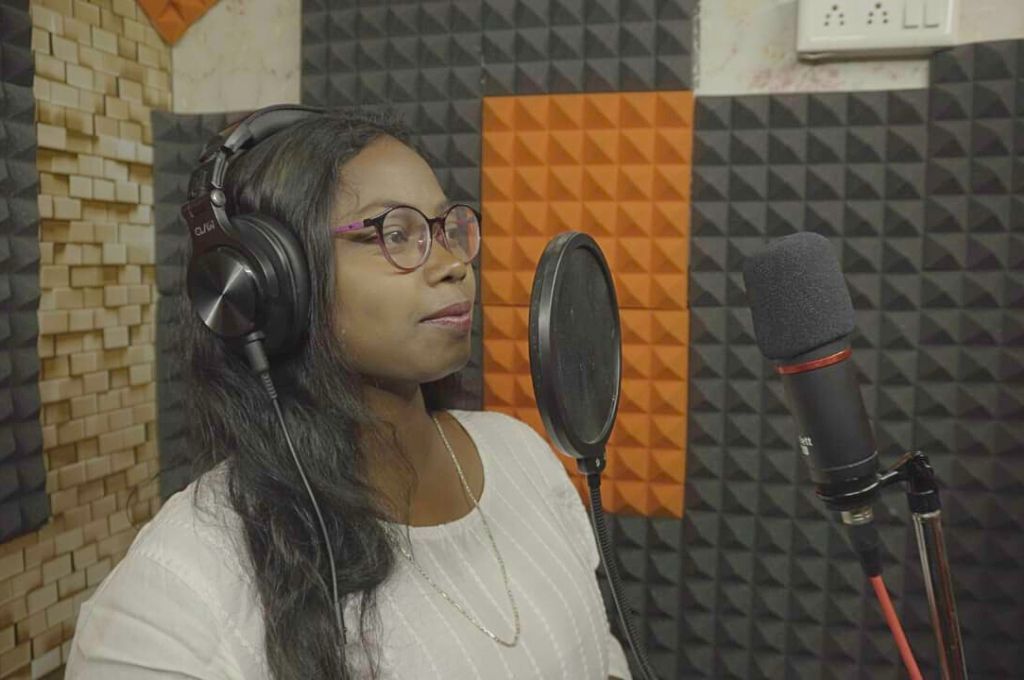 SUPPORTED BY TATA STEEL FOUNDATION
---
April 12, 2023
India's tribal communities are missing in popular media
India's first Santhali RJ, Shikha Mandi, talks about how media representation of tribal communities plays a crucial role in the preservation of their culture and traditions.