Shloka conceived the idea of ConnectFor in mid-2015 and has been responsible for its growth. She splits her time between operations, marketing and outreach efforts for ConnectFor. Before working at ConnectFor, Shloka studied at Princeton and LSE, and has been working in the development sector since 2014.
Articles by Shloka Mehta
---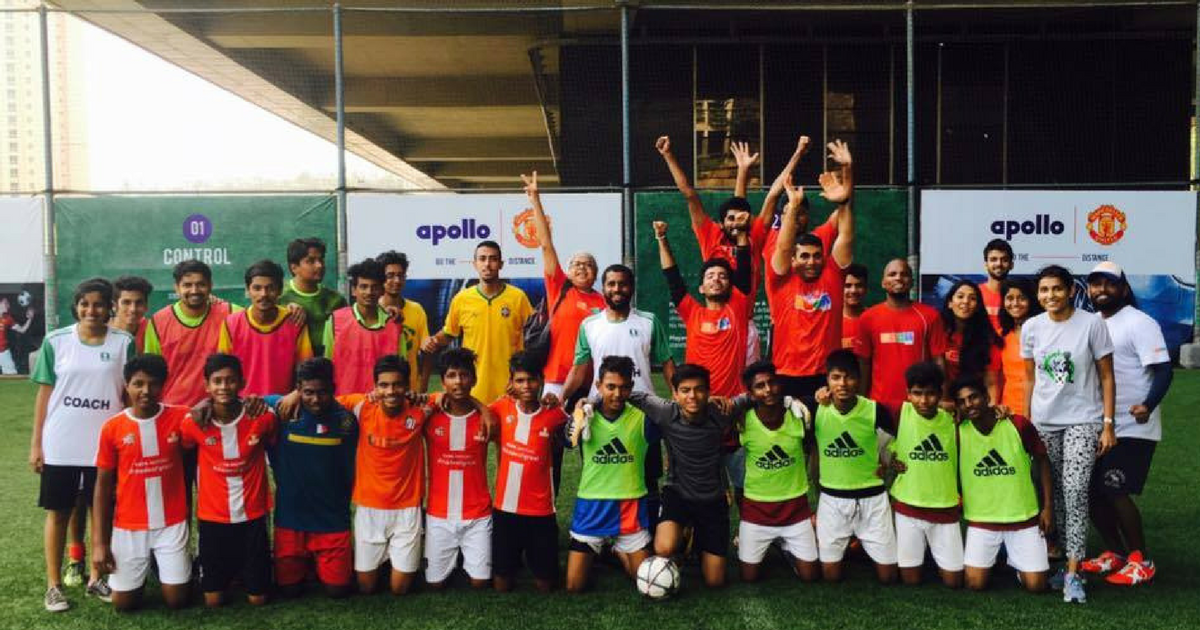 ---
October 4, 2017
A partnership for good
With adequate clarity on their goals and proper planning ahead of the engagement, corporates and nonprofits can work together in a mutually enriching and beneficial manner.