Shruti Prasad is a mental health professional who works towards making mental health accessible. Shruti has worked as a social emotional learning (SEL) facilitator for students, caregivers, and educators across public schools in Mumbai. She has also been a facilitator for a community service-based leadership programme for adolescent girls. In her free time, she enjoys knitting and looking for the best coffee in town.
Areas of Expertise
Mental health interventions at the community level, Programme facilitation
Articles by Shruti Prasad
---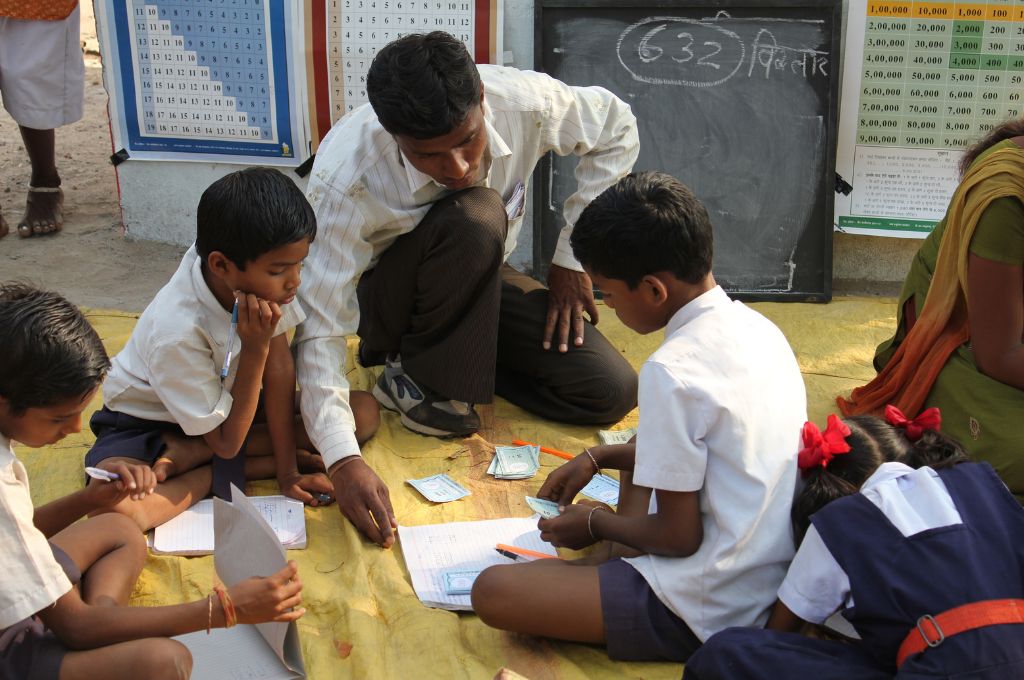 ---
May 17, 2023
How can teachers' well-being be promoted?
Teachers' working hours are grossly underestimated and their emotional labour and administrative duties remain unaccounted. To promote their well-being, this invisible labour needs to be seen as work.