Shubh Sharma is the Senior Programme Officer, Results and Learning, with the Aga Khan Foundation in India. In this role, she leads measurement, evaluation, learning and strategy for the Foundation in India across the sectors of agriculture, livelihoods, health, education, early childhood development and governance. Before this, she was a Manager with the Dasra Adolescent Collaborative. She has worked in evaluation and policy research for around ten years with a focus on women's livelihoods, education and well-being.
Articles by Shubh Sharma
---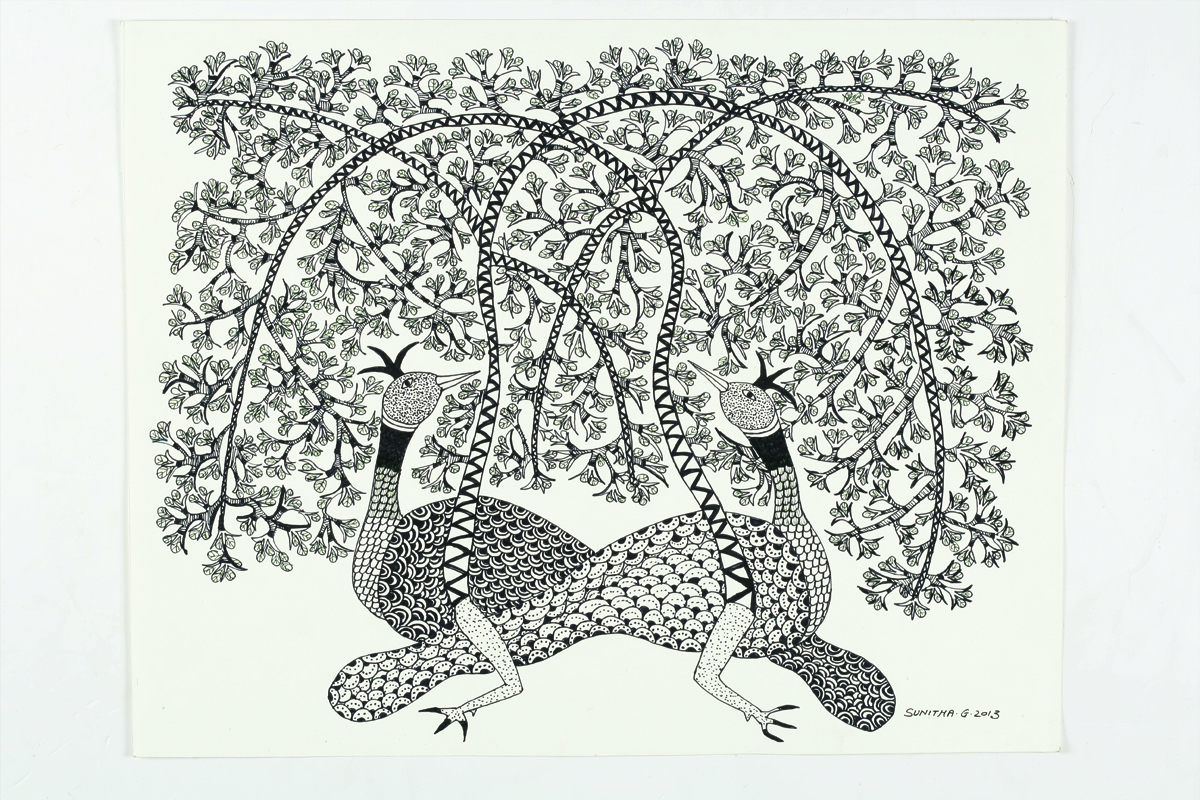 ---
February 14, 2018
Use evidence to make funding decisions
New funders entering the social sector must ensure that their money is put to good use; evidence-informed decision making is one way to ensure greater impact.