Sonali Saini is the founder of Sol's ARC, a nonprofit committed to providing inclusive education solutions that addresses inequities faced by vulnerable populations. Sol's ARC works with state governments to improve foundational learning outcomes for all children, with a special focus on children with disabilities. Sonali has a Masters in Special Education with an expertise in inclusive pedagogy development.
Areas of Expertise
Inclusion, Pedagogy, Program Design
Articles by Sonali Saini
---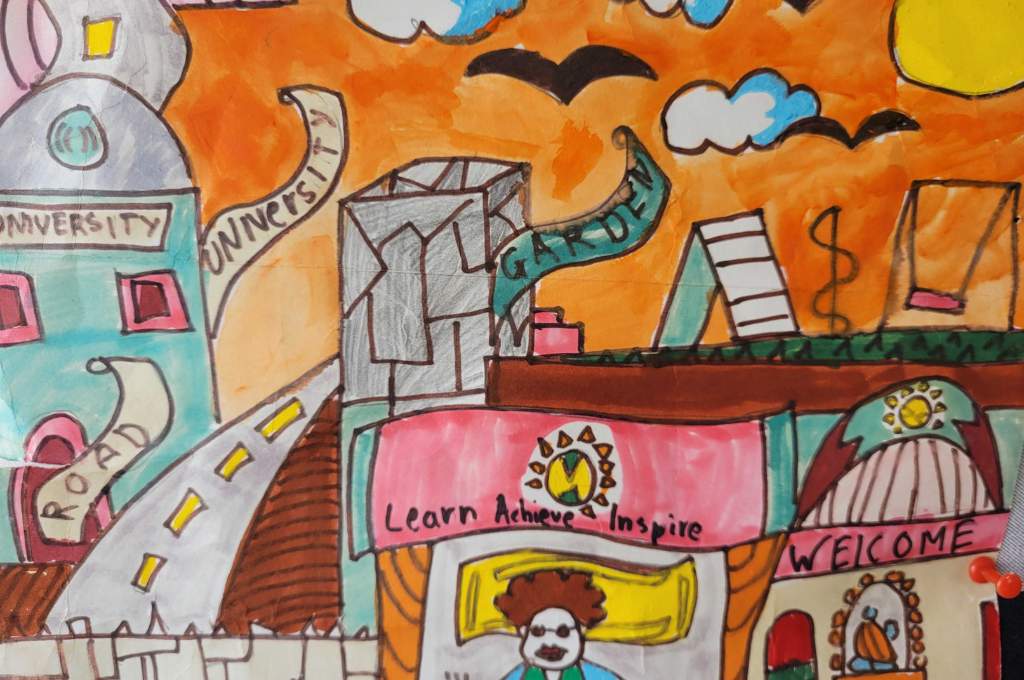 ---
May 12, 2023
How to build inclusive schools
Instead of creating separate solutions for children with disabilities, we must think of inclusion as a strand that can be woven into schools' existing models.