Sonali Singh is a student relationship manager (SRM) at Medha. She conducts skill development programmes for college students and connects them with career opportunities. Prior to this, she worked at HCL Foundation where she trained teachers and worked with primary school students. She completed her masters in social work from Banaras Hindu University, Varanasi, Uttar Pradesh.
Articles by Sonali Singh
---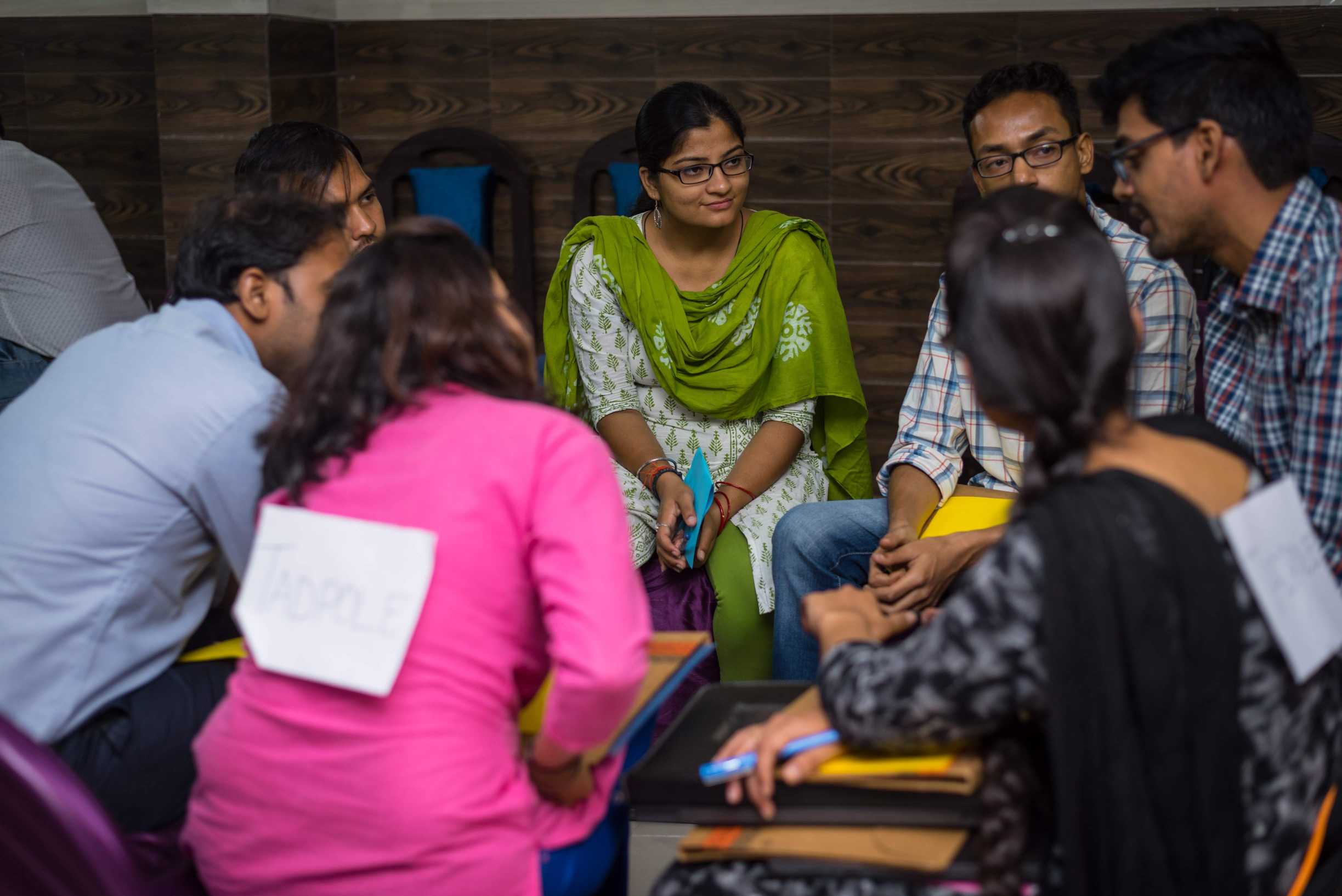 ---
November 24, 2020
Seek and you shall find
A day in the life of a student relationship manager in Varanasi, who equips young people with the skills required to be employed, especially during a pandemic.