Sukanta Sarkar, currently working as an Integrator at PRADAN, has been involved in the development sector for the last 23 years. He has been instrumental in ushering a women-centric community empowerment process while addressing the issues of livelihoods, mostly in the poorest pockets of the eastern and central plateau regions of India. At present he is piloting a citizen-centric development process through improved local governance. He is an agriculturist by training, and received the Endeavour Fellowship Award in 2009 from the Government of Australia.
Articles by Sukanta Sarkar
---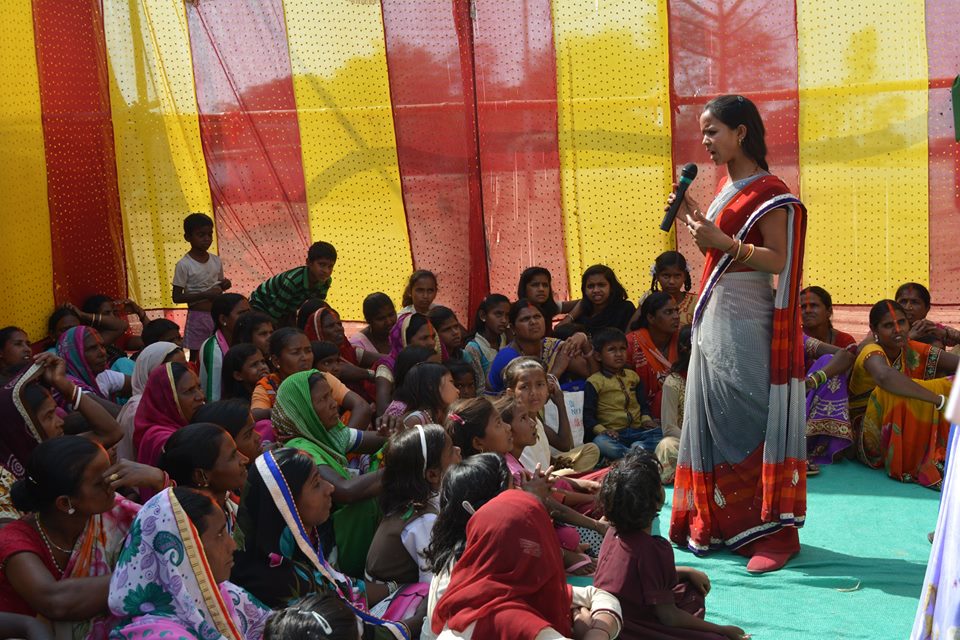 ---
May 2, 2019
The only way to make development sustainable
"We asked ourselves — is there another way to engage with communities? Where ultimately, they can unlock the social capital that they have built, exercise their agency without external help, and where they themselves can decide on their development agenda."