Swagata Yadavar is a health journalist based in New Delhi. She is passionate about uncovering the gaps in access to healthcare and writing about public health policies. She has won Mumbai Press Club's Red Ink Award for Health writing in 2014, the Laadli Media Award for Gender Sensitivity in 2013, the European School of Oncology's 2018 Cancer Journalism Award and the American Association for Cancer Research's 2018 June L. Bielder Prize in Cancer Journalism. She was previously with The Week, a national magazine.
Articles by Swagata Yadavar
---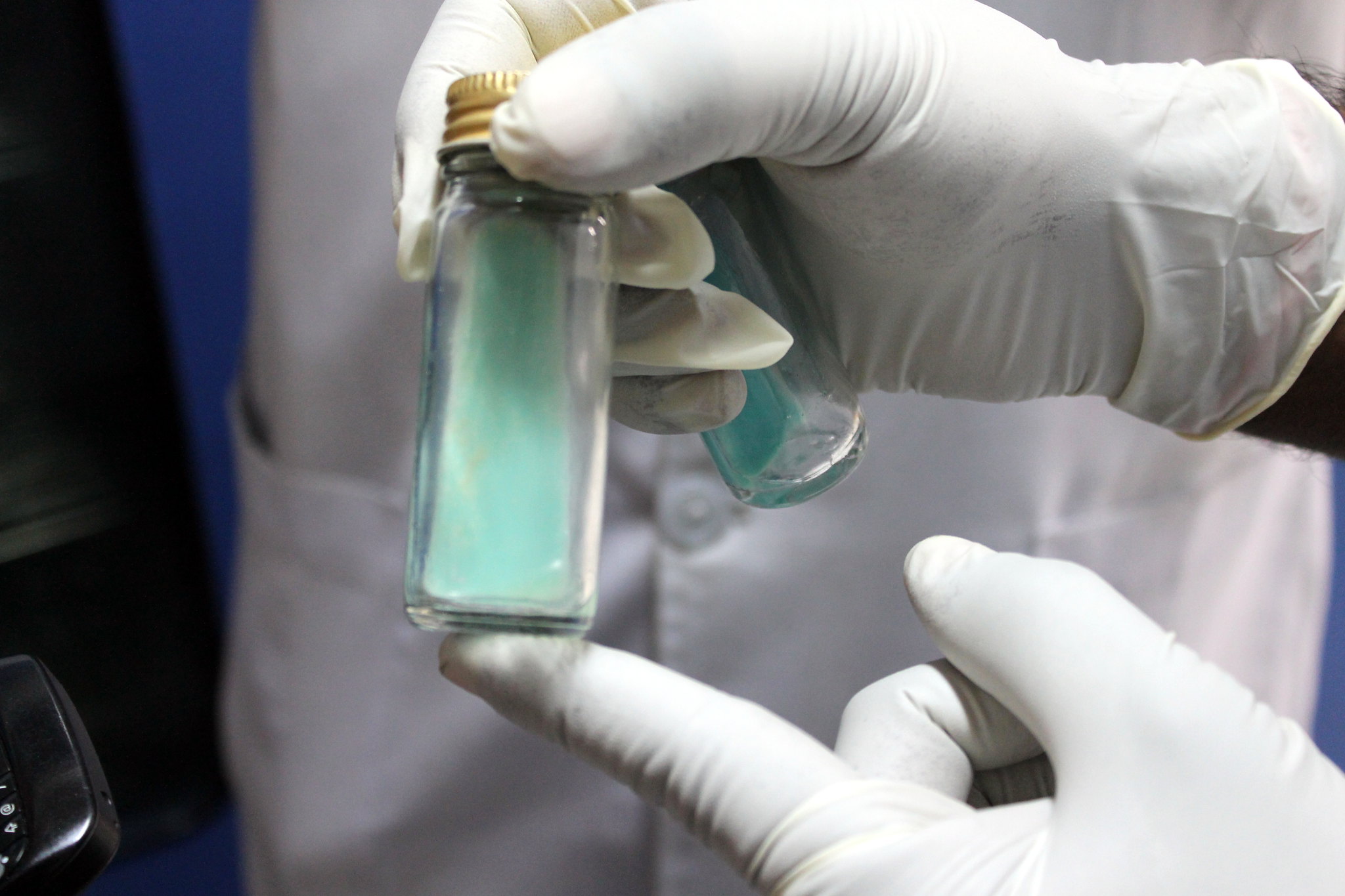 ---
November 8, 2019
India's 'missing' tuberculosis cases
India has the highest number of TB cases globally. Still, an estimated 550,000 TB cases have not been registered, and more than half the cases of drug-resistant TB remain undetected, undiagnosed, and untreated.