Swaha Sahoo is director at the Centre for Intrinsic Motivation (CIM), an Indian nonprofit that designs and implements behaviour change initiatives at scale leading to motivating every child, teacher, and official to learn and improve. Previously, she spent a decade with the Tata Trusts leading the Parag Initiative. A World Bank scholar, she has a degree in international education and development from the University of Sussex.
Articles by Swaha Sahoo
---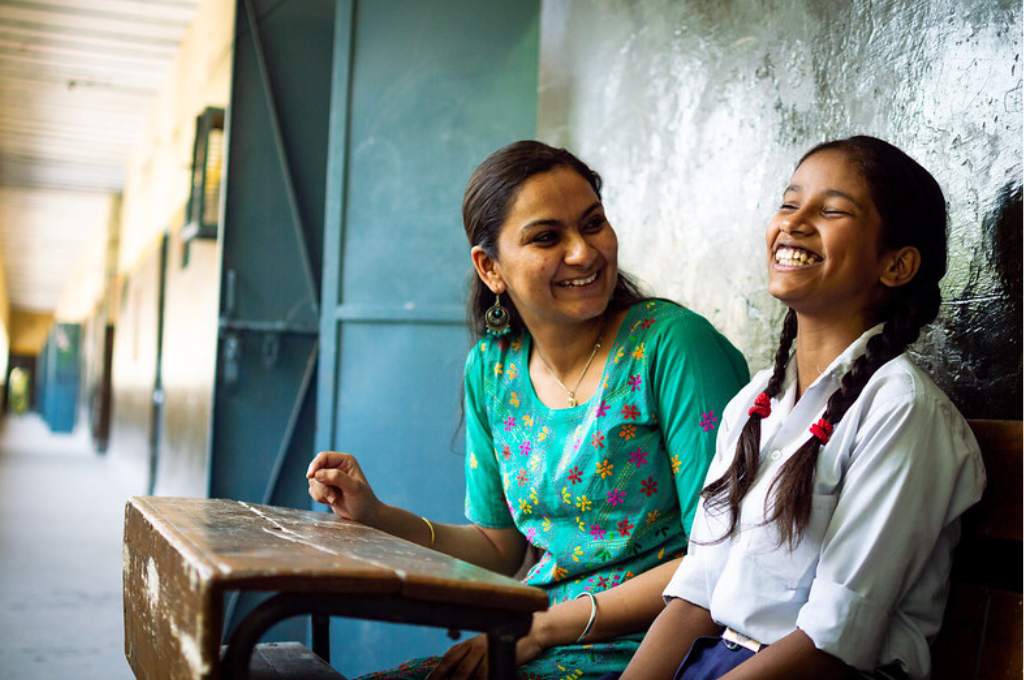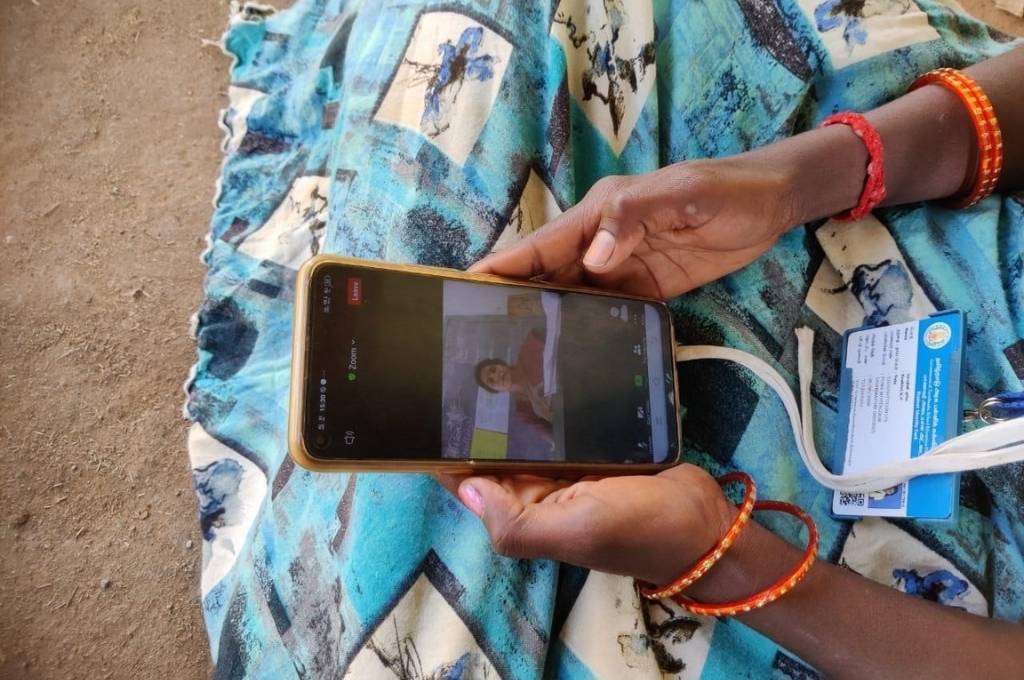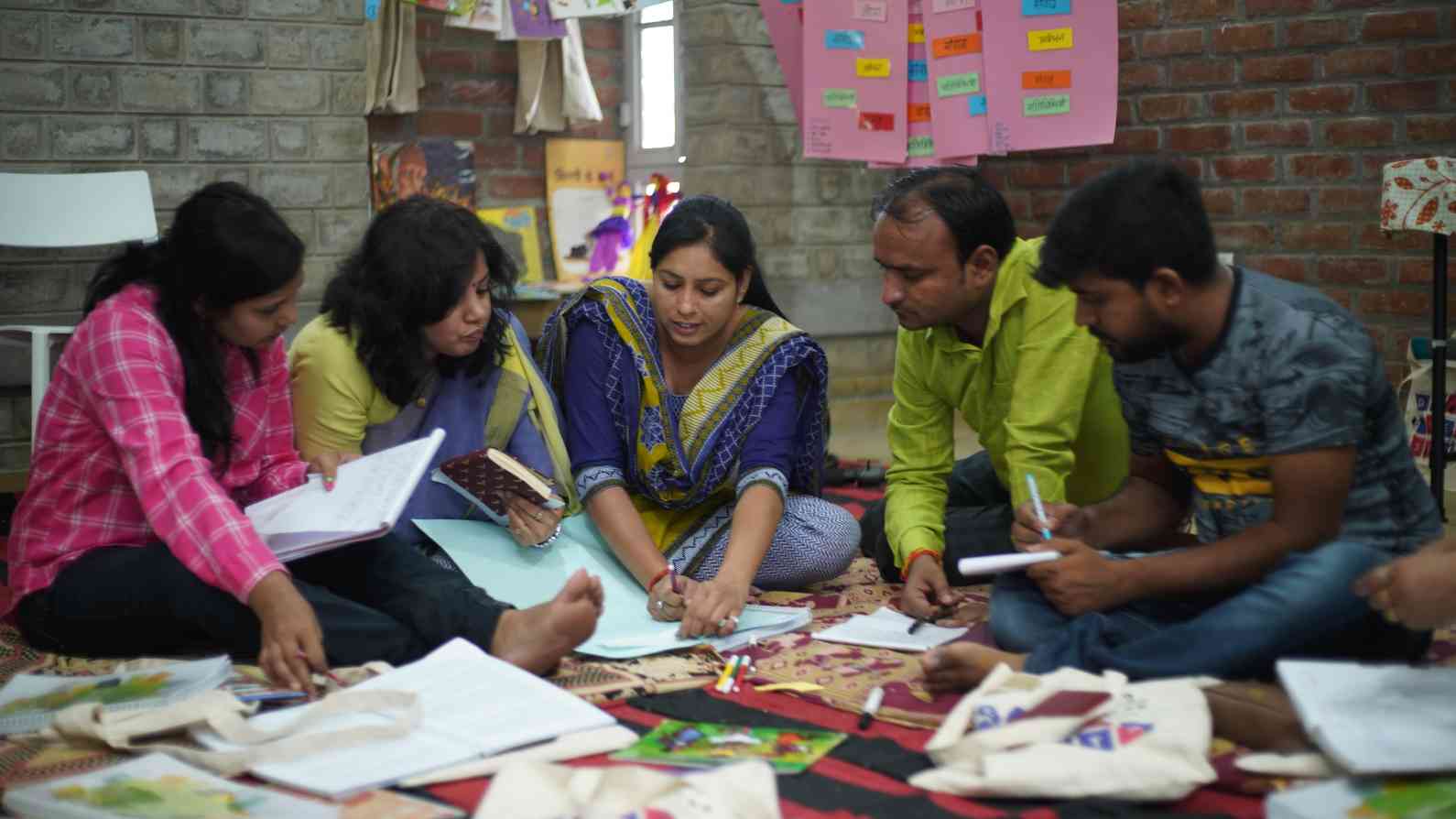 ---
August 18, 2020
Taking teacher training online
Lessons and challenges to keep in mind while designing online professional development sessions for teachers.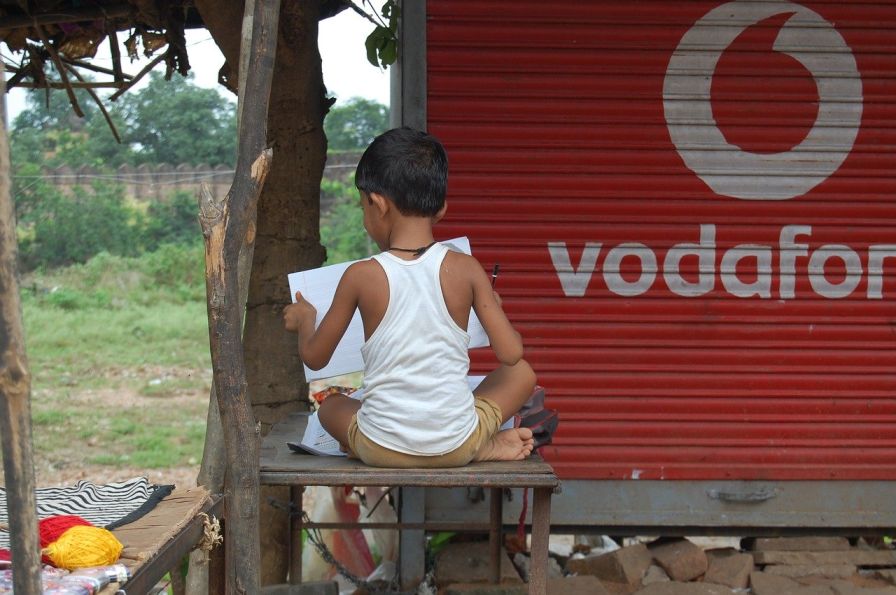 ---
June 2, 2020
Funders need to think beyond the pandemic
If we want to use the crisis as an opportunity to transform education, we will need to fund education nonprofits at multiple levels, starting with the cost of technology itself.