Here's a handy fashion guide to help you through conference season.
1
The size of your bindi is directly proportional to your seniority at your organisation. So, the bigger the better. (Men might tell you that the size of your bindi is directly proportional to how big a feminist you are. Do what you usually do with them—ignore.)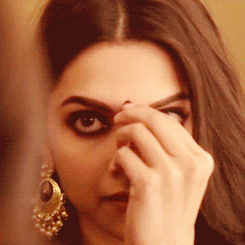 2
Your experience in the development sector is also apparent by how tightly you drape your saree. Tightly pinned with perfect pleats—novice. Flowing over the shoulder—seasoned and accomplished.
3
Make sure you know the weave and origin of your saree, the weaver's name, their parents' names, their next door neighbour's name, and all their life stories. Casually drop these details in your conversations at networking events.
Related article: 20 tips to help you dress for nonprofit success
4
Oxidised jewellery is passé, the sector is over it. Your analogue wristwatch is the only accessory you need. 
5
If all else fails and you need last-minute wardrobe assistance, go to the nearest Fabindia store, close your eyes, and get whatever you can lay your hands on. (No, not for you, intern! Have you seen Fabindia prices?)
6
Have long hair? Enjoy flipping it triumphantly every time you get an unrestricted grant? Bid a goodbye to it—the hair, not the grant. 'Short hair, don't care' is this sector's motto.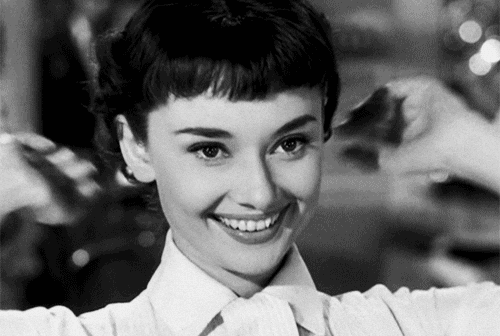 7
Buy a nice reusable water bottle and carry it around the venue like an accessory. If you're sitting on a panel, replace the plastic water bottle with it before you deliver your speech on climate change. Don't forget to occasionally sip from it too.
8
For men, channel your inner Nehru and go for the full kurta and jacket ensemble. If you can't, or don't want to, wear your basic shirt and trousers, fold your sleeves up, and ta da! (Sigh, men have it easy here too.)