---
Fluoride childhoods
Jhabua district, Madhya Pradesh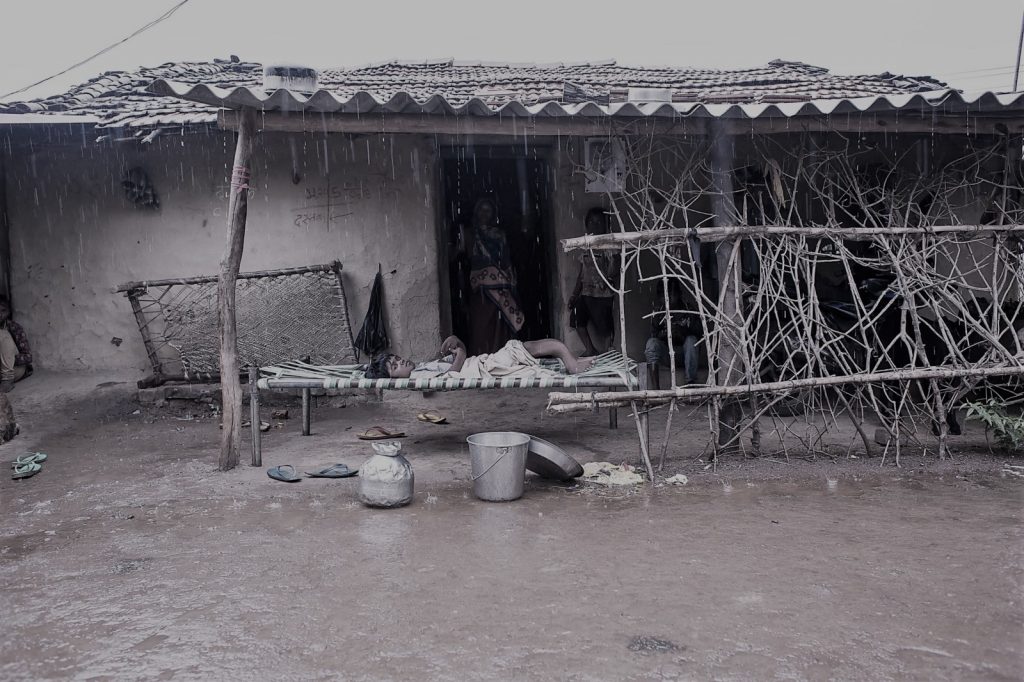 In Jhabua, it is not uncommon to see children lying on cots, unable to get up or walk. The children who can move, do so with extreme difficulty, their legs severely bent. The prime culprit is fluoride.
Fluoride has been entering people's bodies through the water they drink. It has accumulated in their bodies, over time, eventually leading to their bones degenerating.
Vikas Ratanjee works as a Policy Advocacy and Communications Lead with INREM Foundation.
You can read more on this story here.
—
An earlier version of this story erroneously mentioned the district as Nalgonda. It was corrected on September 11th, 2019.