Documenting atrocities on Dalits in Maharashtra
The news of atrocities on Dalits is never flashed on front pages and also read from safe distances. In rural Maharashtra, where caste prejudice is deeply ingrained in our society, a Dalit trying to assert his or her right is normally perceived as an attempt to swim against the tide. Be it land dispute, reservation and participation in Panchayat Raj system, aspiring higher education, conflict over water-sharing and natural resources, rising of standard of living, accepting inter-caste relationships, subjugating Dalit women, sharing of crematoriums, defying of traditional occupations, to entering of holy places have always lead to heinous crimes like murders, rapes and arson.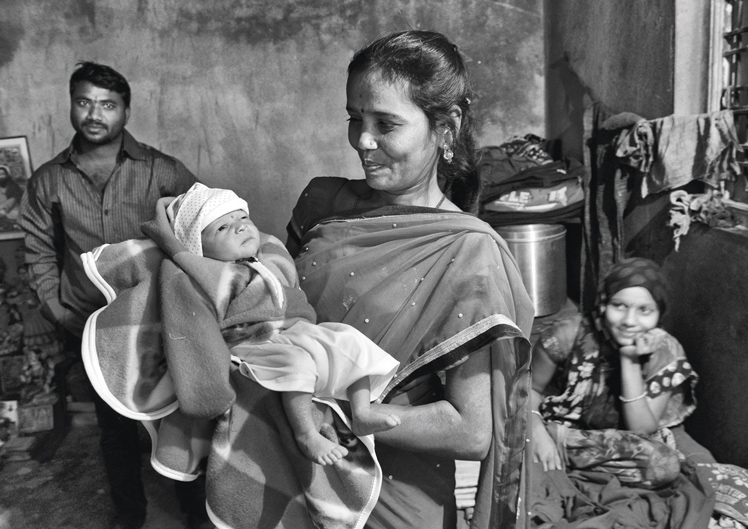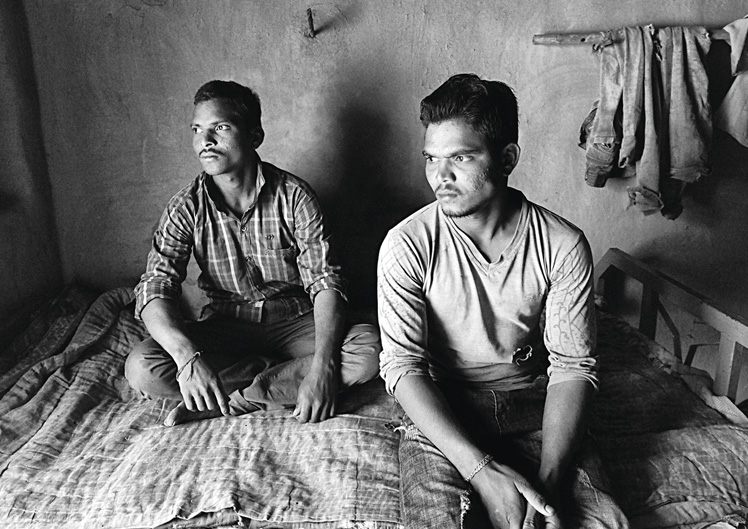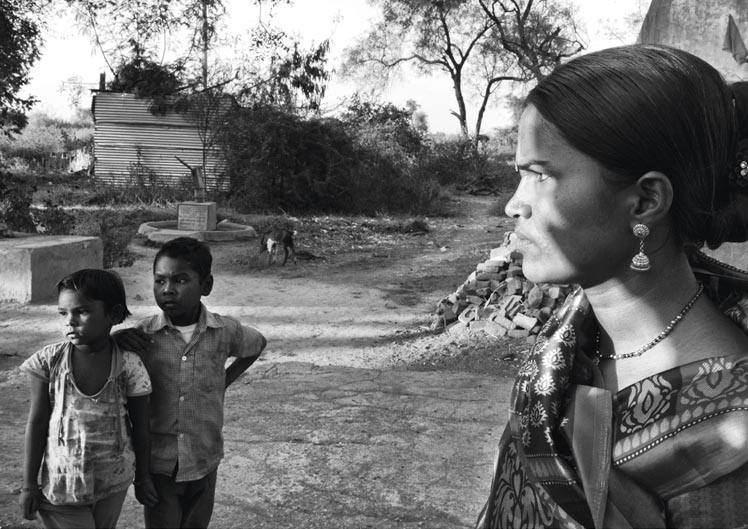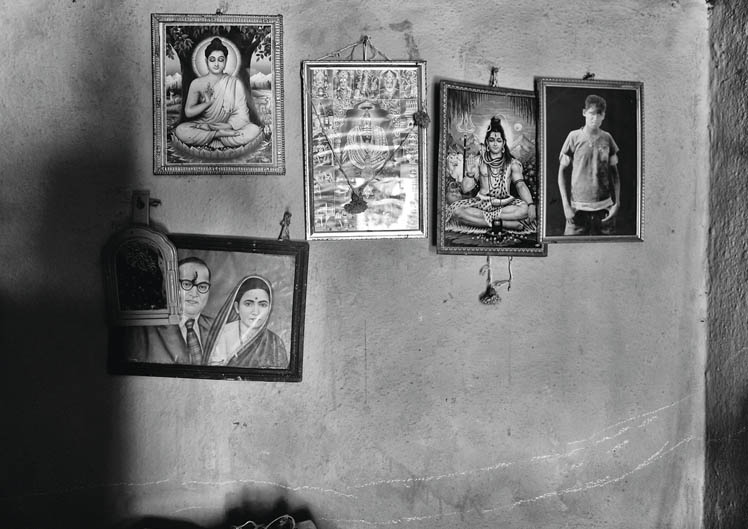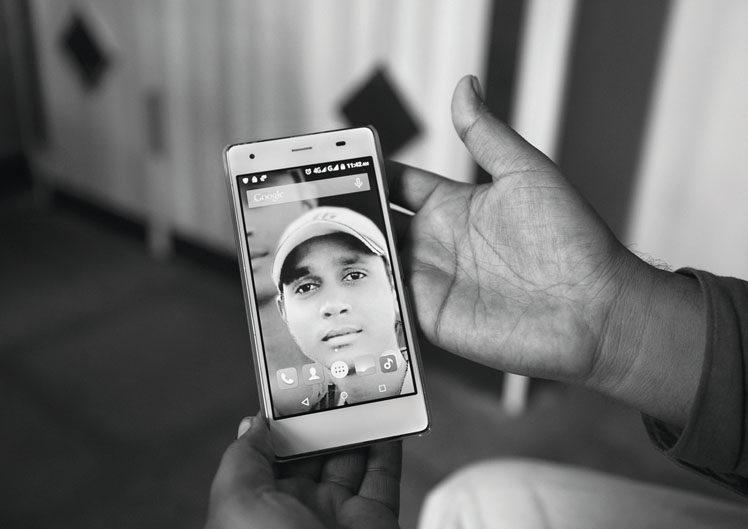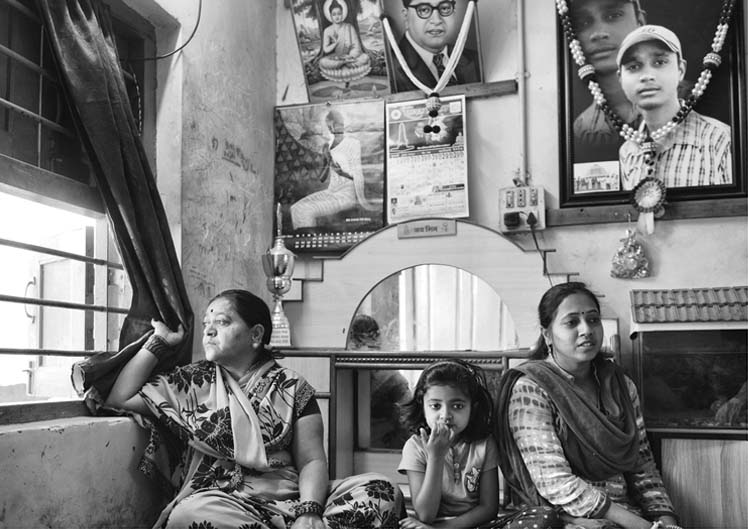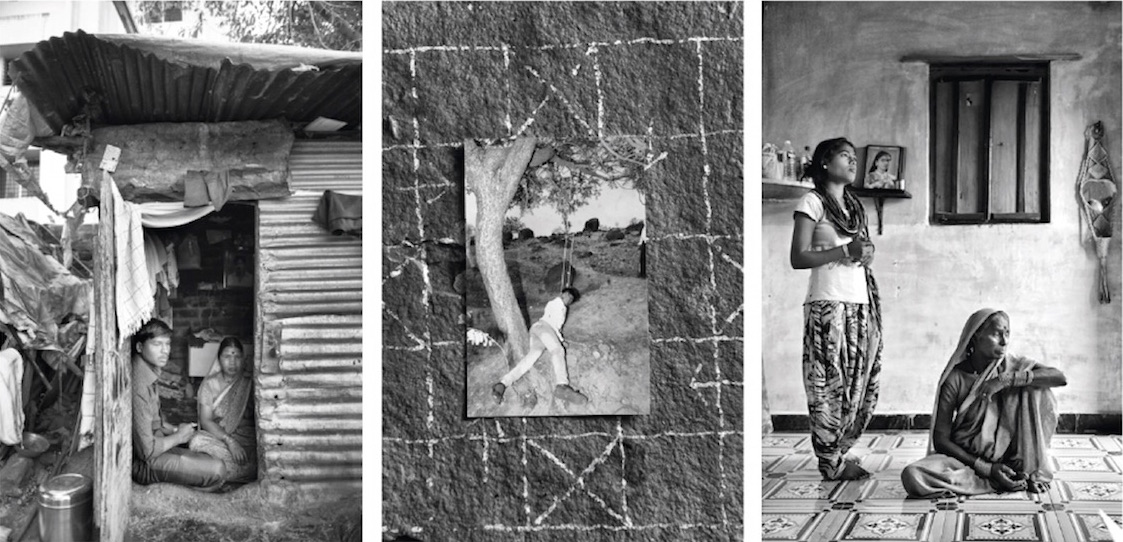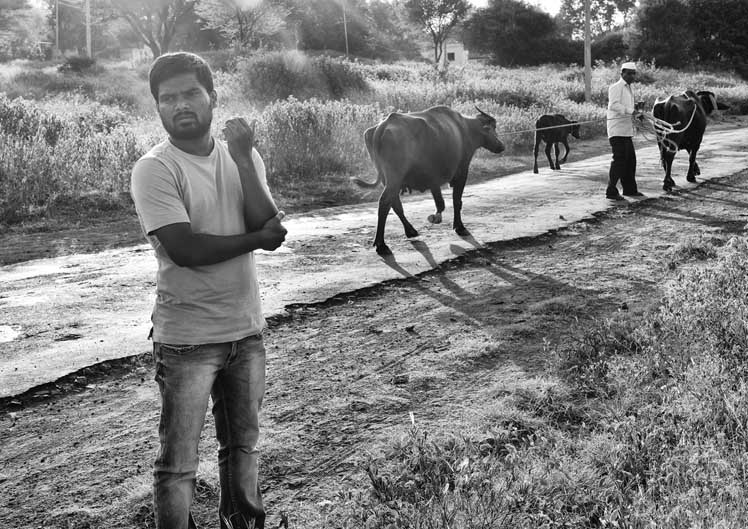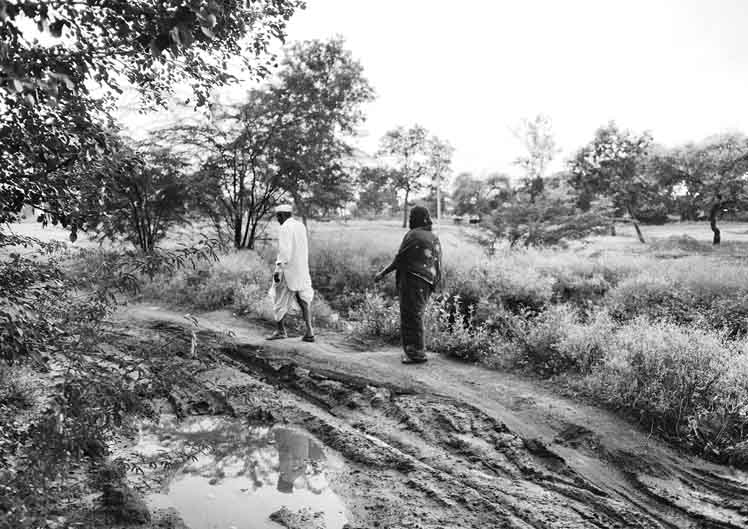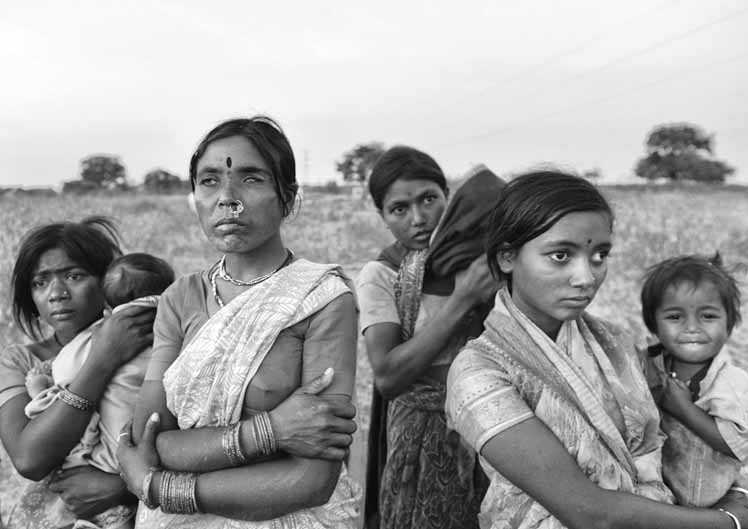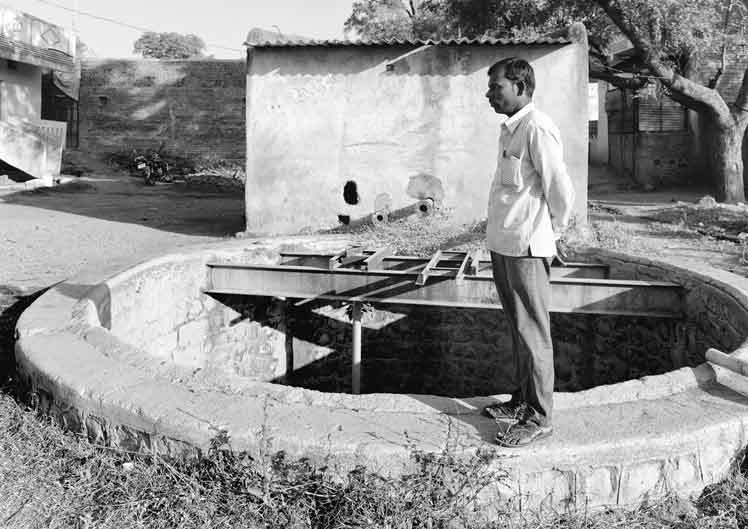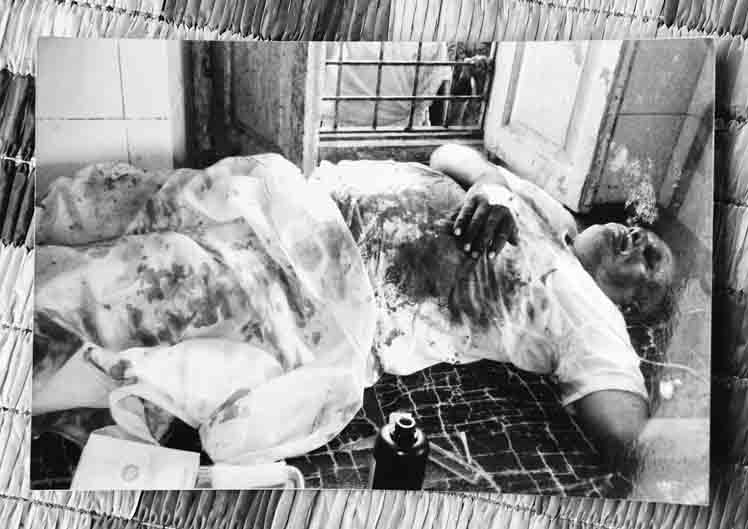 Caste violence against Dalits has always triggered unspoken detest and nationwide protests. Atrocities on Dalits are not limited to one particular caste but also to Scheduled Castes and Tribes. Seventeen-year-old Nitin Aage from Mahar community was brutally killed and hanged from a tree for talking to a Maratha girl; Sagar Shejwal was murdered by Maratha men for keeping a ringtone which praised Dr. B.R. Ambedkar; houses of 17 families belonging to Paradhi tribe were vandalized and burnt by the upper caste families; 18-year-old mentally-challenged girl belonging to Mahar community was gangraped and assaulted; 17-year-old girl was burnt to death for refusing a physical relationship – These are some of the brutal cases of atrocities that Dalits are still subjected to in rural Maharashtra.
The objective of this photo documentation is to attract attention of the policy makers, members of the civil society, media and larger masses because such atrocities deserve rightful intervention and effective solutions as several victims are still awaiting justice.

Photo Essay by Padma Shri Sudharak Olwe and award-winning German photojournalist Helena Schätzle with Journalist Shraddha Ghatge, Advocate Sujit Nikalje and inputs from Dr. Shailesh Darokar, Associate Professor TISS.
Special Thanks to Manisha Tokle, Ashok Tangade, Kabirdas Kamble, Vaibhav Gite, Raju Aage, Shravan Udage, Shivram Kamble, Harish Kakade, Ganesh Bhise, Pradeep More , Kiran Thakeray, Dhamanand Salave, Satyabhama Saundarmal, Ravi Pawar, Tushar Ghadage, and Prashant Jadhav.
The original photo essay can be found here.