Ayesha Marfatia was previously an editorial associate at India Development Review. At IDR, in addition to writing, editing, and handling research-driven reports, she also supported the team with website management and digital marketing. Her work has been featured on The Wire, Scroll.in, and Quartz India. Ayesha holds a BA in Sociology and Anthropology from St Xavier's College, Mumbai.
Articles by Ayesha Marfatia
---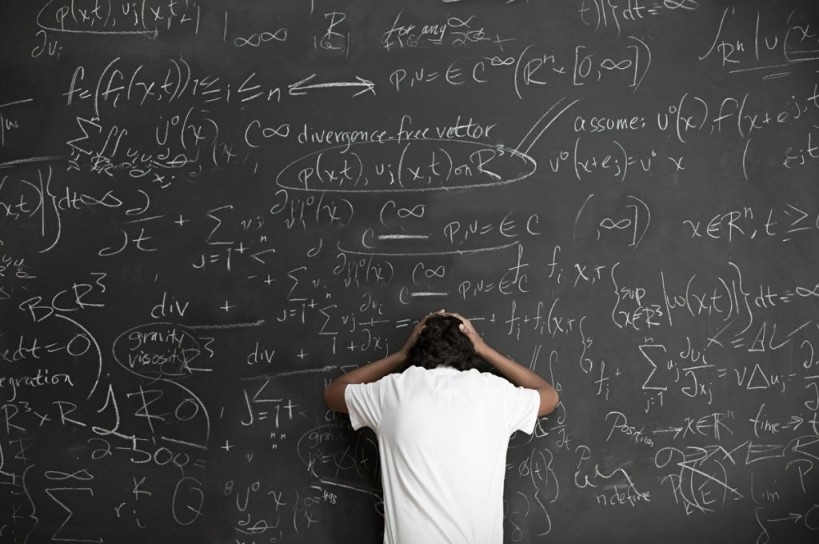 ---
March 1, 2021
You do the math
It turns out working in social impact or at nonprofits is almost as ridiculous as the math problems we used to solve in school.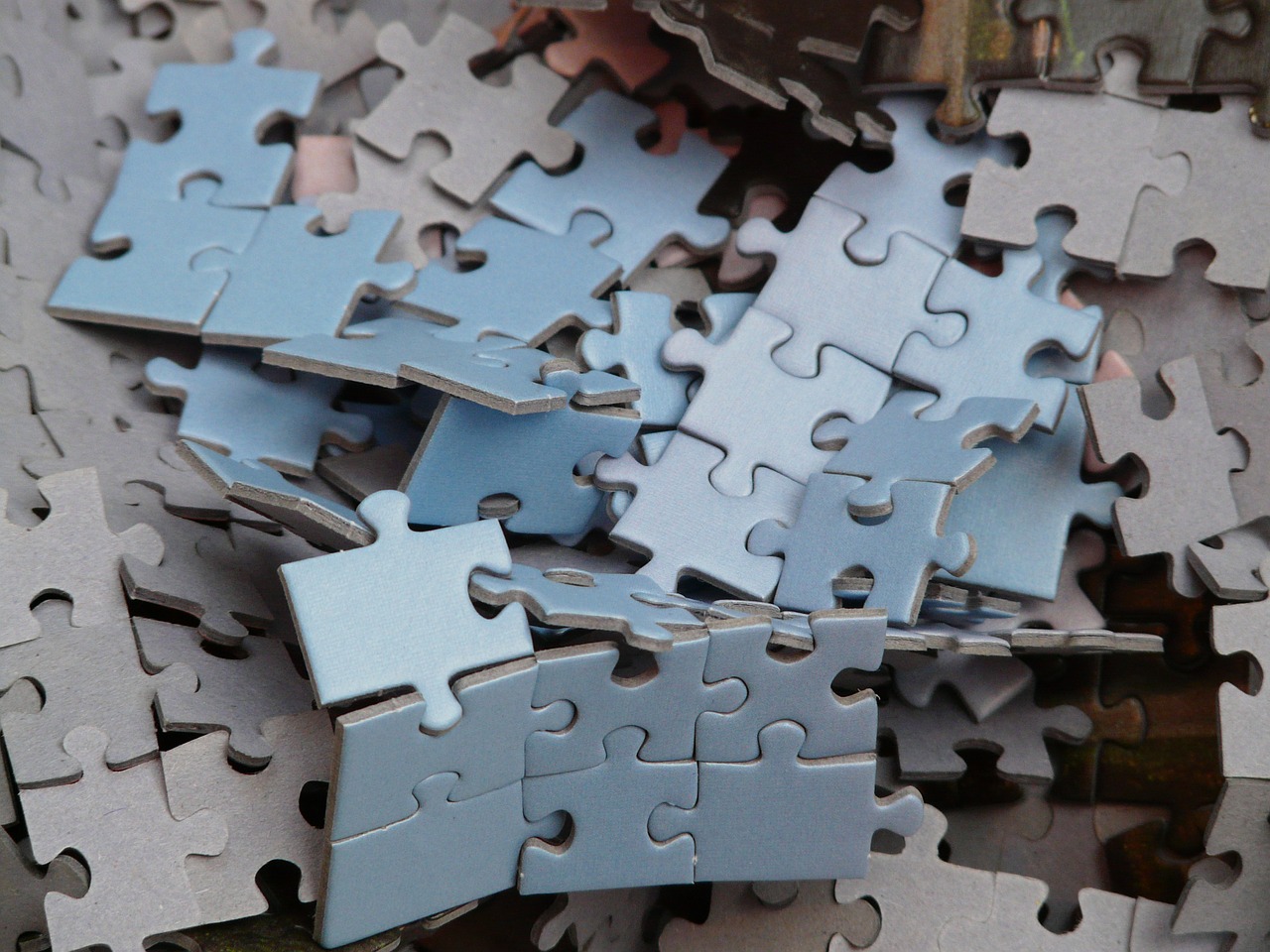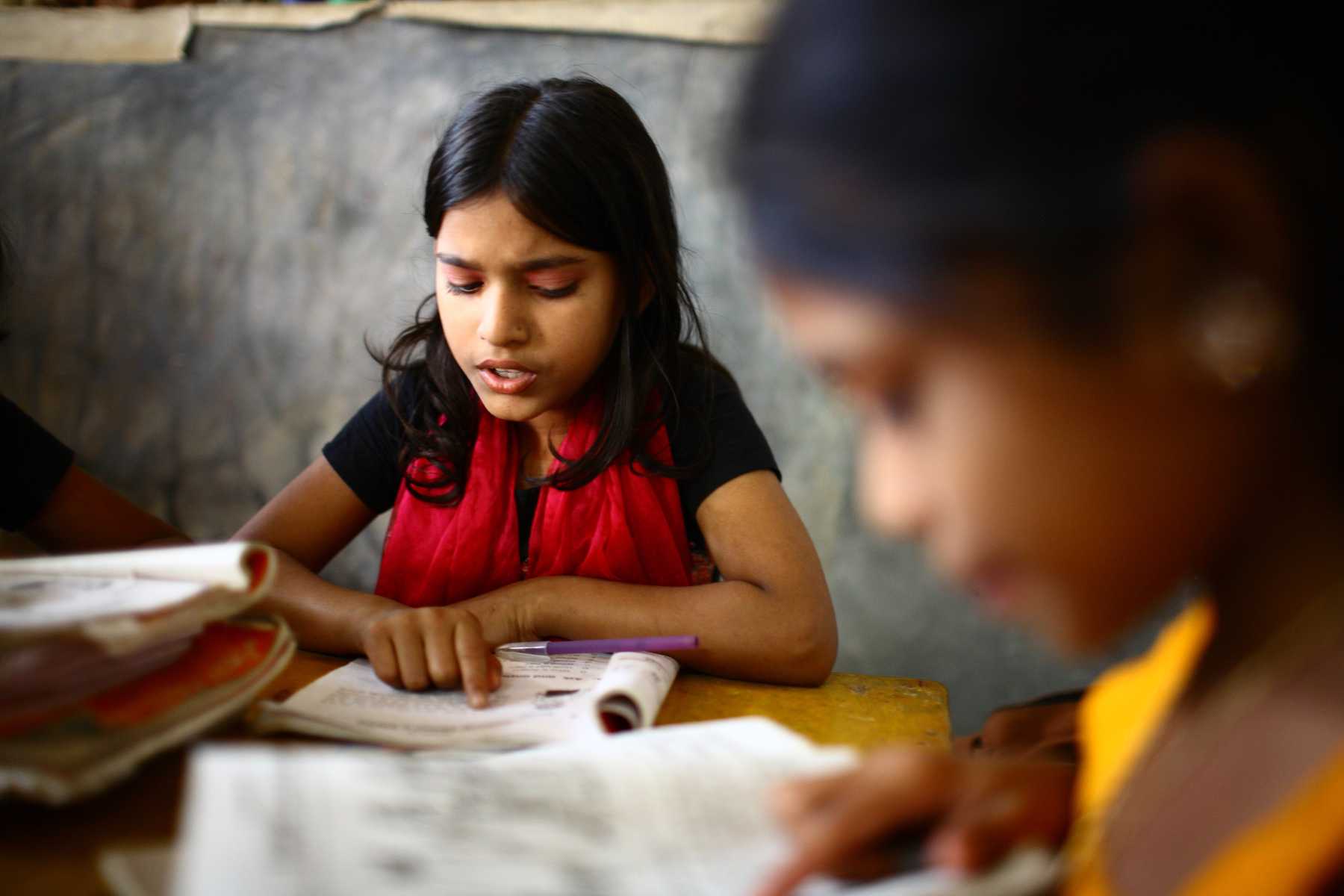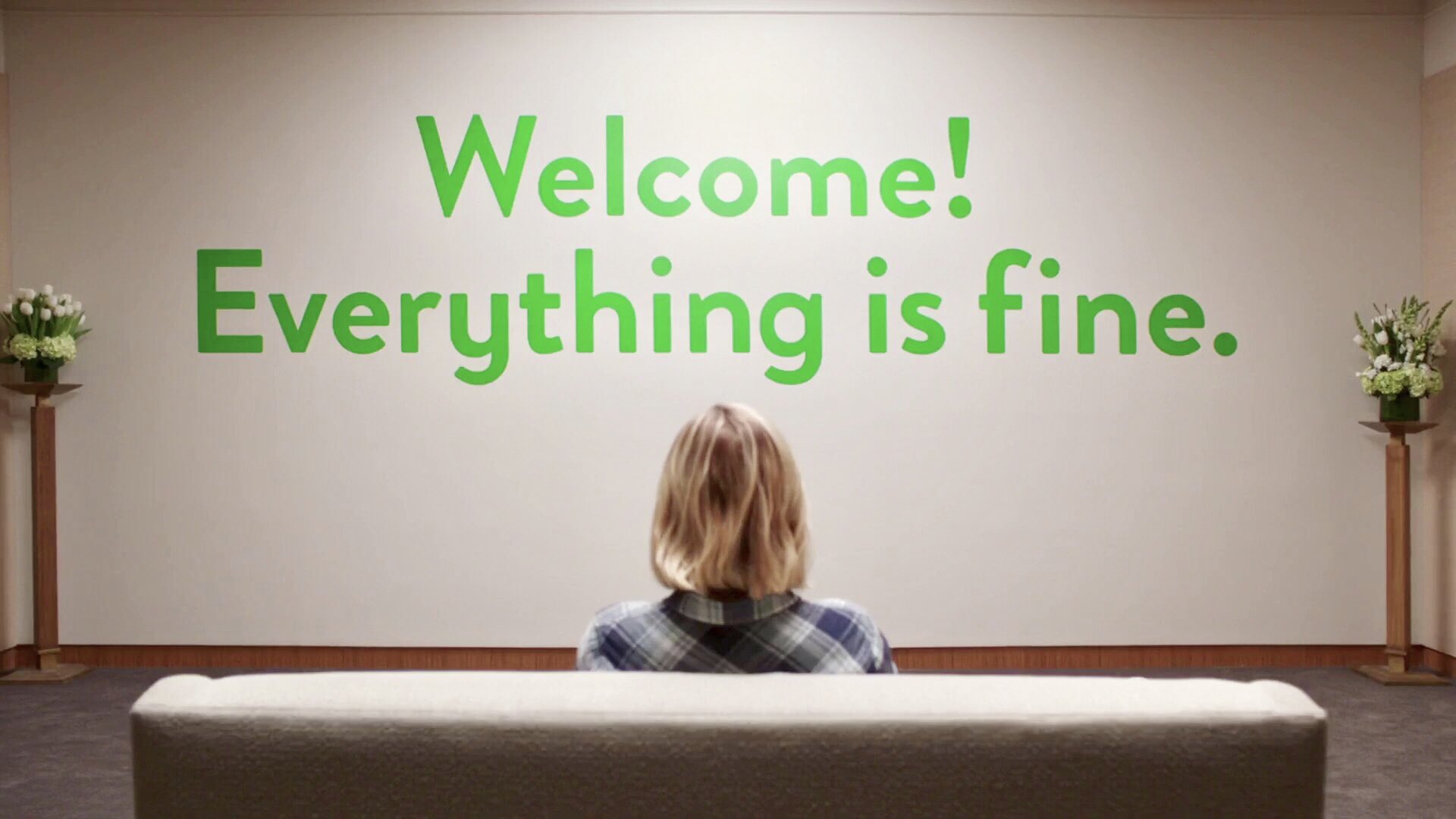 ---
August 10, 2020
A post-pandemic utopia
Imagine everything is back to normal. There is no lockdown, quarantine, or COVID-19. We are finally in The Good Place.