1. Kaho Naa…Sustainable Development Hai
Activist Hrithik Roshan and nonprofit leader Ameesha Patel create a project to combat illegal mining activities. Before it can take off, Hrithik is murdered by Ameesha's father, who is funding the exploitative development. Distraught, Ameesha goes to New Zealand for a holiday, meets a Hrithik lookalike (who happens to be very rich)—they fall in love, avenge Hrithik's death, and put an end to her father's nefarious activities. As an added bonus, Ameesha never has to worry about funding for her nonprofit.
2. Grassroots Apna Apna
Nonprofit leaders Salman Khan and Aamir Khan want to woo 'next gen' philanthropists, because no traditional HNWIs (high-net-worth individuals) are interested in funding mental health. They decide to approach millionaire Paresh Rawal's daughter Raveena Tandon. While trying to set up a meeting, Salman ends up working closely with her secretary Karisma Kapoor.
Karisma helps them overcome a range of obstacles, including midnight proposal submissions, surprise meetings with lawyers to make sure everything is above board, and long unplanned field visits. Each hurdle cements Salman's desire to work with Karisma, even though he knows she holds no power.
Plot twist at the end: Karisma is Rawal's daughter pretending to be the secretary. She happily funds Salman's cause, and mental health in India finally starts getting the attention it deserves.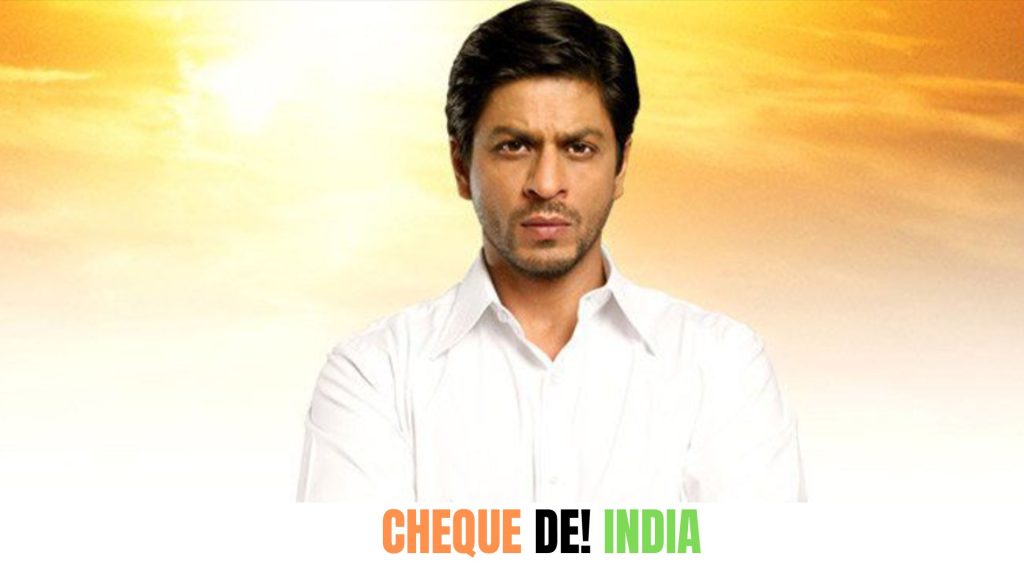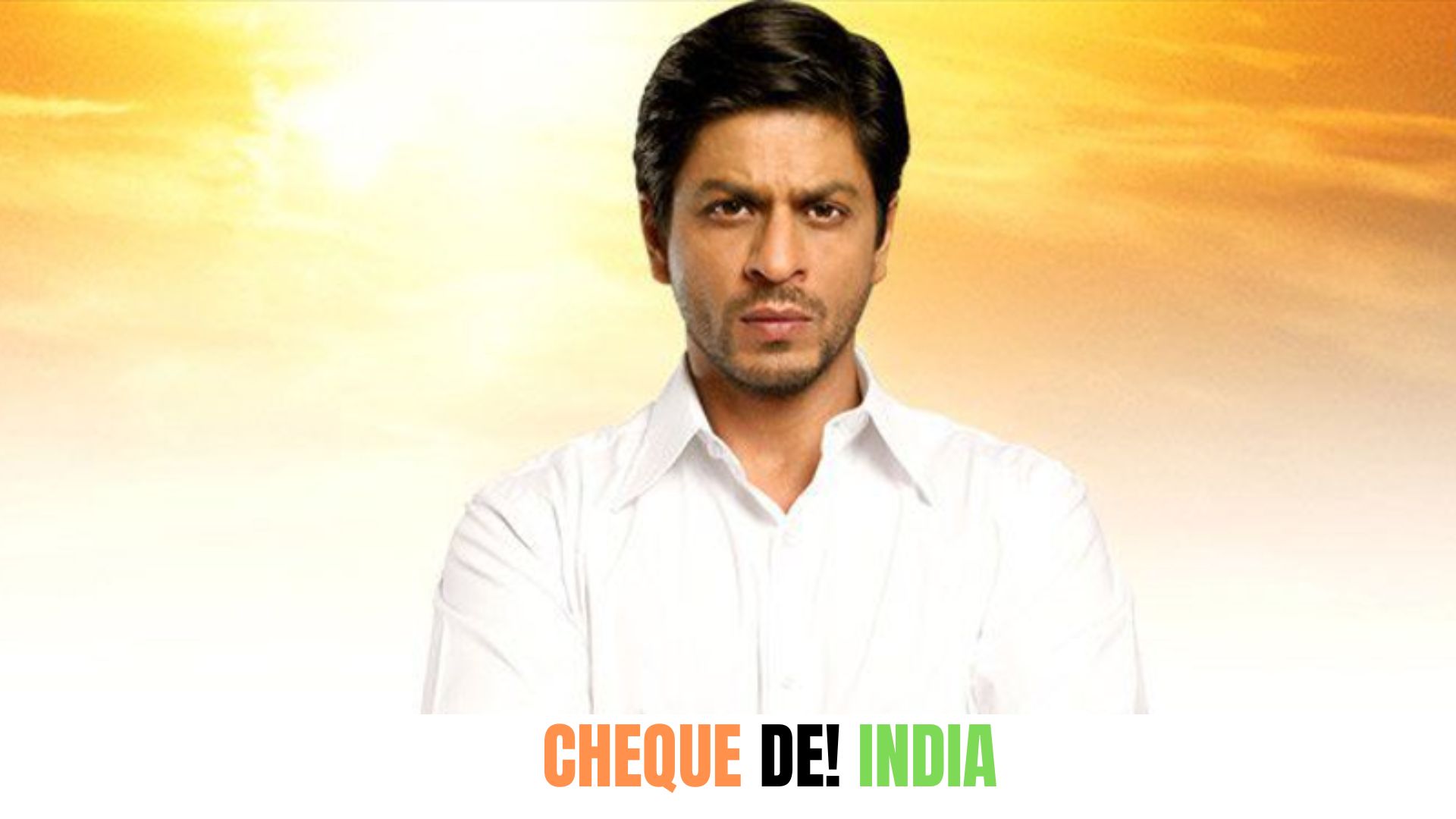 3. Mere Nonprofit Ki Barbaadi Hai
Uday Chopra (a nonprofit leader who works on water) and Tulip Joshi (the CEO of a company that contributes largely to water pollution) are childhood friends. Uday decides he can never date Tulip because of how fundamentally different their work and beliefs are. However, when Tulip gets engaged to someone else, he realises he has always loved her.
After getting his board's blessings, Uday asks Tulip to marry him instead. He begins to take CSR funding from her company, and convinces himself that his efforts to combat water pollution cancel out the pollution her company is responsible for.
4. Leadership Chahta Hai
Aamir Khan, Akshaye Khanna, and Saif Ali Khan are nonprofit co-founders. Akshaye falls in love with Dimple, a donor. Aamir questions his intentions, leading to a fight during which Akshaye slaps Amir. This breaks up the organisation. Akshaye removes himself from the nonprofit and Dimple steps down as a donor. Years later, when Aamir falls in love with Preity Zinta, founder of a rival nonprofit, he comes to understand Akshaye's feelings for Dimple. The friends reconcile but the funding they lost when Dimple left never comes back, because by this time she has succumbed to a fatal illness.
5. Consultant No. 1
Salman Khan, a philanthropist and nonprofit board member, is married to Karisma Kapoor, the ideal dev sector consultant who does everything by the book. Bored of how structured and above board Karisma is, he has an affair with activist and protestor Sushmita Sen. Desperate to win him back, Karisma helps Salman's organisation get its FCRA registration, and reminds him why liaising with an activist isn't wise for his professional trajectory.
6. Kabhi Collaboration Naa Kehna
Rani Mukerji and Abhishek Bachchan run two education nonprofits that are obliged to work together because Abhishek's father, Amitabh Bachchan, funds them both. While they are grateful for Amitabh's support, their collaboration isn't a natural fit. One day, Rani meets Shah Rukh Khan, who heads an organisation working on livelihoods. Inspired by each other, they apply for a joint grant. When the grant comes through, the guilt of leaving their original missions makes them turn down the opportunity and move away from each other. Years later, they are reunited and start a new organisation that works cross-sectorally.
7. Cheque De! India
Corporate crossover Shah Rukh Khan is labelled a traitor after the organisation he leads is unable to secure a CSR grant from the company he was once a senior VP at. Ashamed, he leaves the nonprofit. Years later, he returns with the means to help the organisation win international grants and unrestricted funding. He is then reinstated as the CEO and wins back his honour.
8. Jaanam Conference Karo
Urmila Matondkar's circumstances force her to take up the job of a conference coordinator. Salman Khan only attends these conferences to schmooze and eat free food. After he falls in love with Urmila, Salman realises how much work goes into conferences. He turns a new leaf, actively participating in social causes and leaving his freeloading ways behind.