1
You've hired an expensive consulting firm to review the talent processes at your organisation. It's going well until they tell you their suggestions will help attract more talent, and you ask whether retention will be improved as well. Their response?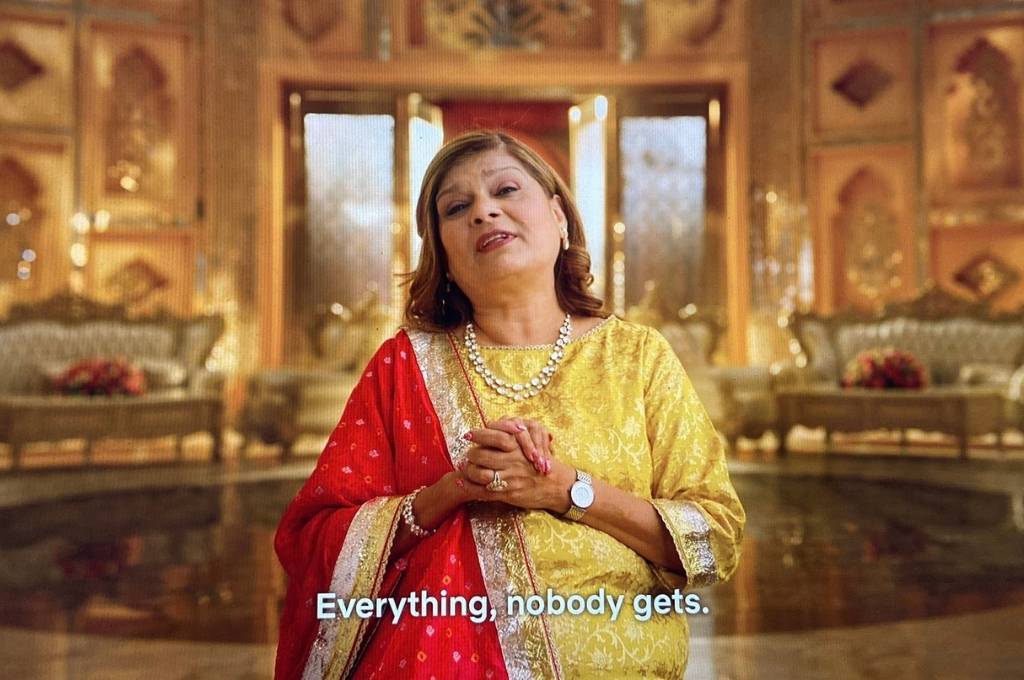 2
At the end of a two-hour meeting with a junior analyst, you ask how all the graphs on their 47-slide deck will improve your retail fundraising efforts, and they say: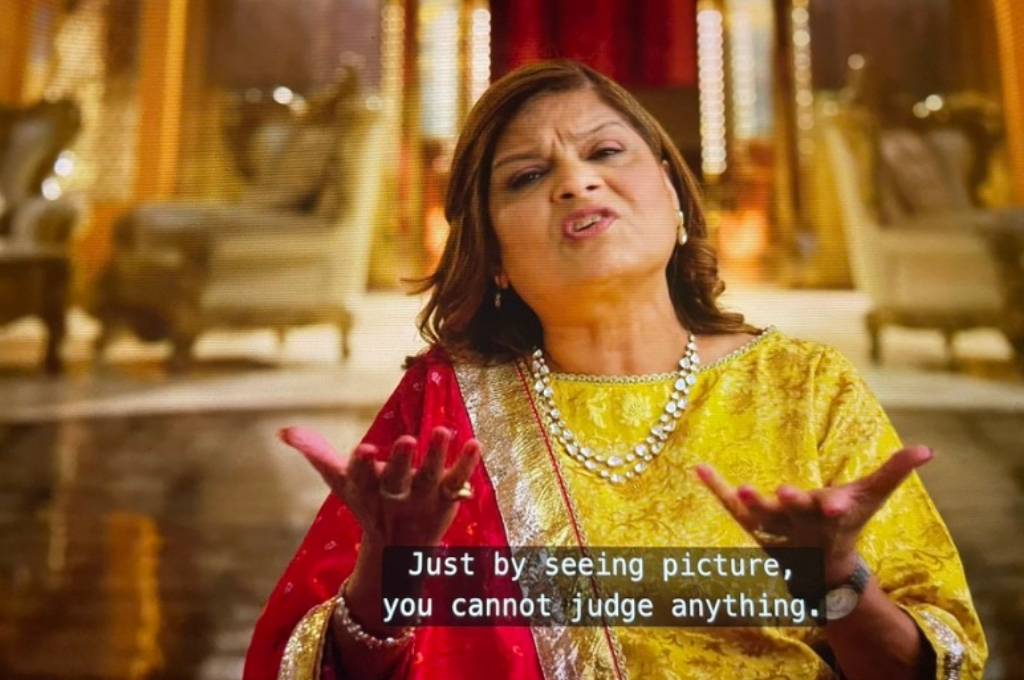 3
In the process of looking for a communications consultant, you have an honest conversation with one of the contenders and tell them that you've had a pretty poor experience with consultants in the past and haven't really seen any outcomes from the work, time, and effort that was put in. They say: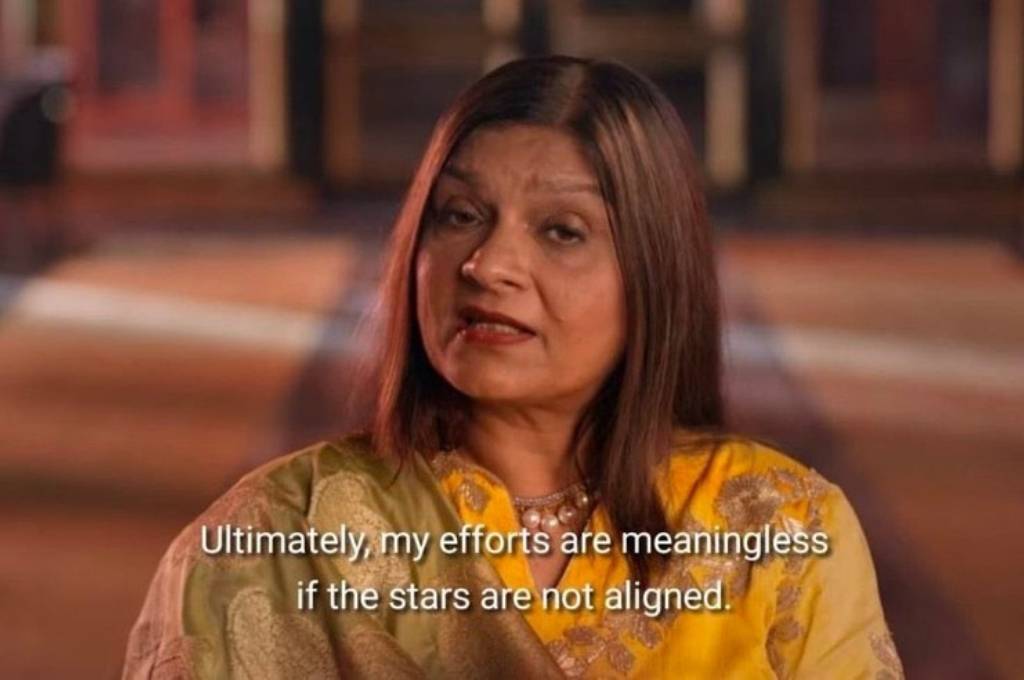 4
You spend a significant percentage of your annual budget to hire consultants who will help develop your senior leadership, only to have them distil six months of training into: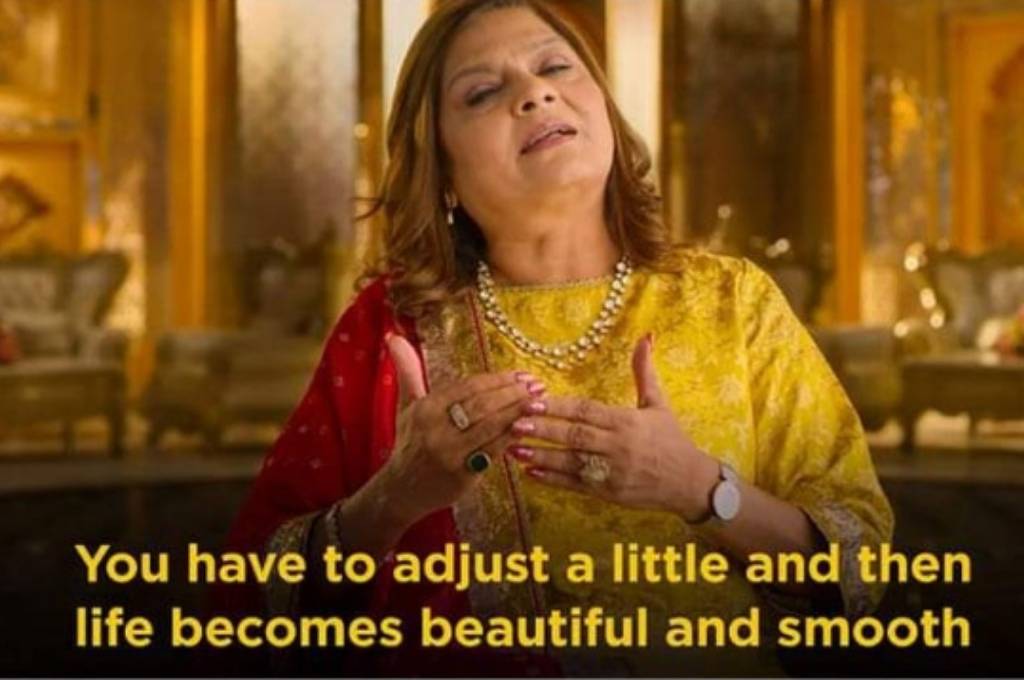 5
When you ask what the implementation plan is for the strategy you and your management consultant just spent months co-creating:
6
After signing a six-week contract (that's equivalent to your annual salary), you sit down for your first meeting with the consulting firm you've hired, and ask each person in the room their specific area of expertise. Only to have the senior director turn around and say: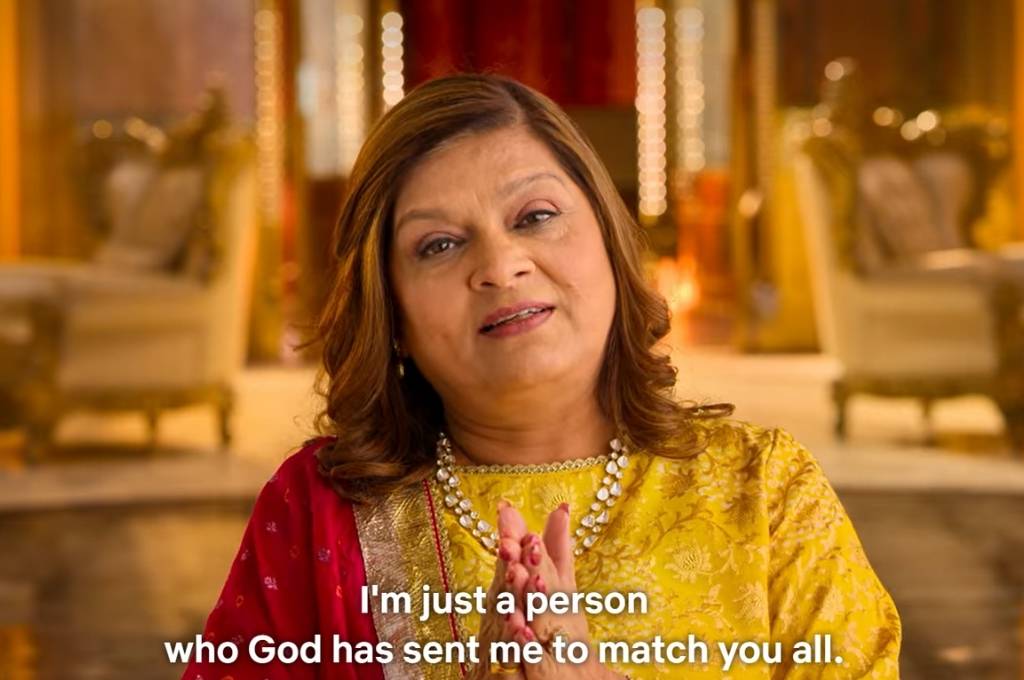 7
Picture this: You're in the last week of a particular consultant's contract. It's been two years of collecting data and reports for them, for two different donors. You're exhausted, but relieved to be done. And just as you're logging off for the weekend you get an email from your newest funder—guess who they've hired to conduct yet another round of due diligence of your organisation?