1
The CEO of an international foundation sends his son to intern at an intermediary organisation in New Delhi. The 18-year-old spends one month sitting in an AC office making powerpoint presentations. During this time, he also accompanies the team on a two-day site visit where he takes photographs of community members and uploads them to Instagram.
How much of a scholarship will Harvard give him after reading about his experiences being witness to the 'real India'?
2
Ramesh quits his nonprofit job on December 24, 2022. He is asked to serve a three-month notice, with the caveat that his replacement will be hired in that time, and they need his assistance for training. Today, on March 20, 2023, Tarini arrives for her first day on the job as his replacement.
Given that Ramesh has one week left in office and is mentally checked out already, what is the probability of Tarini lasting more than a year?
3
Meena is the fundraising head of a nonprofit organisation that has a budget deficit of INR 25 lakh for the financial year 2023–2024. On the insistence of their donors, Meena decides to close this deficit through a retail fundraising campaign. Here is what that will cost the organisation:
Hiring an agency to help set up the campaign: INR 1 lakh a month.
Spends on social media to boost campaign posts: INR 50,000 a month.
Salaries of team members who work on the campaign: INR 2 lakh a month.
How much money does the campaign now need to raise to ensure that Meena ends with a net profit instead of a loss?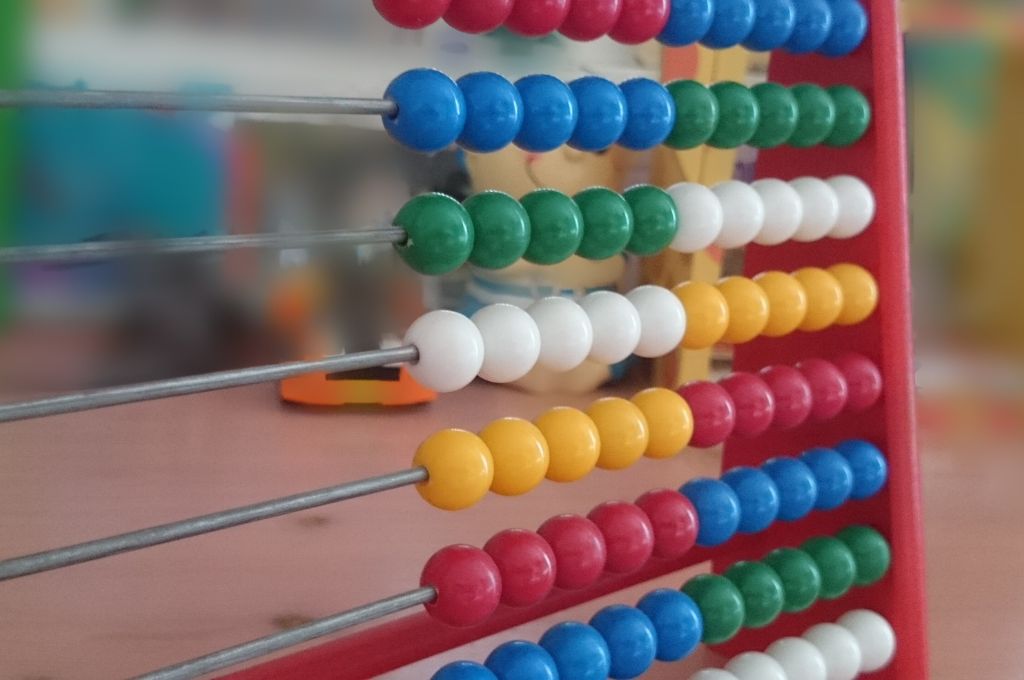 4
Varun is a digital marketing professional who has spent the last 10 years of his career working in advertising agencies. Having already created award winning campaigns for the likes of Pepsi and Vodafone, he decides now is the time for him to give back to the society—so he joins a small grassroots organisation as their head of communications.
In his first month Varun realises he needs to create visual aids for community members, build social media channels from scratch, publish two articles in the press, and make a video explaining what the organisation does. His only team member is an English literature graduate who is fresh out of college.
What is Varun more likely to do and why?
Write the organisation a cheque and put in his papers.
Call his contacts in corporate marketing and pool their resources to help this organisation out.
Double down in his efforts and get the job done.
5
Sanjana heads CSR for a large corporate based out of Gujarat. Every year, she spends their budget of INR 2 crore on organisations that subsidise education and healthcare for her 1,200 factory workers.
How many more lives could Sanjana impact with that money if she started paying her employees a fair wage?
For more, read Part 1, Part 2, and Part 3 of this series.