This year will mark 10 years since the passage of the Prevention of Sexual Harassment Act, 2013, protecting employees from sexual harassment at the workplace. But a decade on, some gaps in the landmark legislation have become evident, particularly the shortcomings in ensuring that the law is gender-neutral and queer-friendly.
A gender-neutral law to prevent sexual harassment would have to prioritise equality, safety and justice for all, irrespective of gender identity. It must be able to address the concerns of vulnerable minorities, those of non-normative gender identities and encourage the reporting of harassment by all employees.
The Act is officially called the Sexual Harassment of "Women" at Workplace (Prevention, Prohibition and Redressal) Act, 2013, explicitly protecting women from sexual harassment. But in a workplace where there are often conflicting and complex power dynamics and hierarchies, sexual harassment can happen to anyone.

Men, trans and queer individuals should have the same rights and protection from sexual harassment as women. In the Act, the definition of "aggrieved woman" does not include any other categories. Since the complainant is an "aggrieved woman", it is generally believed the respondent accused of harassment must be a man.
The internal complaints committee set up by every organisation has to ensure gender balance.
Though some provisions of the Act are gender-neutral, this approach must be expanded to other parts of the law too. For instance, Section 18 of the Act, pertaining to the procedure for making an appeal against the decision of an internal complaints committee or local complaints committee, says "any person" can make an appeal. This means that the aggrieved respondent can be a man, woman or a person of any other third gender.
In addition to the provision stated above, the internal complaints committee set up by every organisation has to ensure gender balance. This means that there must be at least one woman and one man as members of the committee.
The Act provides for a whistleblower mechanism that allows any employee, regardless of gender, to report instances of sexual harassment without fear of retaliation. The law stipulates penalties in case its provisions are not complied with. This applies equally to all employees and employers, regardless of their gender identity.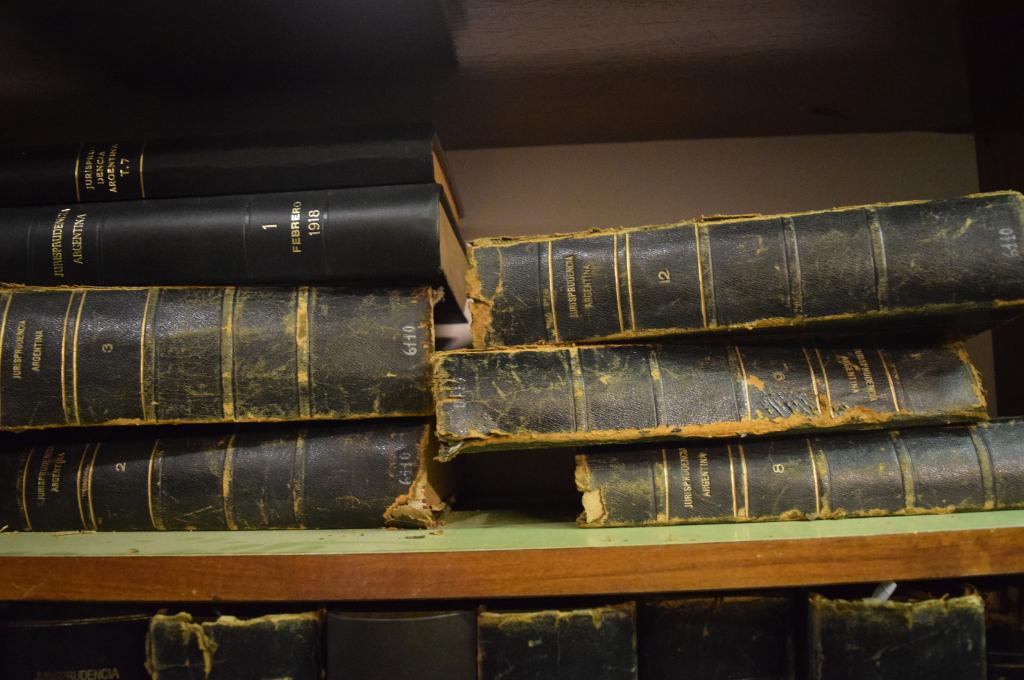 Men, others harassed too
In December 2011, the issue of gender neutrality in the proposed law was mentioned in the 239th report by a parliamentary standing committee on the bill. The committee had suggested exploring the viability of a provision of an "enabling nature" to tackle circumstances of sexual harassment cases of men in the workplace.
It also said that employers and establishments could be asked to report cases or instances of male sexual harassment in their annual report. The committee felt that this may help understand the broader picture of sexual harassment.
The sexual harassment of men is not uncommon, shows the ET-Synovate Survey on Sexual Harassment at the Workplace in India, published in September. The survey was conducted in seven Indian cities. The survey also found that male employees in multinational corporations and government organisations are averse to talking about sexual harassment and registering complaints.
In its current phrasing, the law does not protect queer individuals.
In a case from 1995, Sudesh Jhaku vs KC Jhaku that involved the rape of a minor, a Delhi High Court judge had raised the question of redefining rape laws in gender-neutral terms. Quoting the article, "Rape and Rape Laws: Sexism in Society and the Law" published in California Law Review, the judge had noted that the article had called for granting male sexual assault victims the same protection and that rape should be defined as sexual assault and not a special crime against women.
Significantly, a critical challenge in the workplace sexual harassment law, in its current phrasing, is that it does not protect queer individuals. The limitations of a gender-specific outlook are reflected in the judicial system. The law assumes that all employees identify as either male or female, leaving anyone outside this binary vulnerable to harassment and discrimination.
In December, 2018, in the case of Anamika vs Union of India & Others, the Delhi High Court ordered the police to investigate a matter concerning sexual harassment faced by a trans person, but it was only because she identified as a woman and had a legally authorised identity certificate to prove it.
Given that the trans person identified as a woman, the police were legally bound to grant her the same rights as a woman. It follows that an internal complaints committee, if faced with the same situation, should follow suit. Thus, an expansion of such provisions in the workplace harassment law would go a long way in protecting individuals without non-normative gender identities.
In November 2020, in the case of Malabika Bhattacharjee vs Internal Complaints Committee, Vivekananda College and Others, a woman filed a complaint of sexual harassment against another woman employee of the college.
The Calcutta High Court emphasised that the act does not prohibit complaints by individuals of the same gender and stated that someone of the same gender could also violate the modesty or dignity of a woman.
It held that the definition of "sexual harassment" in Section 2(n) of the law cannot be a static concept but has to be interpreted against the backdrop of the social perspective and it has to pertain to the dignity of a person, which relates to their gender and sexuality. The court said it does not mean that a person of the same gender could not hurt the modesty or dignity of a person as envisaged by the Act.
In October 2016, the Supreme Court observed in Hiral P Harsora vs Kusum Narottamdas Harsora that while the objective sought to be achieved by the statute is to protect women in various spheres of life, the term "respondent" has been defined under Section 2(m) to include all genders. Therefore, the perpetrator of sexual harassment may be male or female under the Act. It may be said to address the issue of sexual harassment of individuals who identify as lesbian as well.
Experience of gender-neutral laws
Gender-neutral laws against workplace sexual harassment have found acceptance in 77 countries, including Denmark, Australia, Switzerland, the United States, Singapore, the United Kingdom, Germany and Italy.
In India, too, companies such as Wipro Technologies, Infosys, Taj Group of Hotels and Godrej have a gender-neutral sexual harassment policies and committees that apply to all employees and conduct an unbiased inquiry into each complaint.
India's workplace sexual harassment law should be able to provide justice not just to an "aggrieved woman" but to any "aggrieved person". Thus, amendments expanding the scope of the workplace sexual harassment law as well as making it more gender-neutral and gender-sensitive are well due.
An expanded law should uphold the rights of each employee to a discrimination-free environment, promote a diverse and sensitive workplace culture and take a firm stance against false complaints. A law that is more attuned to contemporary complexities will ensure a safe working environment for all, no matter their gender identity.
This article was originally published on Scroll.in.