The per vaginum examination, colloquially known as the two-finger test, has been used in rape cases to check for signs of sexual intercourse, especially to establish if the victim is 'habituated' to sexual intercourse. On October 31, 2022, the Supreme Court in State of Jharkhand vs Shailendra Kumar Rai, reiterated the ban on the two-finger test, adding onto dozens of similar judgements. In the judgement, the court observed that the test is scientifically inaccurate, patriarchal, and an affront to the dignity of sexually assaulted women. The court further underlined that "the probative value of a woman's testimony does not depend on her sexual history". The court also directed the Union and state governments to ensure that medical professionals who continue to conduct the test be held guilty of misconduct.
While the judgement can be applauded for its intent, it has missed the opportunity to address some fundamental issues of gender stereotyping in rape trials.
Dismissing the two-finger test while maintaining gender stereotypes
The Supreme Court has long questioned the use of the two-finger test. In Lillu @ Rajesh & Anr. vs State of Haryana (2013), the SC observed that "the two finger test and its interpretation violates the right of rape survivors to privacy, physical and mental integrity and dignity". High courts have also taken a similar approach. In State of Gujarat vs Rameshchandra Ramabhai Panchal (2020), the Gujarat High Court observed that the two-finger test is an unscientific method of examination. Various other high courts have stated that this test has no evidence—medical or forensic—to back it up, and thus should not be relied upon.

None of these judgements, however, consider the issue of gender stereotyping in rape cases. In fact, the judiciary's approach itself is rife with contradictions. Even in seemingly progressive cases where courts have tried to assert the irrelevance of victims' sexual history, they have simultaneously vilified the victims by typecasting them as women of 'promiscuous character' and 'easy virtue'.
For instance, in Lillu @ Rajesh & Anr., the SC relied on State of Uttar Pradesh vs Munshi (2009), which observed that "even a woman of easy virtue has a right to refuse to submit herself to sexual intercourse". It also relied on State of Maharashtra and Anr. vs Madhukar Narayan Mardikar (1991), in which the court observed that "merely because she is a woman of easy virtue, her evidence cannot be thrown overboard". Although these decisions are meant to be emancipatory in nature, they are rooted in stereotypical, derogatory, and sexist notions.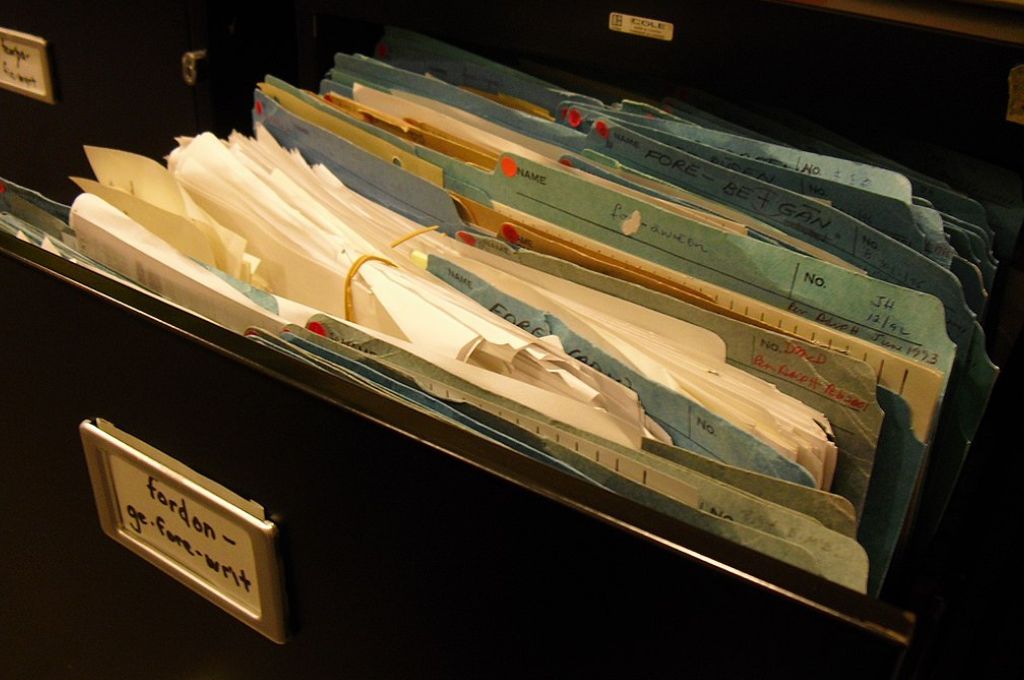 Findings from analysis of rape cases in Mumbai
Courts across the country continue to find reasons to discard rape victims' testimonies, either on the basis of the two-finger test or other problematic practices and stereotypes. Comments on the rape survivor's character, problematic conceptions of consent, and reliance on extraneous circumstances to discard material evidence are run-of-the-mill characteristics of rape trials.
Our findings from an extensive review of 263 rape judgements passed by the Mumbai City Civil and Sessions Court between 2015 and 2020 are a case in point. We found that:
Based on our findings, we have little reason to believe that the renewed affirmation of the ban on the two-finger test will change how the judiciary approaches cases of rape. Although this test has been banned, other patriarchal stereotypes persist. The findings from Mumbai help understand how the two-finger test is not all that is amiss with how rape cases are treated in courts of law. Judging women on the basis of their sexual history, the lack of a nuanced approach to consent, and dismissing credible testimonies are some other practices that need to be examined. The findings indicate that a ban on the two-finger test will not necessarily lead to a judicial approach that takes women's dignity and integrity seriously. In light of this, all manifestations of stereotypes, and not just the two-finger test, must be tackled head-on.
—
Know more