Akshi Chawla is an independent researcher based in New Delhi, India. She runs #WomenLead, a platform focused on covering and amplifying the voices and work of women in politics from around the world. In addition to dreaming of a world with fair representation in politics, she spends her time researching and writing about inclusion and social justice.
Articles by Akshi Chawla
---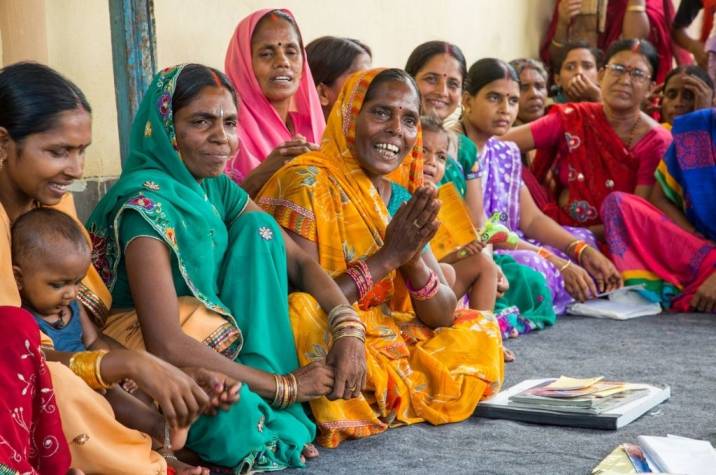 ---
January 22, 2021
A revolution in local politics
The changing landscape of women's political representation, and its intersections with caste, property rights, and patriarchy.