Dipa Sinha is an Assistant Professor at the School of Liberal Studies, Ambedkar University Delhi. Before joining AUD, she worked with the Office of Commissioners to the Supreme Court, Centre for Equity Studies and Public Health Research Network, and is actively involved with the Right to Food Campaign. She holds an MA in Economics from JNU, an MSc in Development Studies from School of Oriental and African Studies, London, and a PhD from JNU.
Articles by Dipa Sinha
---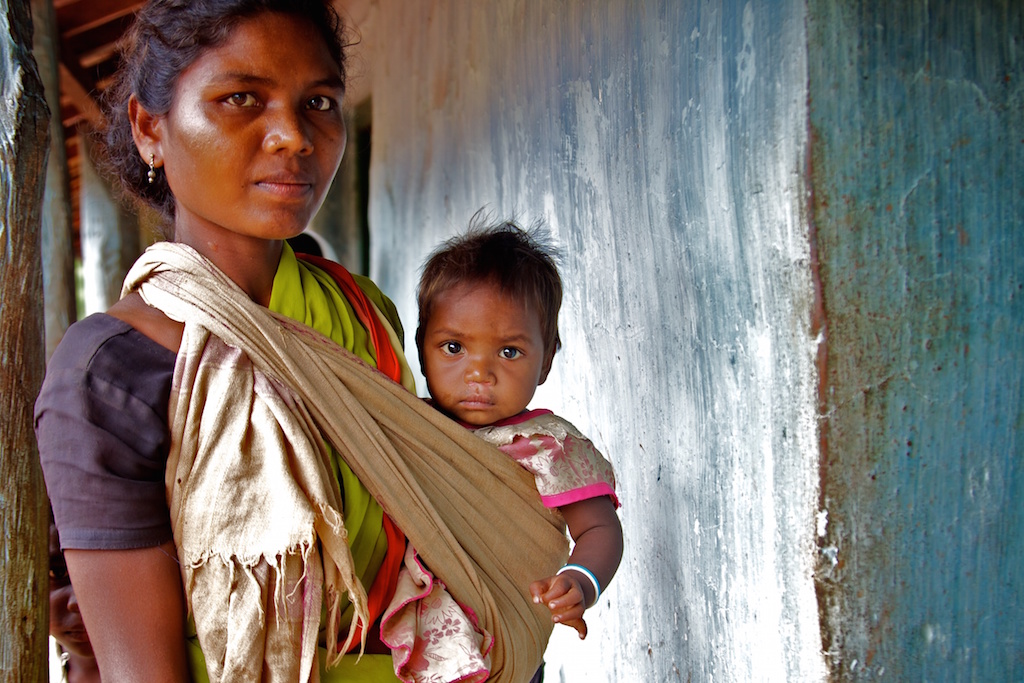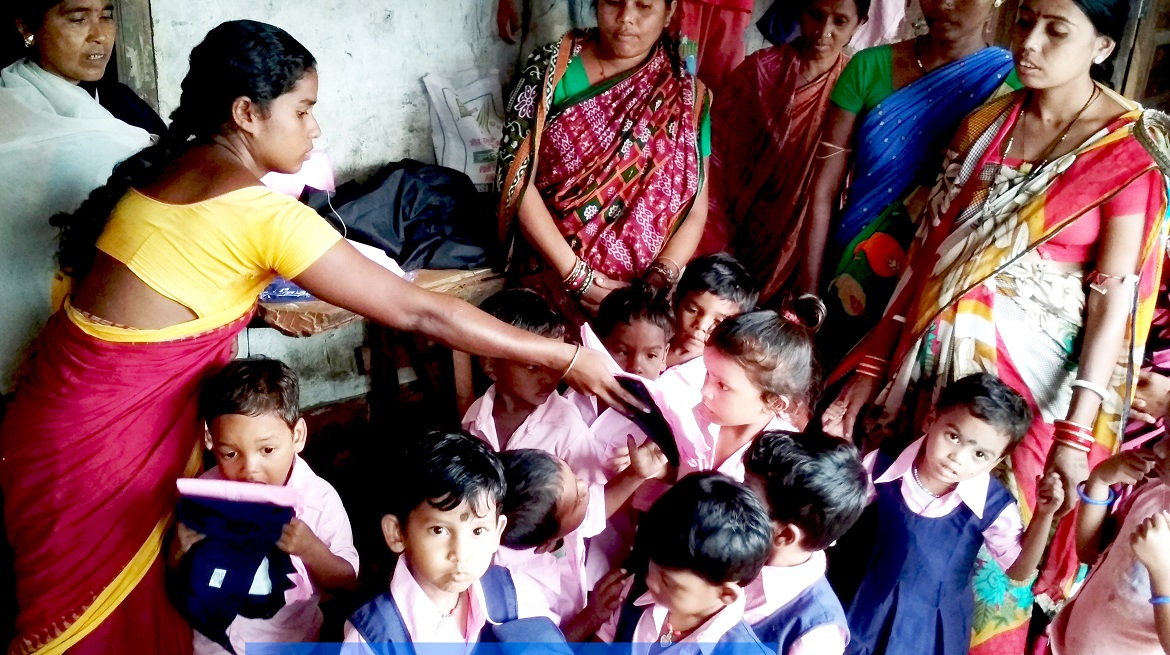 ---
October 19, 2018
What's affecting public sector performance?
Most of the 'reforms' that are being introduced to address poor delivery of social services are silent on the issue of inadequate human resources, among other shortfalls in capacity.