Fiona Vaz is the co-founder and director of InteGRAL, a gender-focused research and consulting firm in India and Indonesia. She focuses on gender in education, politics, leadership, and health. She is specifically interested in feminist research and leadership practices. In the past, Fiona has been an educator in various capacities for more than a decade. She has an MA in Industrial Psychology from Mumbai University and an MA in Education, Gender, and International Development from the Institute of Education, University College London.
Articles by Fiona Vaz
---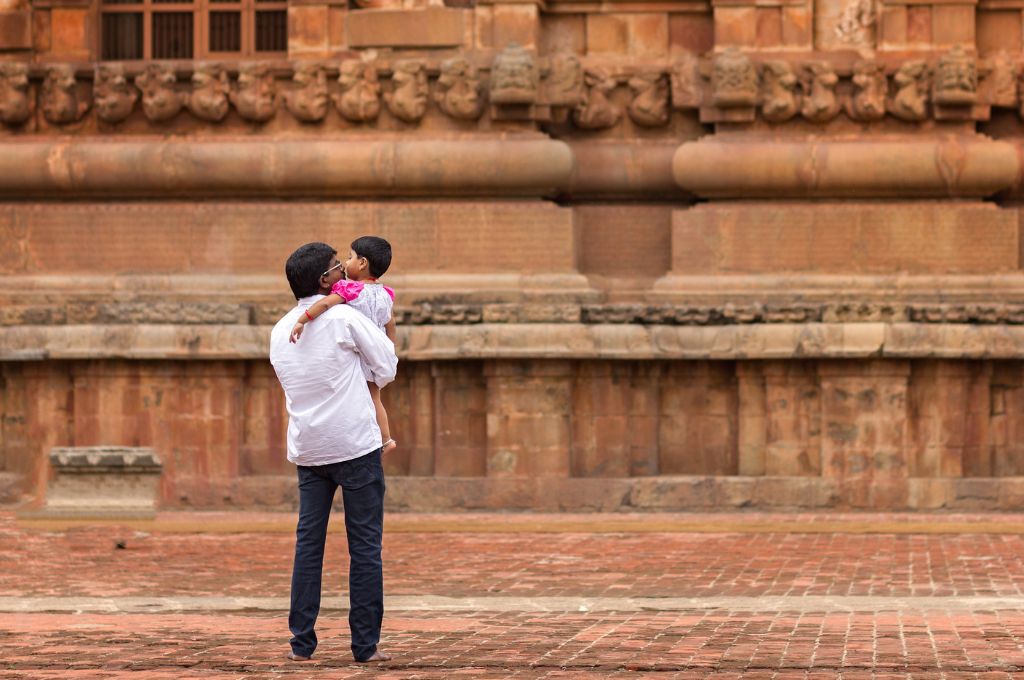 ---
July 20, 2022
What does alternative masculinity look like?
By rejecting violence, contributing to the family, and embracing different identities, men and boys can play an important role in addressing gender-based violence.