Mansi is a development practitioner, both professionally and personally, who is trying to understand development through the lens of systems and metaphors. She is currently a Senior Marketing Manager, Good Business Lab. Previously, she worked in rural livelihoods and development in Ouagadougou, Burkina Faso and Odisha, India. She comes with an in-depth, hands-on approach to social business and innovation. Founder of Angai, a social enterprise focusing on tribal livelihoods, Mansi holds an MA in development studies from The Graduate Institute, Geneva.
Articles by Mansi Kabra
---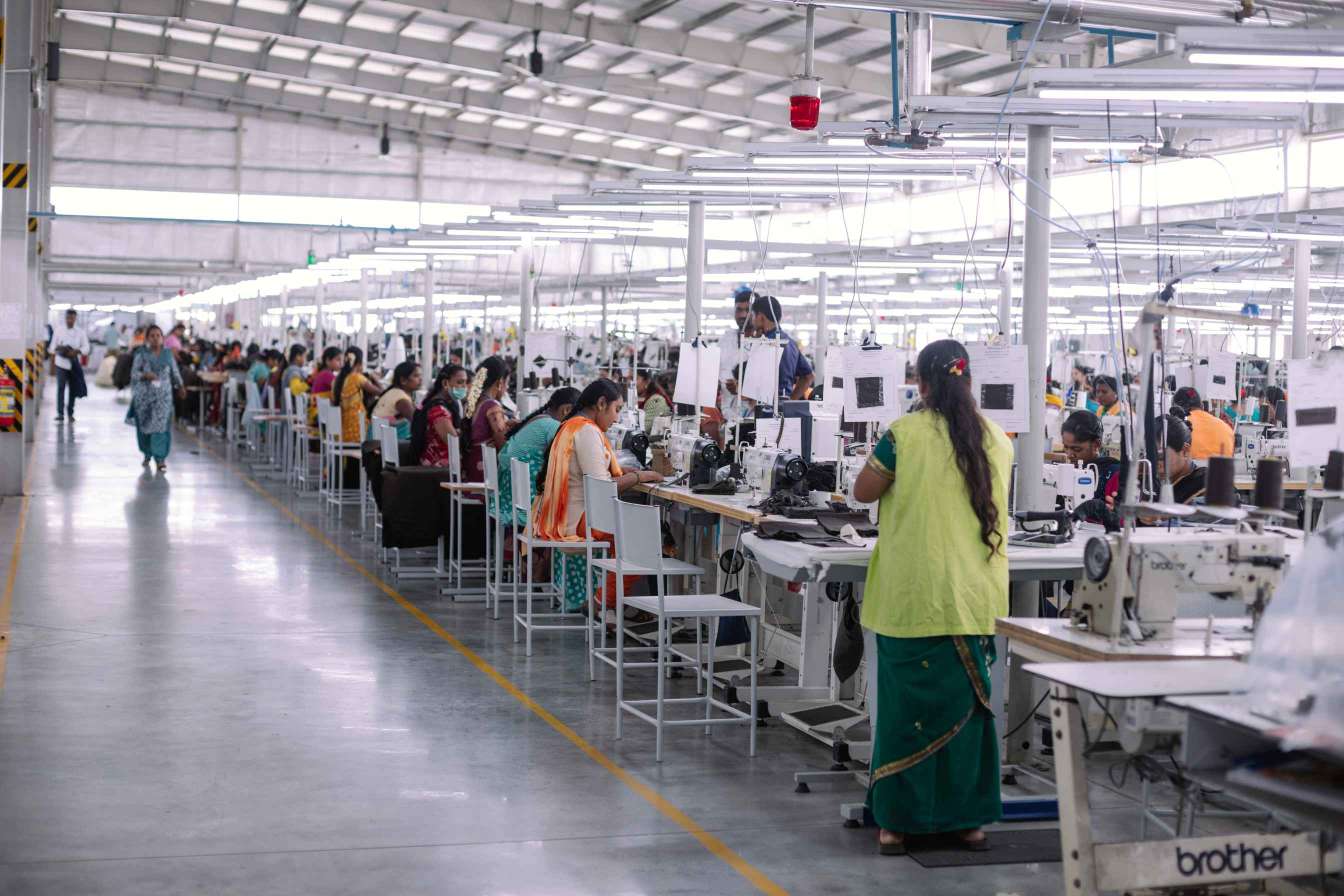 ---
November 10, 2020
Productivity at what cost?
The working class bears a disproportionate burden of the economic fallout of COVID-19.