Mehvesh Mumtaz Ahmed is the director of research at the Centre for Asian Philanthropy and Society (CAPS). Mehvesh has extensive experience in research, analysis, and management across the public, corporate, and nonprofit sectors. She has worked for the New York City Mayor's Office of Management and Budget under Mayor Bloomberg, for the World Bank, and for the United Nations Development Programme (UNDP). Prior to joining CAPS, Mehvesh worked in the strategy consulting and entrepreneurship space in Hong Kong.
Articles by Mehvesh Mumtaz Ahmed
---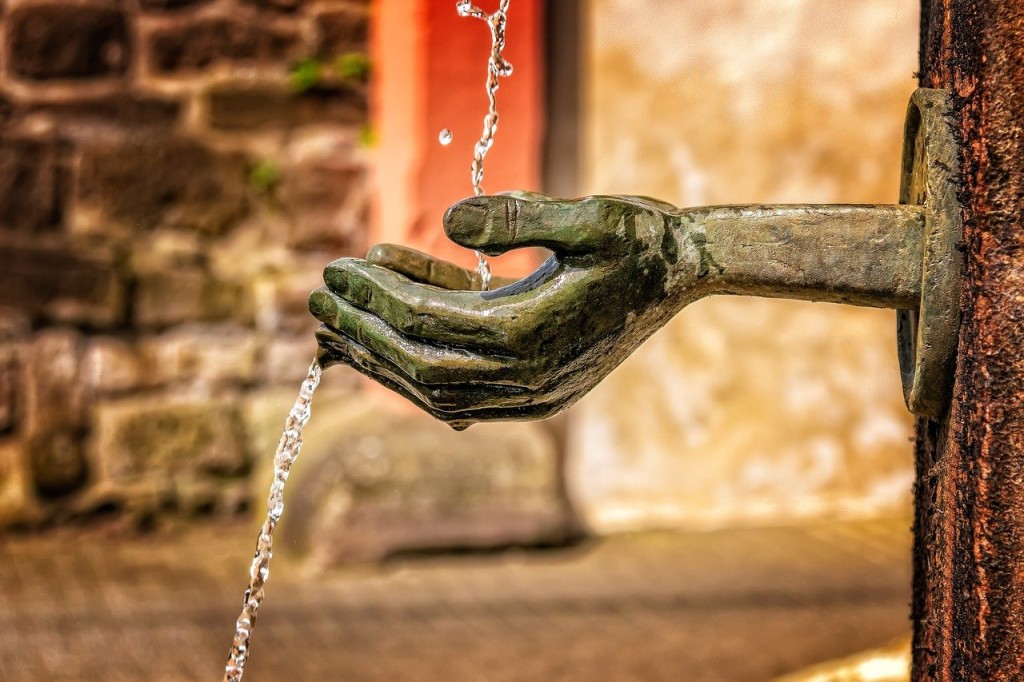 ---
December 18, 2020
The ease of doing good in India
Understanding how governments and philanthropy can create an environment to drive capital into the social sector.