Nirupama Jana is an artisan. Working with 180 rural women, Nirupama runs a rural enterprise that makes handcrafted baskets from local grasses. She is a role model and mentor for several women seeking financial independence. Nirupama graduated with a master's in political science from FM University, Odisha. She lives with her mother and two daughters in Baliapal village in Odisha's Balasore district.
Articles by Nirupama Jana
---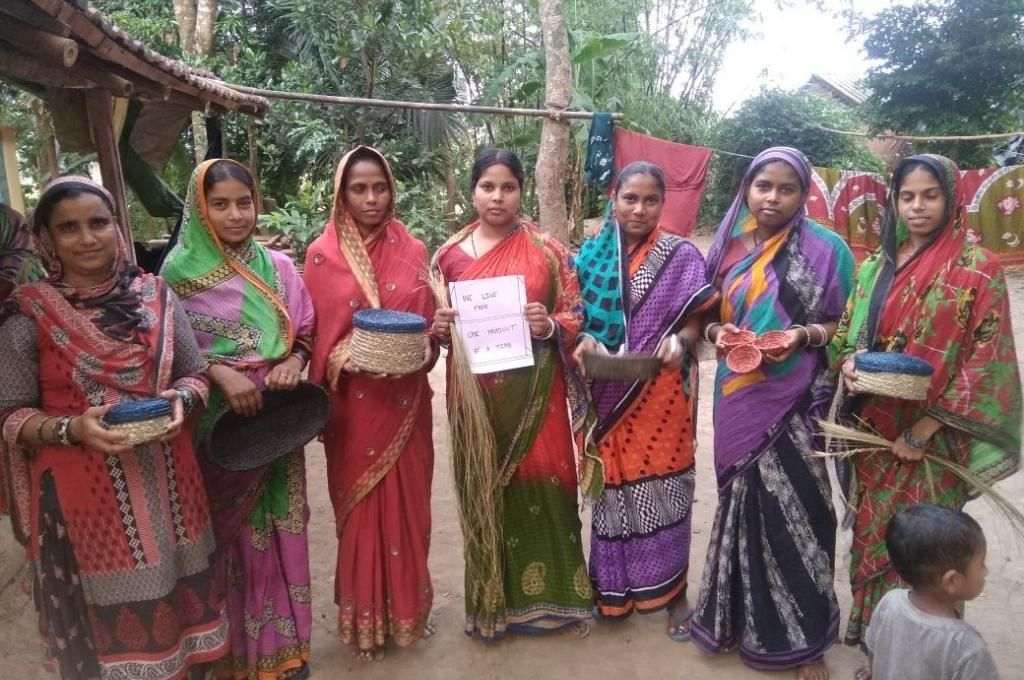 ---
April 27, 2022
An artisan from Odisha crafts her own story
A day in the life of an artisan and cluster head in Odisha, who shares how her work with fellow craftswomen has helped her find a new identity and a community that she can rely on.