Poonam Kathuria is the founder-director of the Society for Women's Action and Training Initiatives (SWATI). Poonam has more than 25 years of experience in a leadership role working for the prevention of gender-based violence, women's empowerment, and leadership.
Articles by Poonam Kathuria
---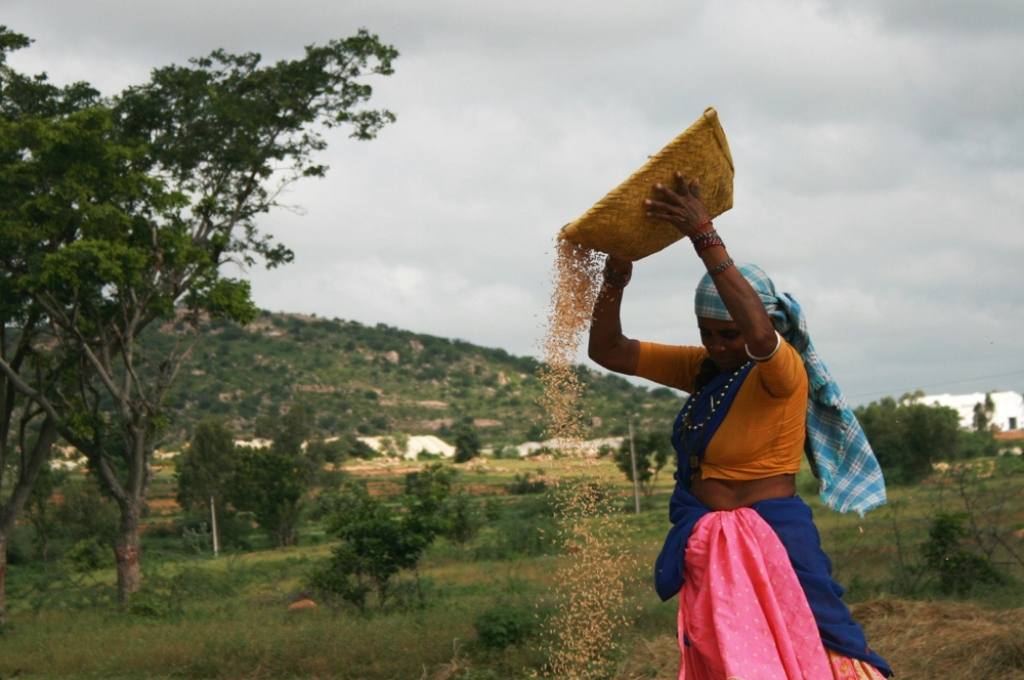 ---
January 19, 2022
No land for widows
A study in Gujarat reveals why women who have been widowed during COVID-19 are struggling to access their land rights.