Priya Agrawal is Founder Director of Antarang Foundation, a Mumbai-based organisation that is changing the stereotypes around education to employment opportunities for adolescents and young adults from low-income communities. Priya is an Ashoka Fellow and an Unltd India Growth Challenge Fellow.
Articles by Priya Agrawal
---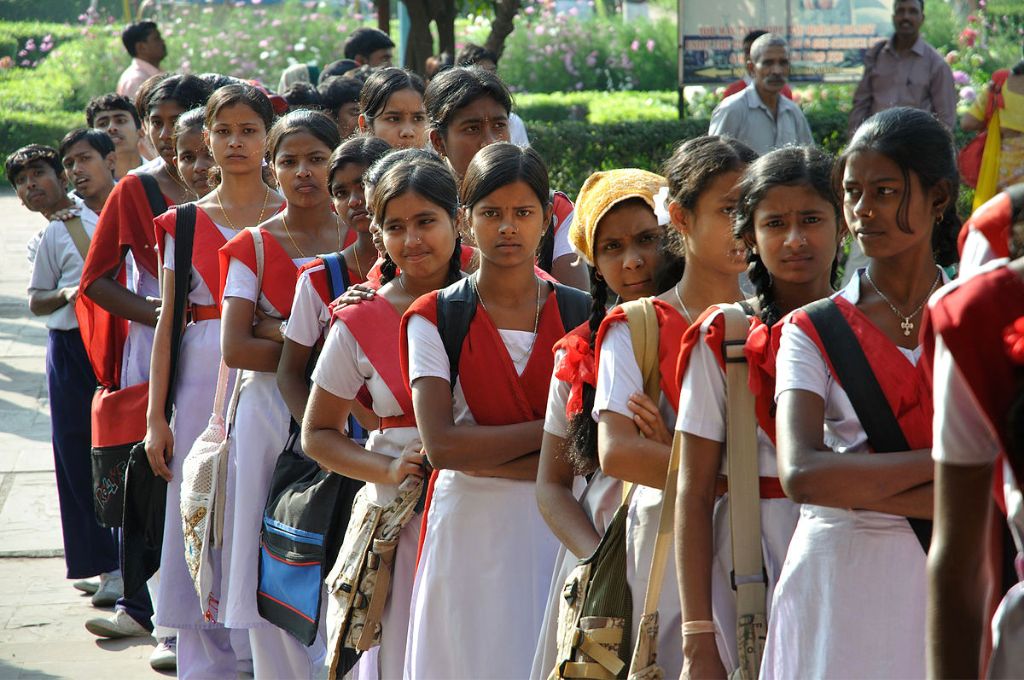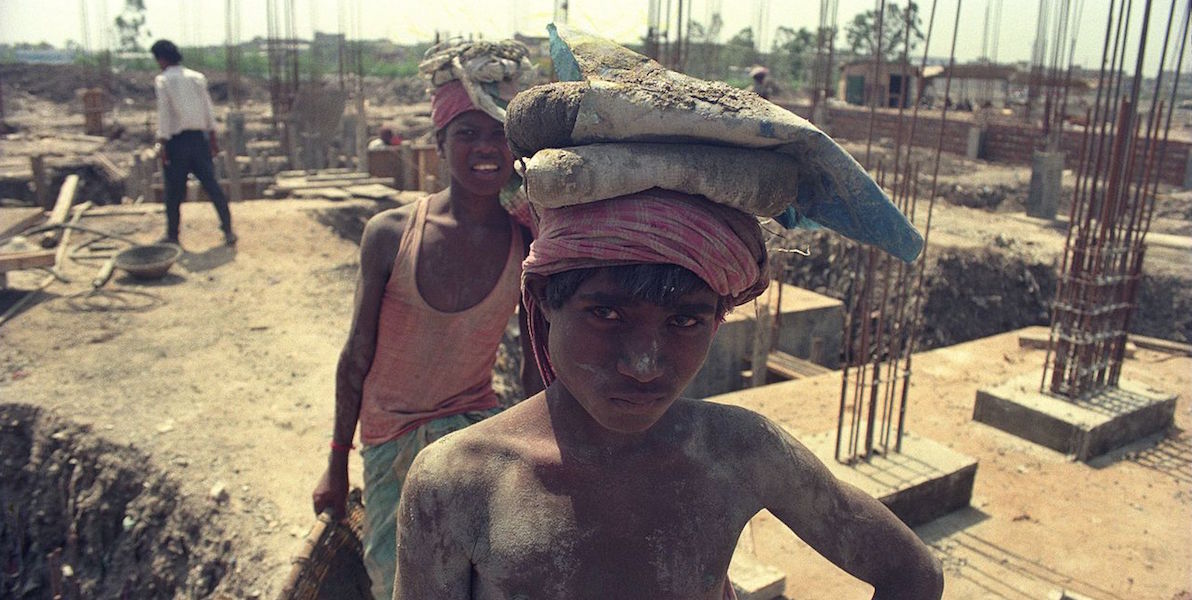 ---
January 24, 2018
Youth employability: Looking beyond job placements
Today, we look at skill development from the lens of what industry wants, rather than what society needs. Are we doing our youth a disservice by taking such a short-term and limited view?