Safeena Husain is the founder and board member of Educate Girls, an Indian non-profit that mobilises communities toward girls' education in some of the hardest-to-reach villages in Rajasthan, Madhya Pradesh, and Uttar Pradesh. Under her leadership, Educate Girls has expanded to 18,000 villages in India. Safeena is a graduate from London School of Economics.
Areas of Expertise
Founder
Articles by Safeena Husain
---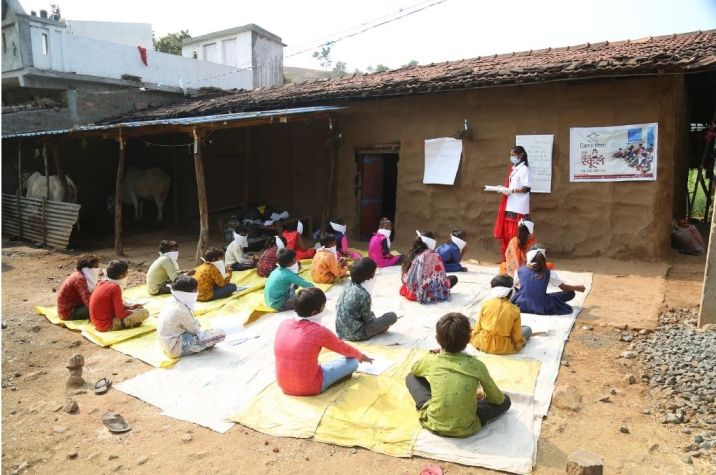 ---
December 9, 2021
Can we ensure that all children return to schools?
Schools are slowly reopening after multiple COVID-19 lockdowns. It is time to build a better education system that focuses on the needs of the most vulnerable children, especially girls.