Sangeeta was a co-founder at IDR and a senior member of the group corporate communications department at Tata Sons. At Tata, she managed internal communications, publications and the group website. Before this, Sangeeta managed direct marketing, online advertising and loyalty communication at Etihad Airways, based out of the airline's global headquarters in Abu Dhabi. Sangeeta began her career in journalism, having worked with The Economic Times, Business India and Netscribes. She holds an M.Phil in English from SNDT Women's University, Mumbai.
Articles by Sangeeta Menon
---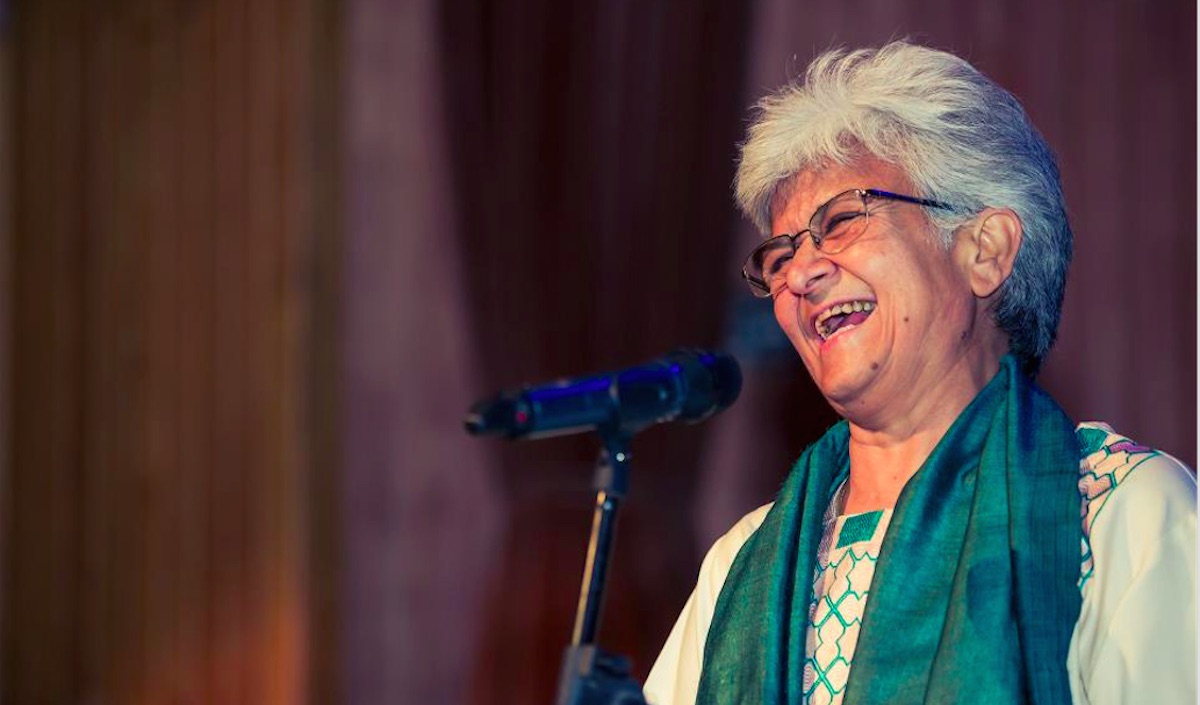 ---
May 10, 2018
IDR Interviews | Kamla Bhasin
Development feminist activist, poet, author and social scientist, Kamla Bhasin, distils close to 50 years of experience and wisdom from being at the forefront of India's grassroots feminist movement.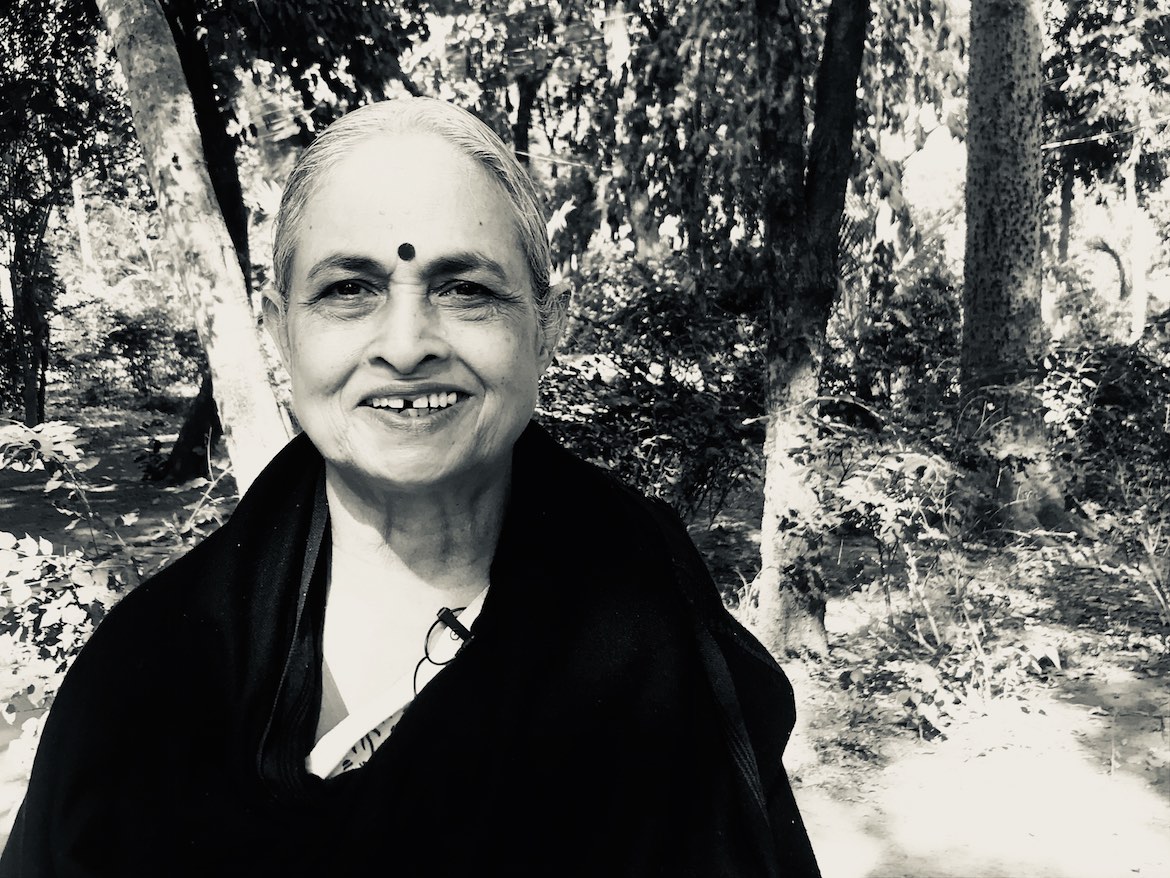 ---
March 8, 2018
IDR Interviews | Dr Rani Bang
A fractured view of their health undermines any attempts to achieve true well-being for the women of India.
---
June 14, 2017
Making communications work for you
Caught up with the demands of running their programmes, nonprofits often push communications lower down in their priority of things to do. It only takes a little time and plenty of commitment to set that right.