Satyajeet leads advocacy at Catalysts for Social Action, an organisation working with child care institutions to help them provide better care to children. Prior to this, he worked with The Akanksha Foundation, overseeing operations at its network of schools in Pune. Satyajeet's interests include legal research and policy analysis. He was part of the Dasra Social Impact Leadership Programme, and is a graduate in law from Gujarat National Law University.
Articles by Satyajeet Mazumdar
---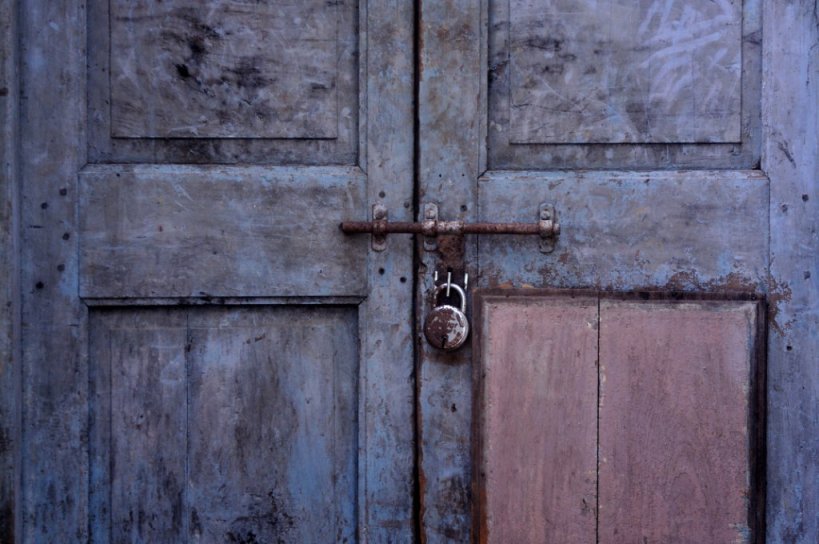 ---
May 12, 2020
Forgotten children
Orphanages in India have not received adequate support from the government regarding COVID-19 and the lockdown. This, along with severe resource constraints, puts the children they care for at greater risk.