Shipra Singh is a development professional with 14 years of experience in promotion of livelihoods, microenterprises, capacity building, and policy advocacy. At SRIJAN she works on the Buddha Fellowship Programme and is also an active member of the coordination-cum-resource centre of RCRC. Shipra is an agriculture graduate, an MPA from Cornell Institute for Public Affairs, Cornell University, USA, and an International Ford Foundation Fellow.
Articles by Shipra Singh
---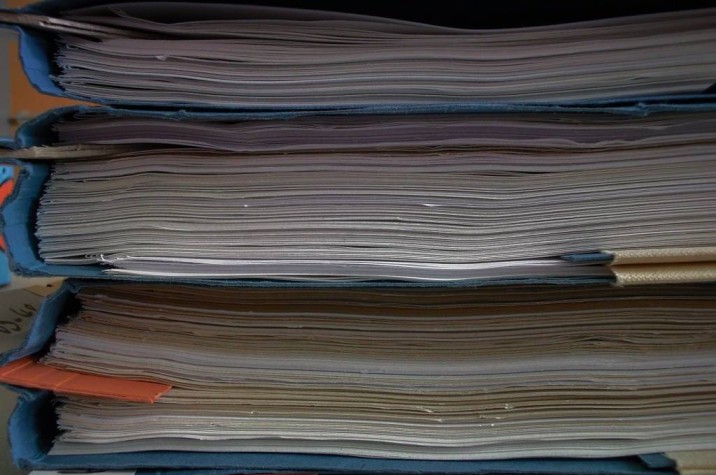 ---
September 24, 2021
Growing anxiety around FCRA renewals
Nonprofits are experiencing uncertainty about the status of FCRA renewals. Here's what can be done to ensure that their operations continue smoothly.