Smita is a queer feminist, currently working at Point of View, India, on gender, sexuality and technology. They hold a Master's degree in Media and Cultural Studies from Tata Institute of Social Sciences, Mumbai. Their areas of interest include gender, queer studies, internet, technology, popular culture, films and TV shows, and fandoms.
Articles by Smita Vanniyar
---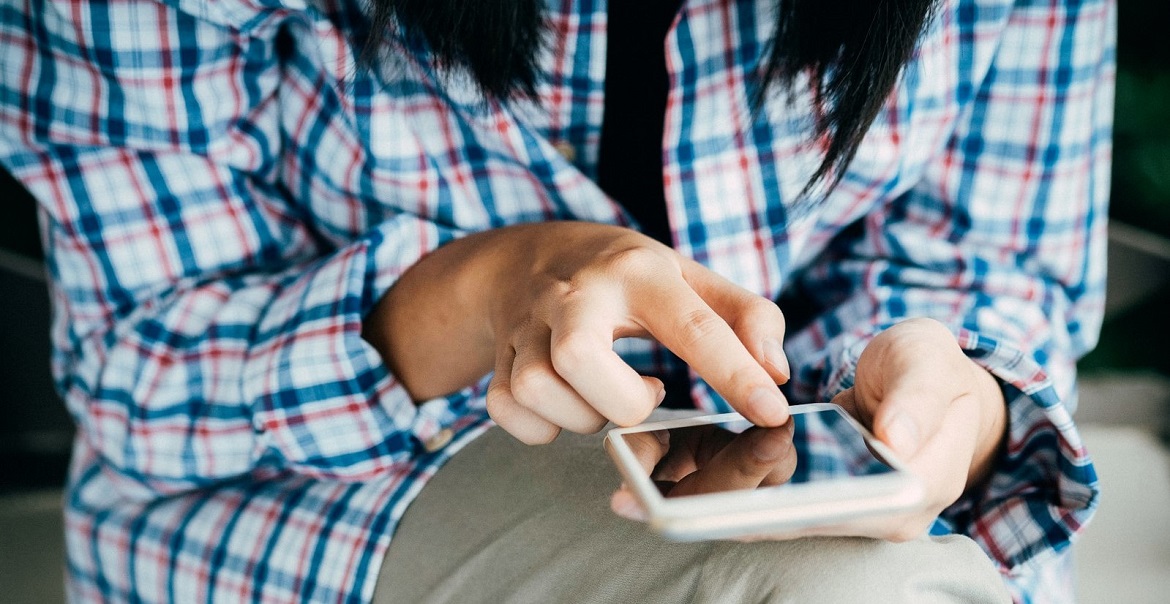 ---
December 5, 2018
The internet is not neutral
The number of people from marginalised populations going online is increasing. But at the same time, existing power structures have also moved into the digital space, along with the inequalities and violence that result from them.