Tanmay Verma manages the development of IDinsight's data science solutions.
Articles by Tanmay Verma
---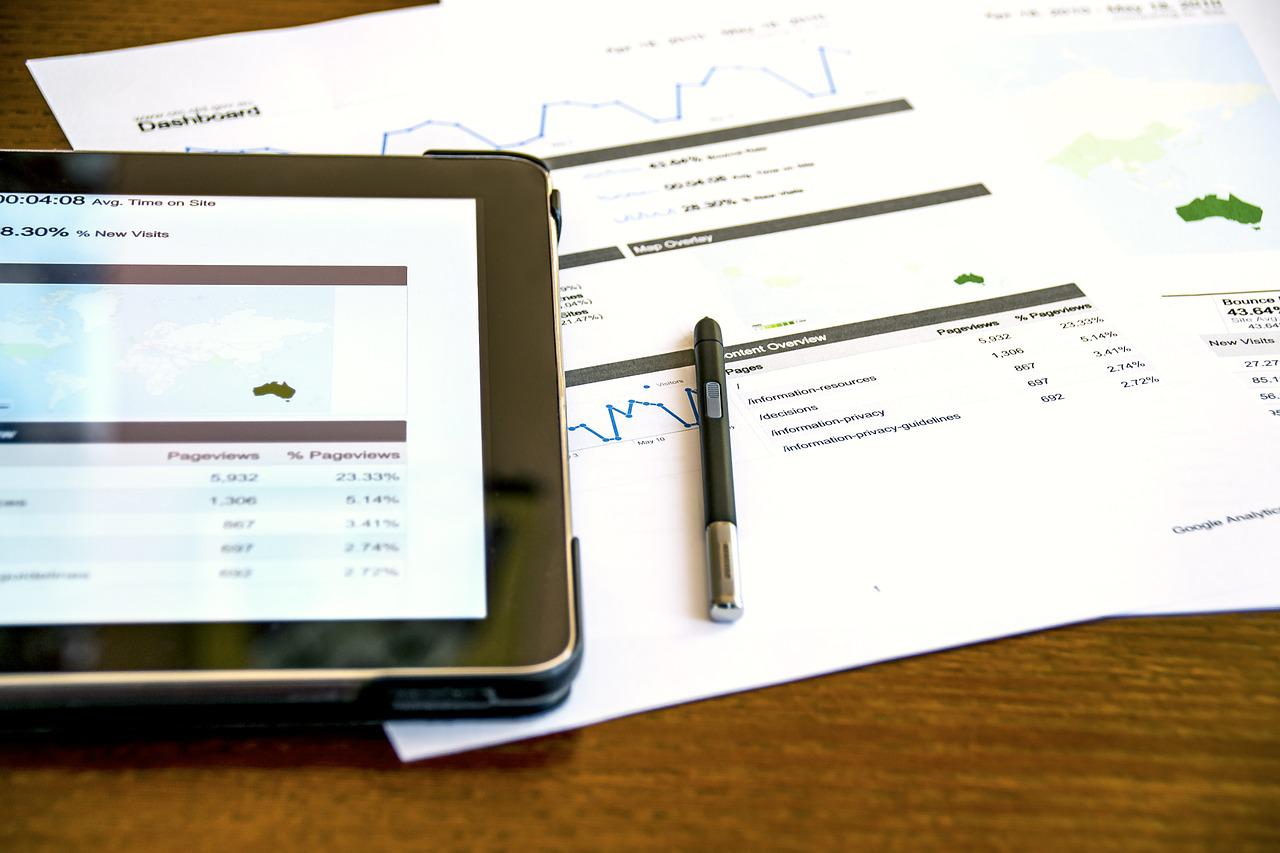 ---
June 28, 2022
How to build an effective data dashboard
Good monitoring dashboards help with data analysis and programme implementation in the social sector. Here are seven things to keep in mind when building them.