1. The number of meeting invites in your calendar has you wondering:

2. What arguing with your ED has begun to sound like

Related article: Webcomic | Some of our favourite Sanitary Panels
3. How you spend your networking breaks at conferences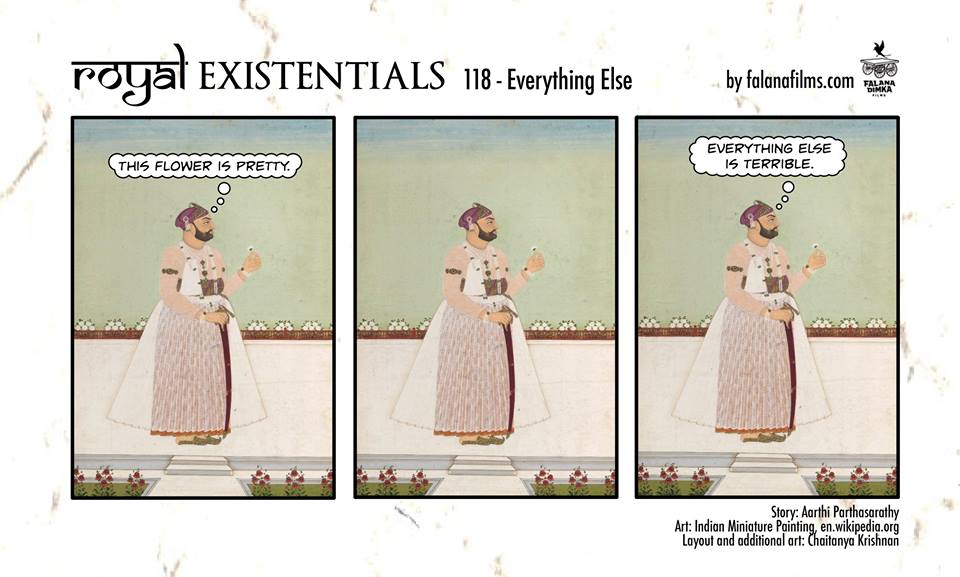 4. Sometimes, being second line leadership feels like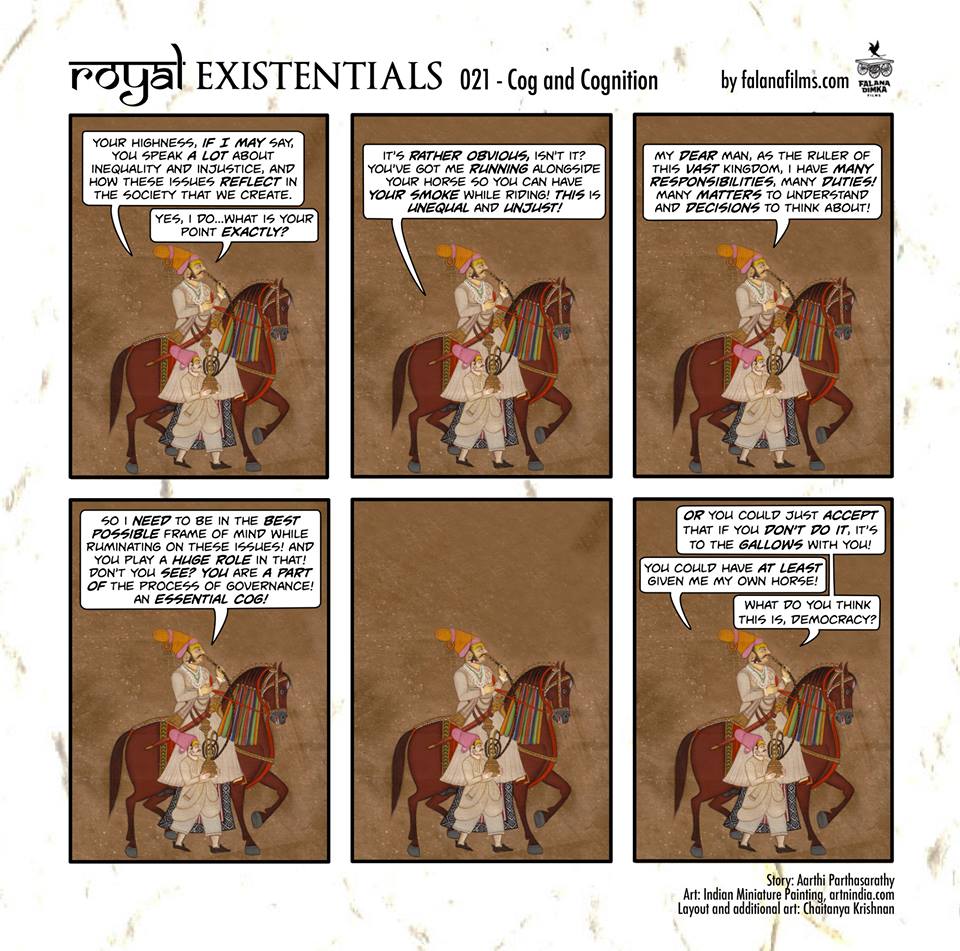 5. When you're trying to explain institutionalised casteism to that one, overly eager funder

6. What your late night thoughts have begun to sound like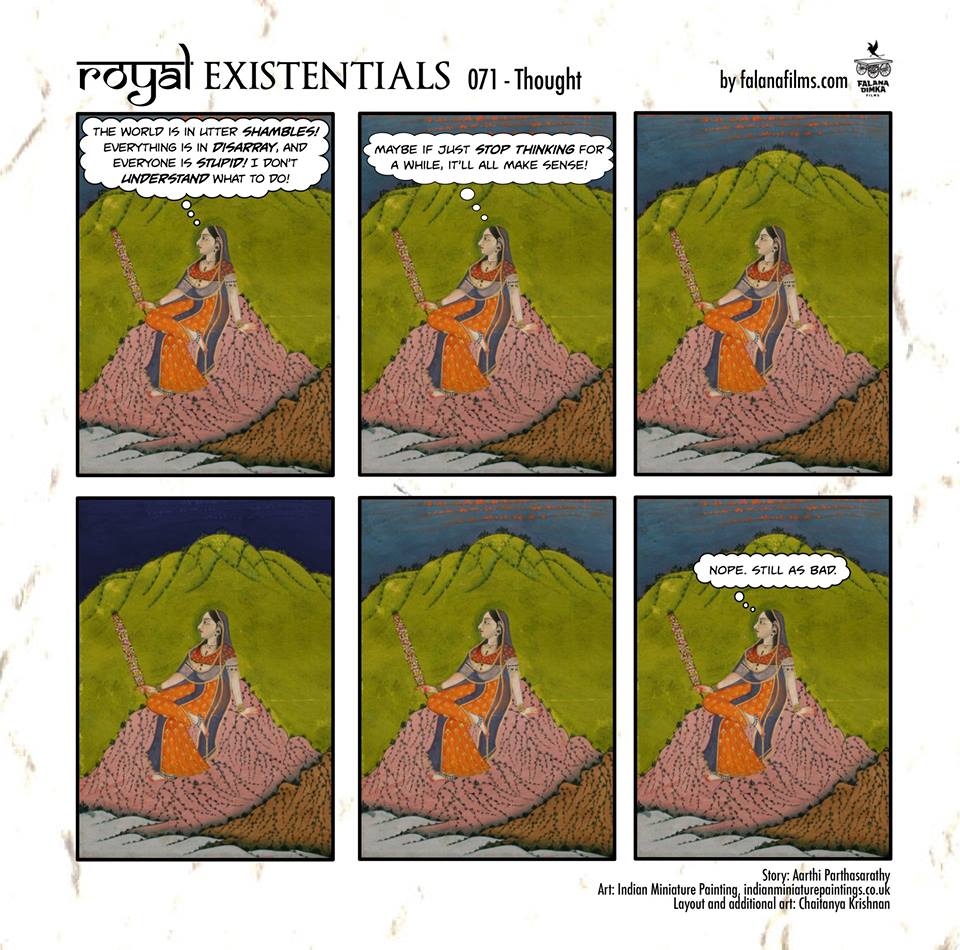 These comic strips originally appear on Royal Existentials and Inedible India – check them out for more.