1
"Yeah, the webinar is still going on, but my turn to speak isn't for another half hour, so I'm just buying vegetables for dinner. Yeah, it's the same talk I gave last week on gendered roles at work and in the house. Haan, of course—I'm cooking dinner after the webinar. Rajiv can't make tea also."
– Overheard at the vegetable vendor at 5.30 PM.
2
"Bro, I got fired. I didn't realise I was still sharing my screen, they saw all the other tabs that were open. Anyway, if you hear of any opportunities that don't need reference checks, let me know."
– Overheard at the park at 6 PM.
Related article: Sh*t nonprofits say: At home
3
"Do you know of any Wi-Fi connections that have very low speeds and stop working often?"
– Overheard at the grocery store at 1 PM.
4
"The other day, one of my colleagues told her husband to put their kid on mute—I can't believe people are talking in Zoom now…"
– Overhead at an online yoga class at 7.30 AM.
5
"Honestly, I prefer video calls to in-person meetings, because at least this way you don't have to deal with the awkwardness of forgetting people's names."
– Overheard at virtual happy hour at 6.30 PM.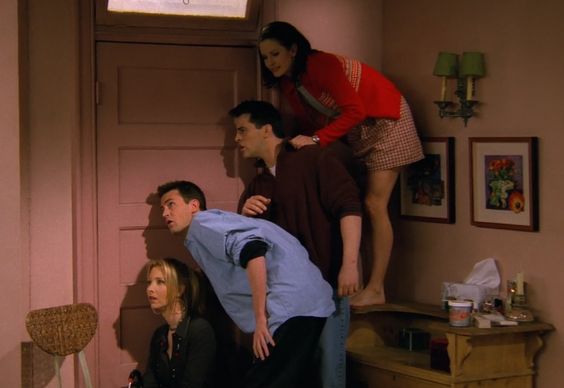 6
"I am just out for a short walk. My cat couldn't tolerate me being at home any longer."
– Overhead at the park at 7 PM.
7
"I was speaking with a philanthropist the other day, and he was worried about how COVID-19 is a 'levelling' disease, affecting people across classes… He literally owns two of the city's hospitals."
– Overheard at the beach at 6 AM.