Ashoka's Law for All Initiative (LFA) searches, selects, and supports both established and young social entrepreneurs innovating to make the legal system more accessible, inclusive, and effective in India. LFA is equipping such social entrepreneurs in the law and justice sector with resources and networks to help them become changemakers and enable long-term mindset shifts.
Articles
---
This special 6-part series has been supported by Ashoka. This series seeks to highlight lessons and insights on the law and justice space in India. Law for All is one of the strategic focus areas for Ashoka in South Asia.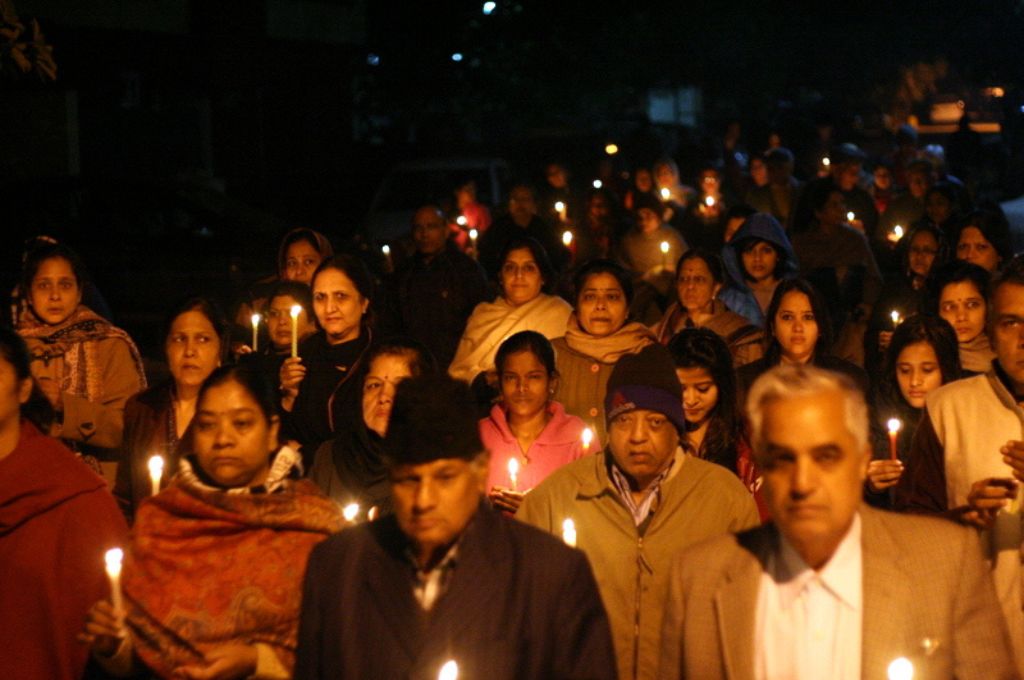 ---
October 13, 2022
How to be an active citizen in India
A handy guide on the many ways in which citizens can engage with the government beyond voting, and make a difference in policy at a local, state, and national level.