Rachita is co-founder and director at IDR. Before this, she led the Dasra Girl Alliance, an INR 250 crore multi-stakeholder platform that sought to improve maternal, adolescent and child health outcomes in India. She has over a decade of experience, having led teams in the areas of financial inclusion, public health and CSR, and functions across strategy, business development, and communications. Rachita has an MBA from Judge Business School at Cambridge University and a BA in History from Yale University.
Articles by Rachita Vora
---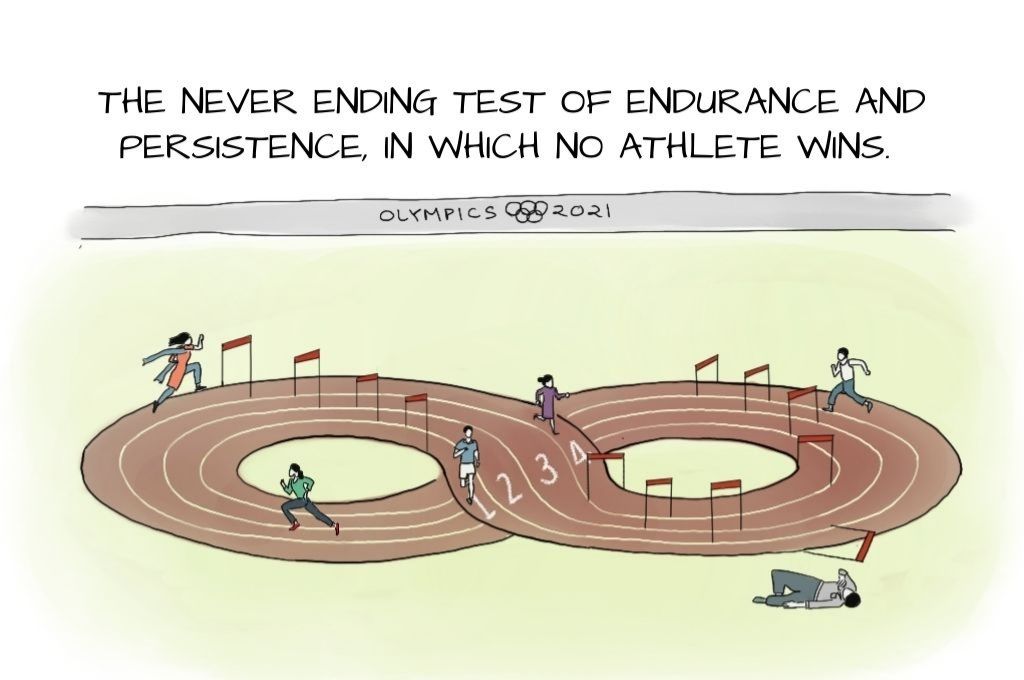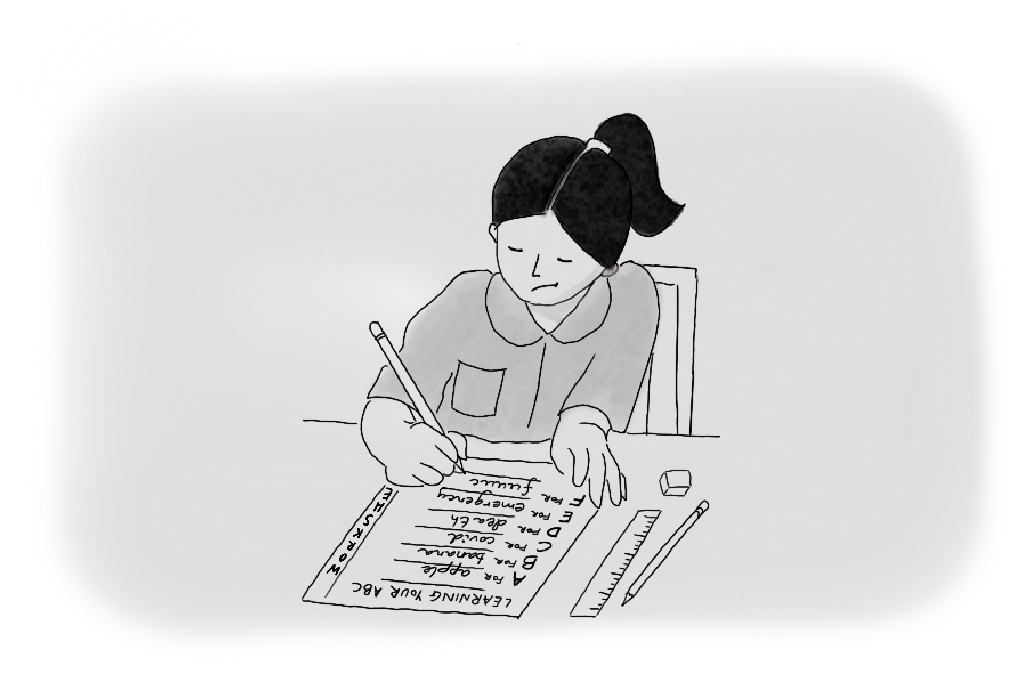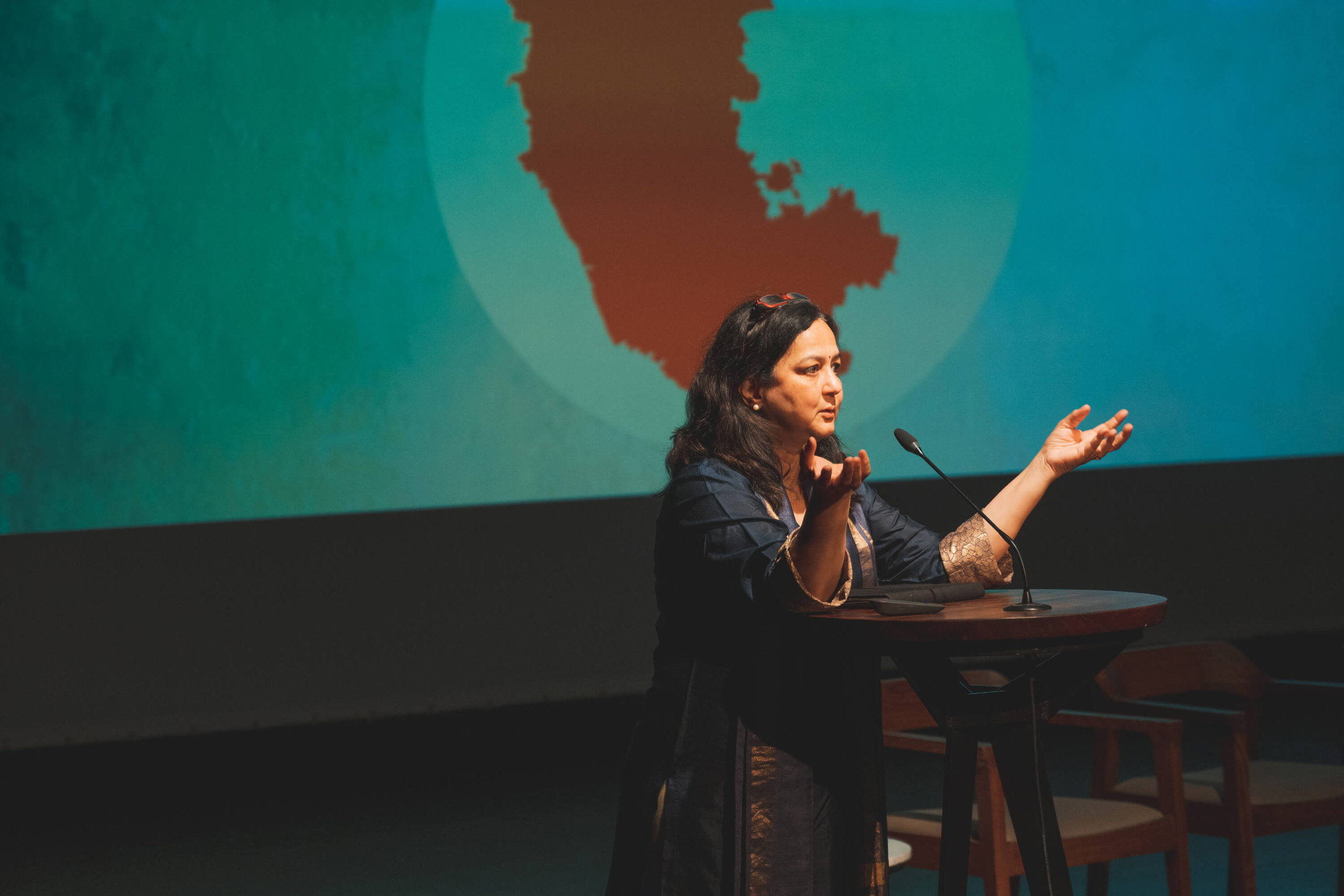 ---
April 16, 2021
To fail is to have dared
Rohini Nilekani on how philanthropy can underwrite social sector failures in practice and what she has learnt from her own failures as an activist philanthropist.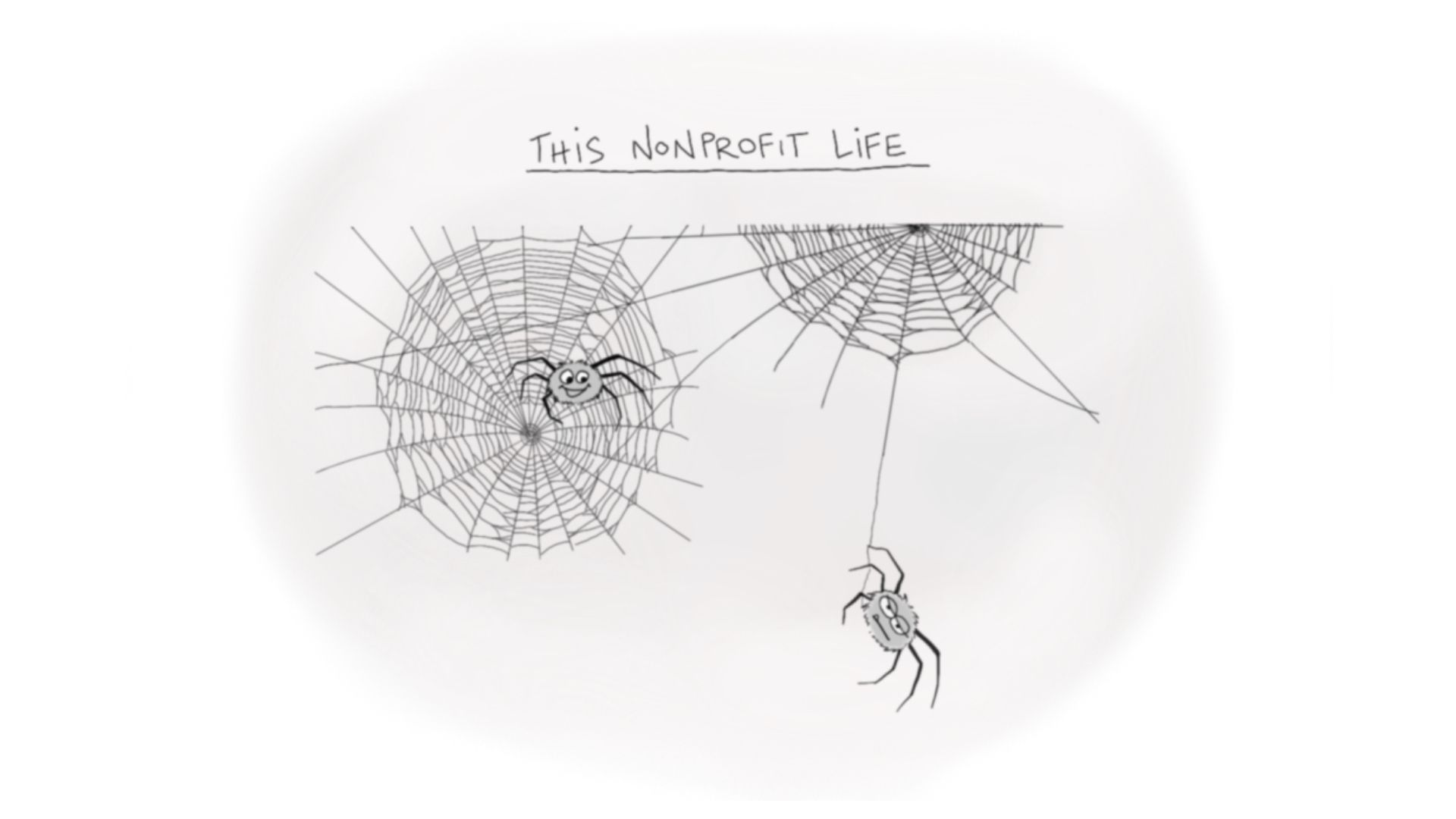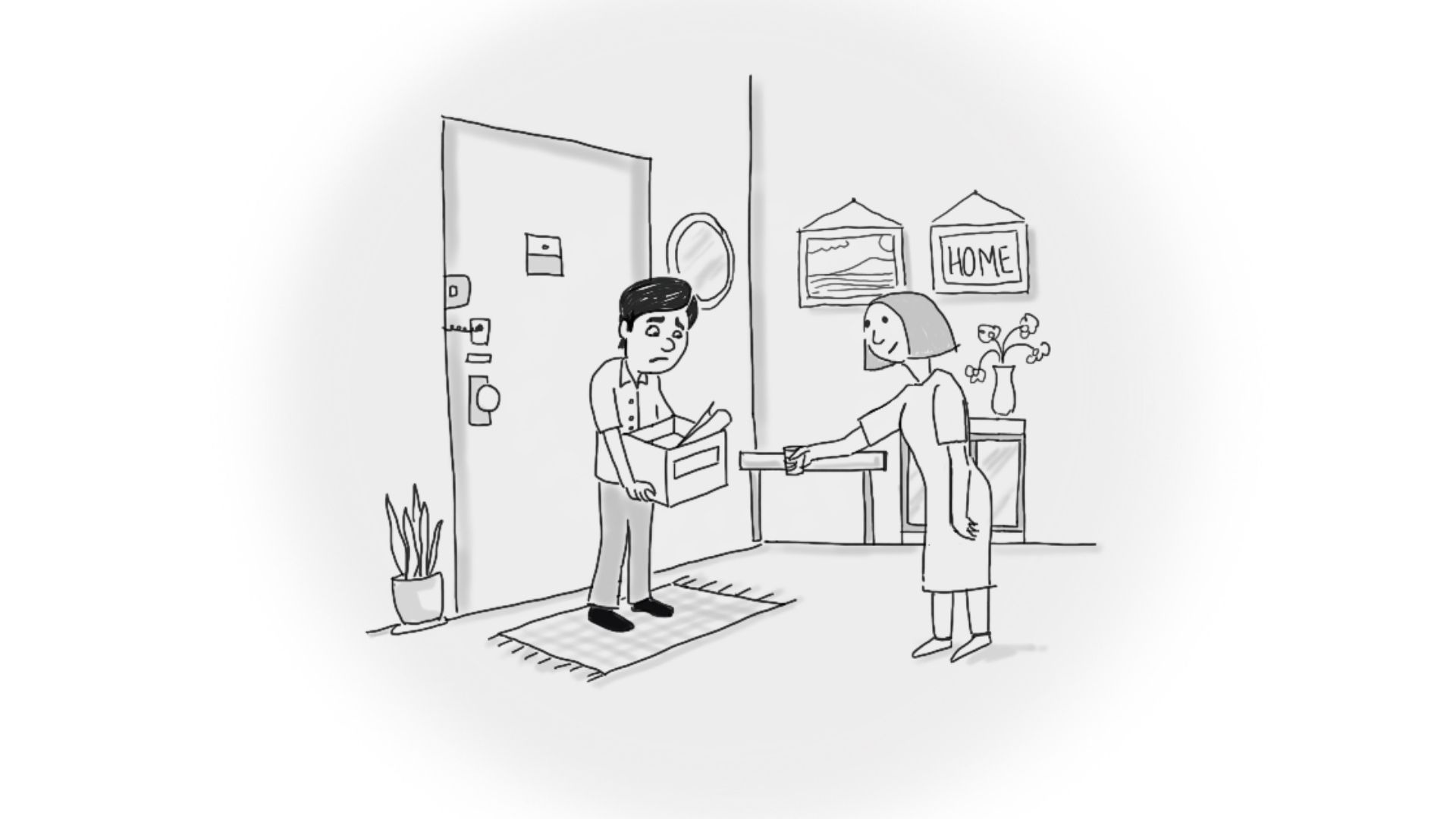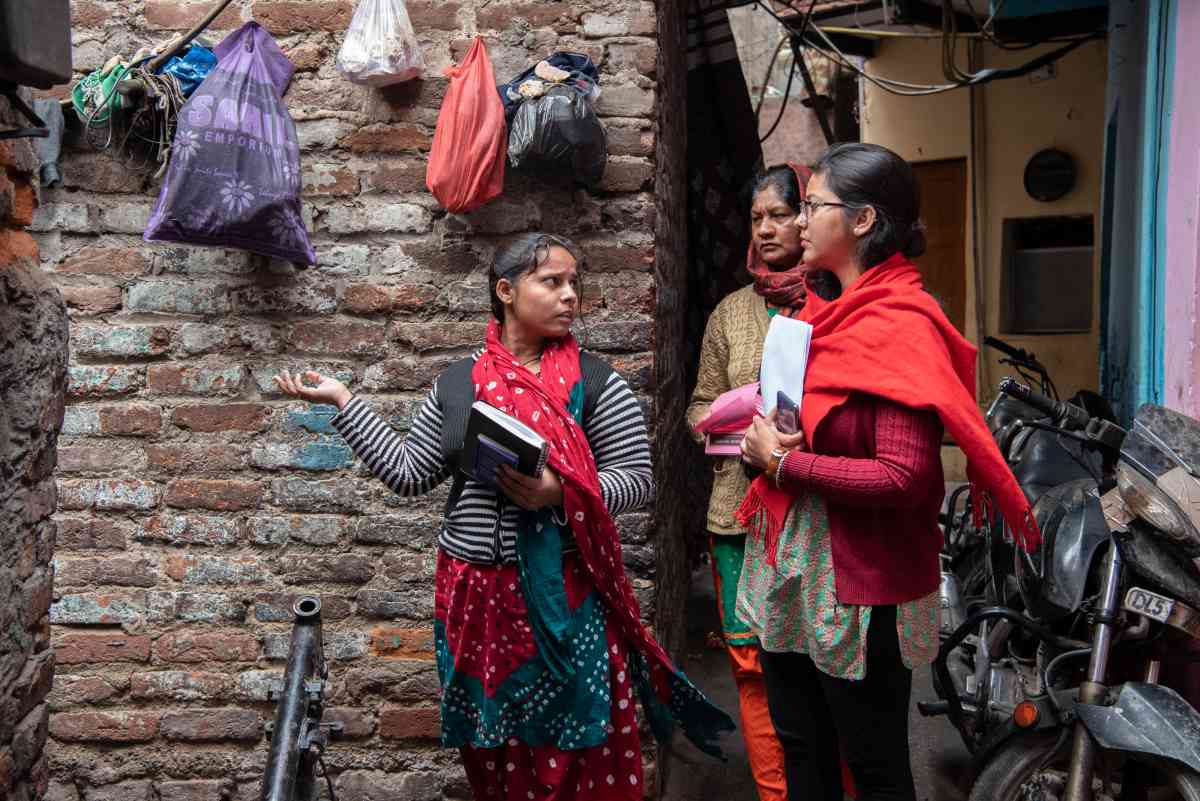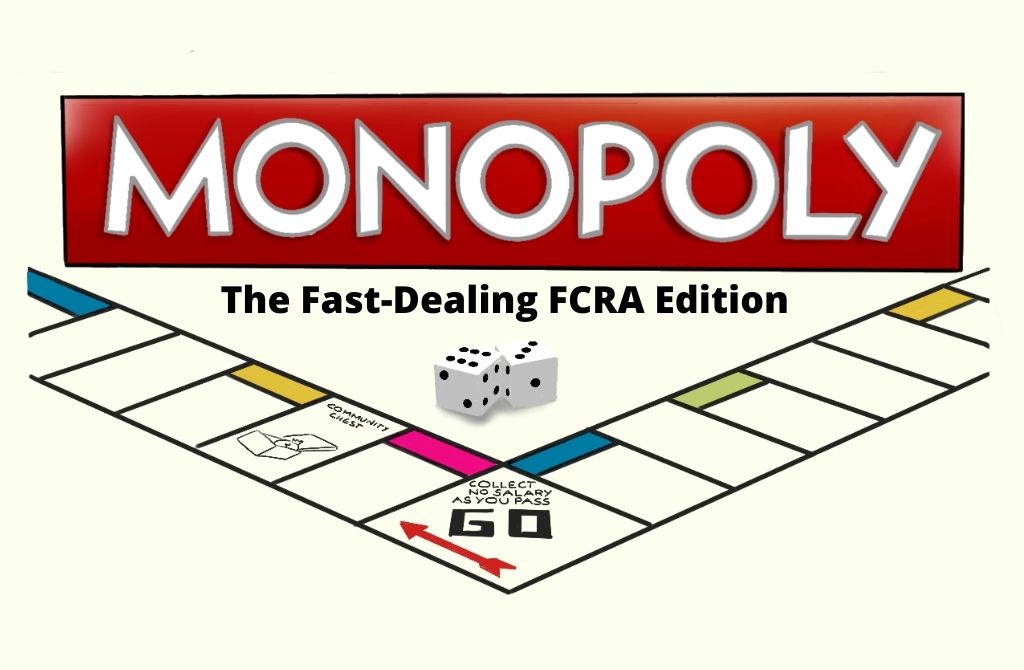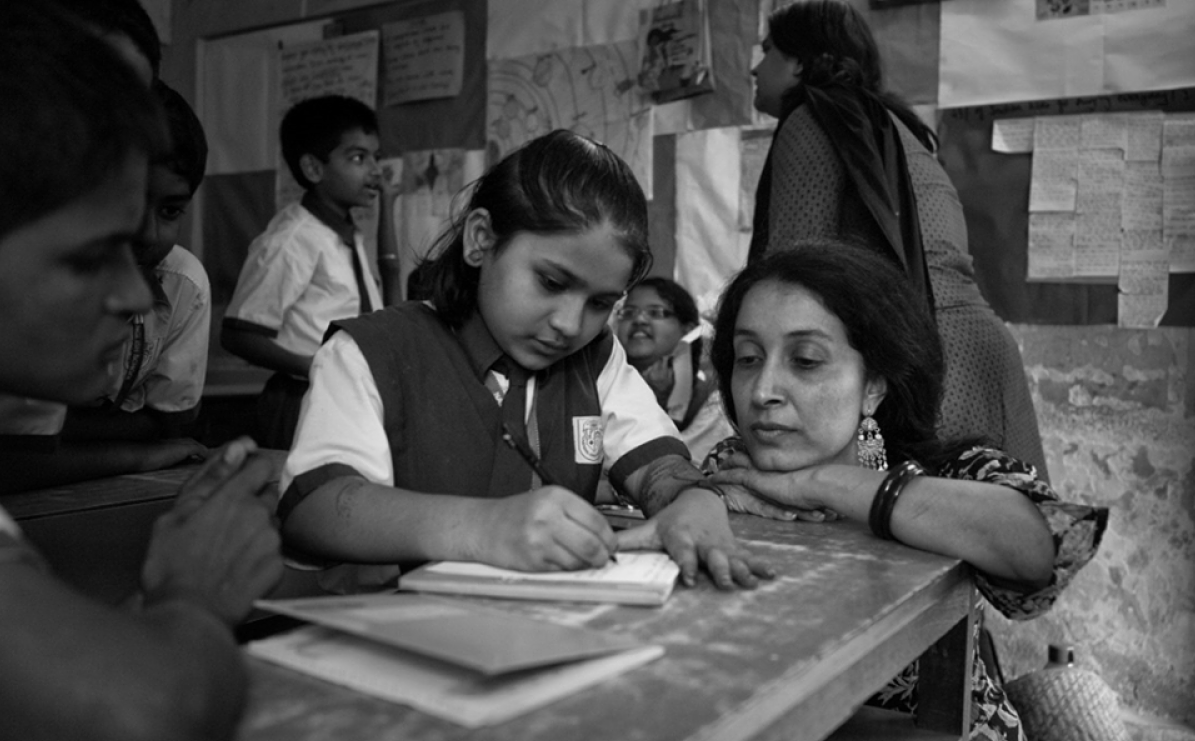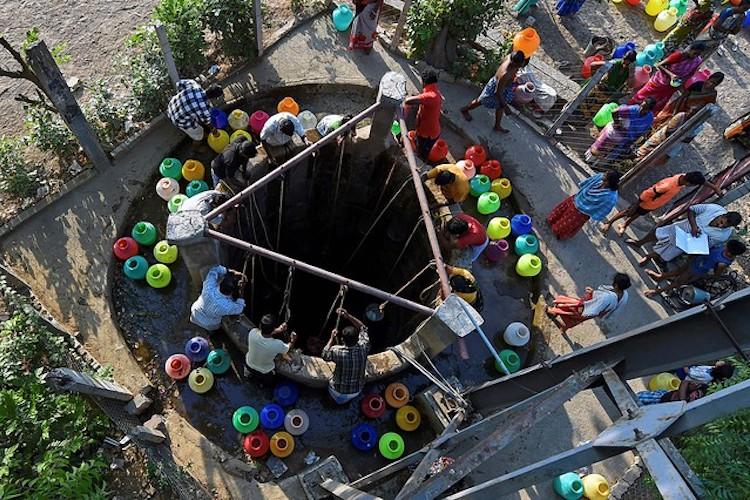 ---
September 16, 2020
Where does the water in a well come from?
In the water sector, the focus on fixing demand and supply is taking us away from the real problem: Unnoticed groundwater dependencies in ever-expanding urban India.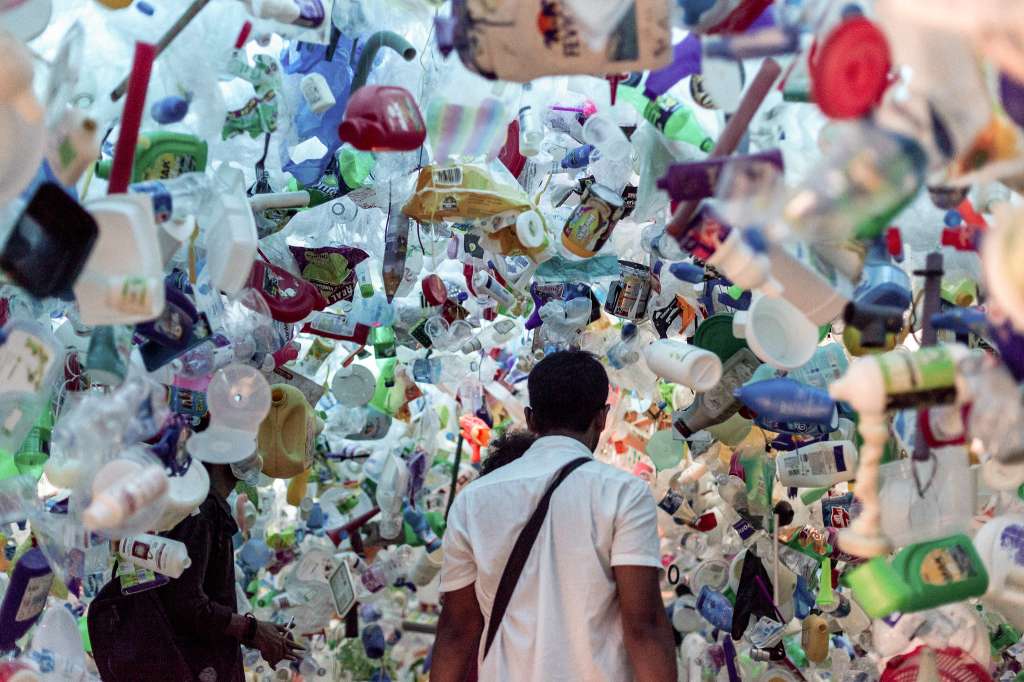 ---
July 15, 2020
This is the most opportune time for impact investing
Due to the COVID-19 pandemic, we will see significant changes in how impact investing is approached. The crisis has also thrown up questions around the right form of capital and the right time to invest.