1. Ross Geller | The consultant who:
a) Comes with their own corporate speak
b) Might be stuck on a solution they are convinced will work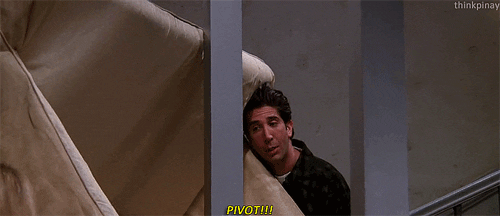 c) Is still learning about where they are and what that means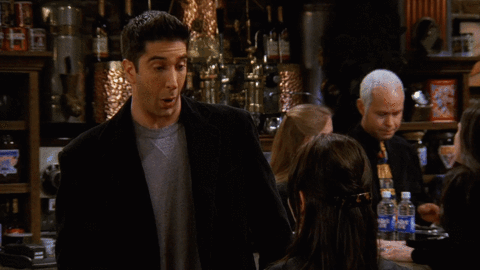 —
2. Monica Geller | The events manager who:
a) Is a little harsh with feedback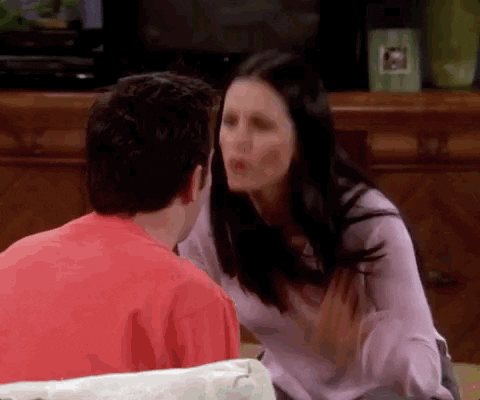 b) Tries their best to schedule fun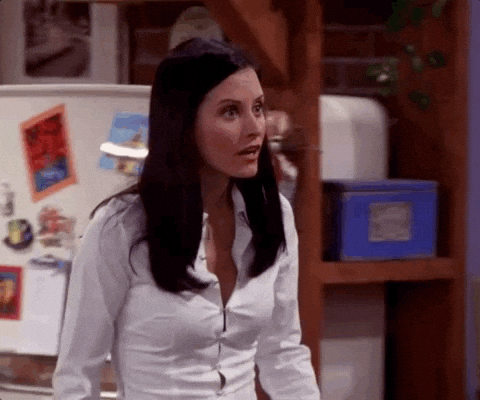 c) Has a signature dance move prepared for the office party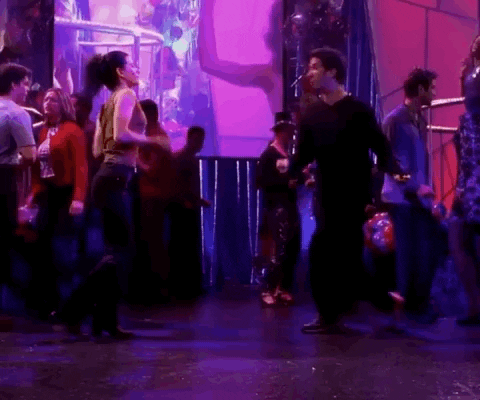 —
3. Joey Tribbiani |  The intern who:
a) Has lied on their resume and is now making up for it
b) Spends most of their time like this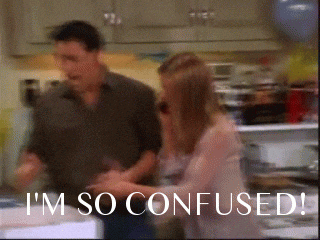 c) Makes a lot of sense when you least expect it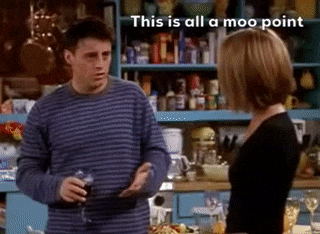 —
4) Rachel Green | The millennial on your team who:
a)  Is at their first "job thing"
b) Has a tendency for drama
c) Needs an introduction to what's happening 
—
5. Chandler Bing | The person sitting next to you who:
a) Helps you start your day right
b) Is honest about what they can do 
c) You don't want to introduce in public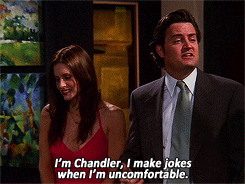 —
6. Phoebe Buffet | The fundraiser who:
a) Does not have time for you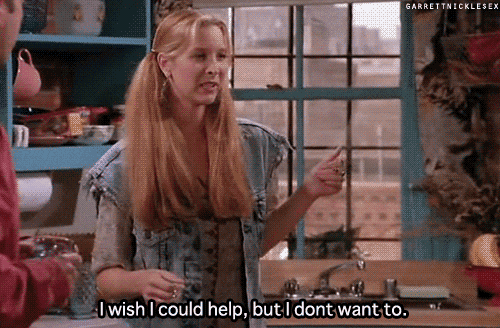 b) Is direct about what they want
c) Never holds back
*This gifs in this article were updated on January 7th, 2020.
Do your friends think you're funny? We're looking for writers for our humour column. Send us your ideas at the e-mail address below.