1
"I keep asking him when the next COVID-19 wave will come so that we can stock up on vegetables. He always gets annoyed and says that there's no way for a health economist to know this. But if he doesn't have the answers after all that money I spent on a master's degree in the US, then who will?"

— Overheard at the local vegetable market.
2
"This is the fourth Sunday we've spent cleaning beaches. Apparently not enough people signed up and they needed more people in the photos they're taking for their website. When Arjun became the head of CSR at his firm, this is not what I imagined one of the job perks to be. To make it worse, we were promised a hearty breakfast after this, but I've just been informed that it doesn't fit the budget."
— Overheard at a corporate foundation's beach clean-up drive.
3
"What does my daughter do? Oh, she's a social impact consultant.
What does it mean? She says she's working on solving some of India's toughest problems, but if I'm being honest, I'm not even sure she knows what she's doing."
— Overheard at the neighbourhood park.
4
"I think Abhishek is ready for marriage. All day long I hear him talking about 'collaboration and finding synergy', 'building partnerships', and 'sending proposals'. What is marriage if not a life-long collaboration?"
— Overheard at Sima Taparia's office.
5
"It's so annoying to argue with Triparna. She makes a mental note of everything I say and cites it back to me the next time. I thought a master's from TISS would get her a job at the World Bank but here we are instead—she is 25, doing research at a nonprofit, and making conversations at dinner time impossible."
— Overheard at a morning yoga class.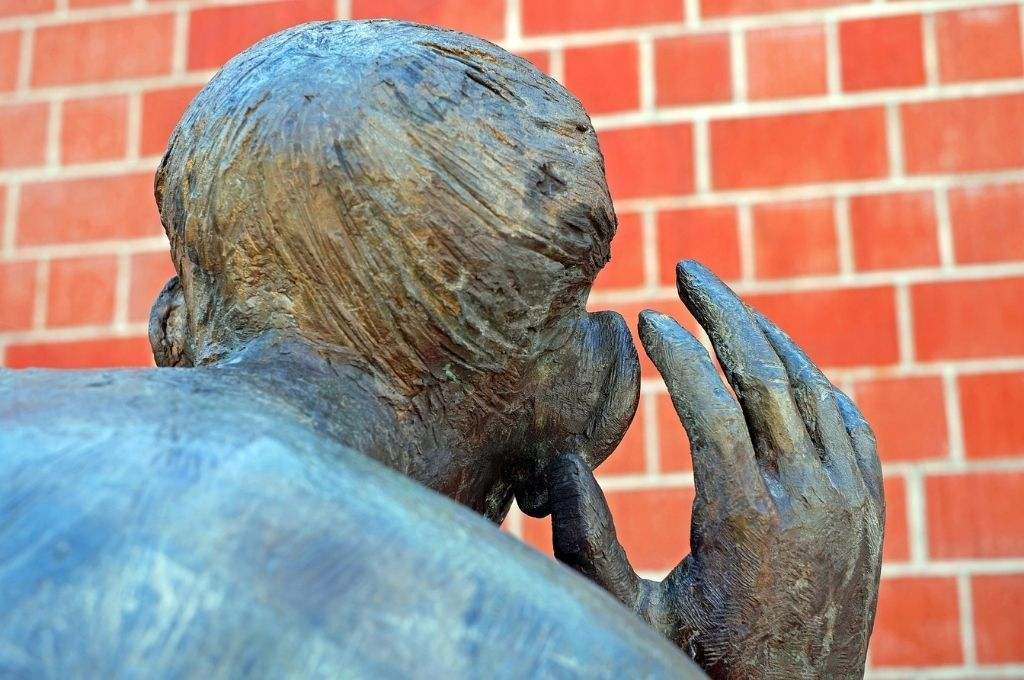 6
"Our family events have become so tense ever since Samira became a policy analyst. She has all this data to back up her political views, which her uncles don't care to listen to because they have blind faith in the government. My wife and I are running out of ways to change the topic of conversation. Last week we had to resort to talking about gardening to get everyone to calm down."
— Overheard in a restaurant.
7
"What does Aryaman do? Oh, he coordinates volunteers at a nonprofit. But tell me, is it even a real job if everyone you work with is still a child?"
— Overheard at a pottery class.
8
"He's always taking random household objects and doing funny dances. He says he's making a reel to 'build awareness about the unequal gendered division of labour'. But he refuses to even learn how to make toast."
— Overheard on the metro.
9
"Every month my daughter says she's fundraising for some cause or the other and asks me and my friends to donate. But if I'm doing her job for her, what is she doing?"
— Overheard at a grocery store.
Enjoyed reading this? Check out Part 1 and Part 2 of our 'Overheard in the social sector' series.