Devanshi is co-founder and director at IDR. Prior experience includes working as a part of the advisory research team at Dasra, and as a news producer at Times Now. Devanshi holds a BA in English Literature from Bryn Mawr College; has practice in building out communication and dissemination strategies, as well as in creating digital, user-friendly content.
Articles by Devanshi Vaid
---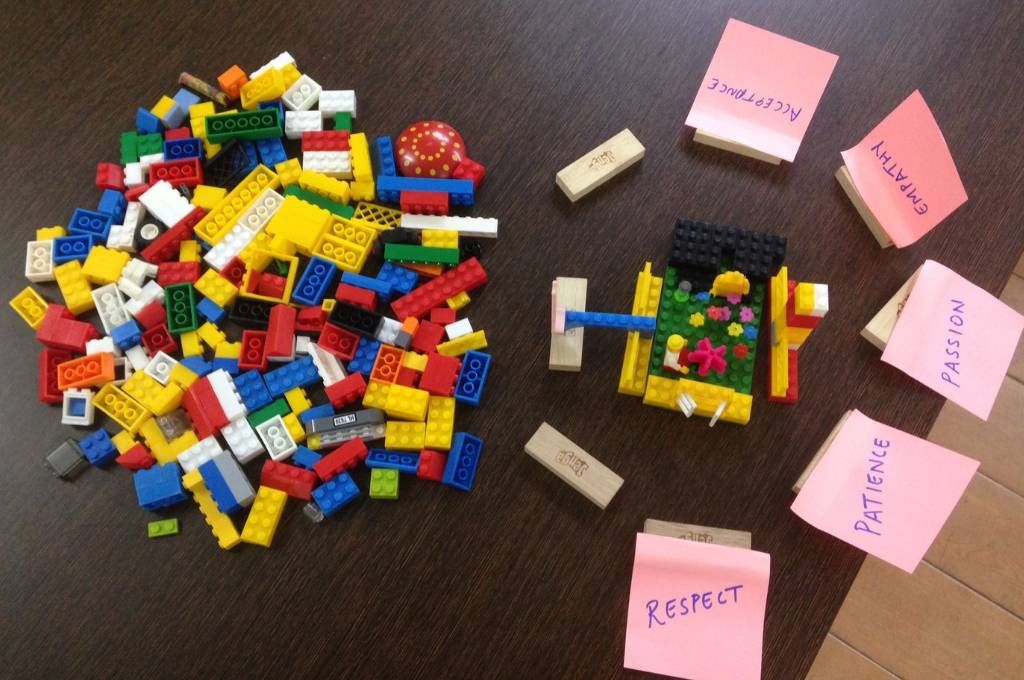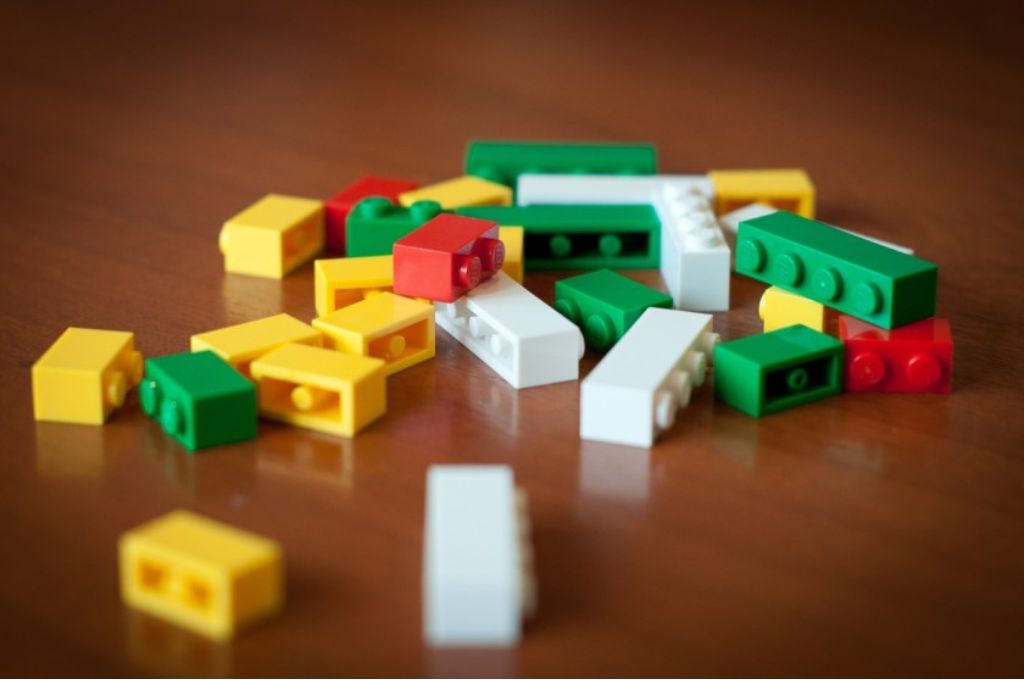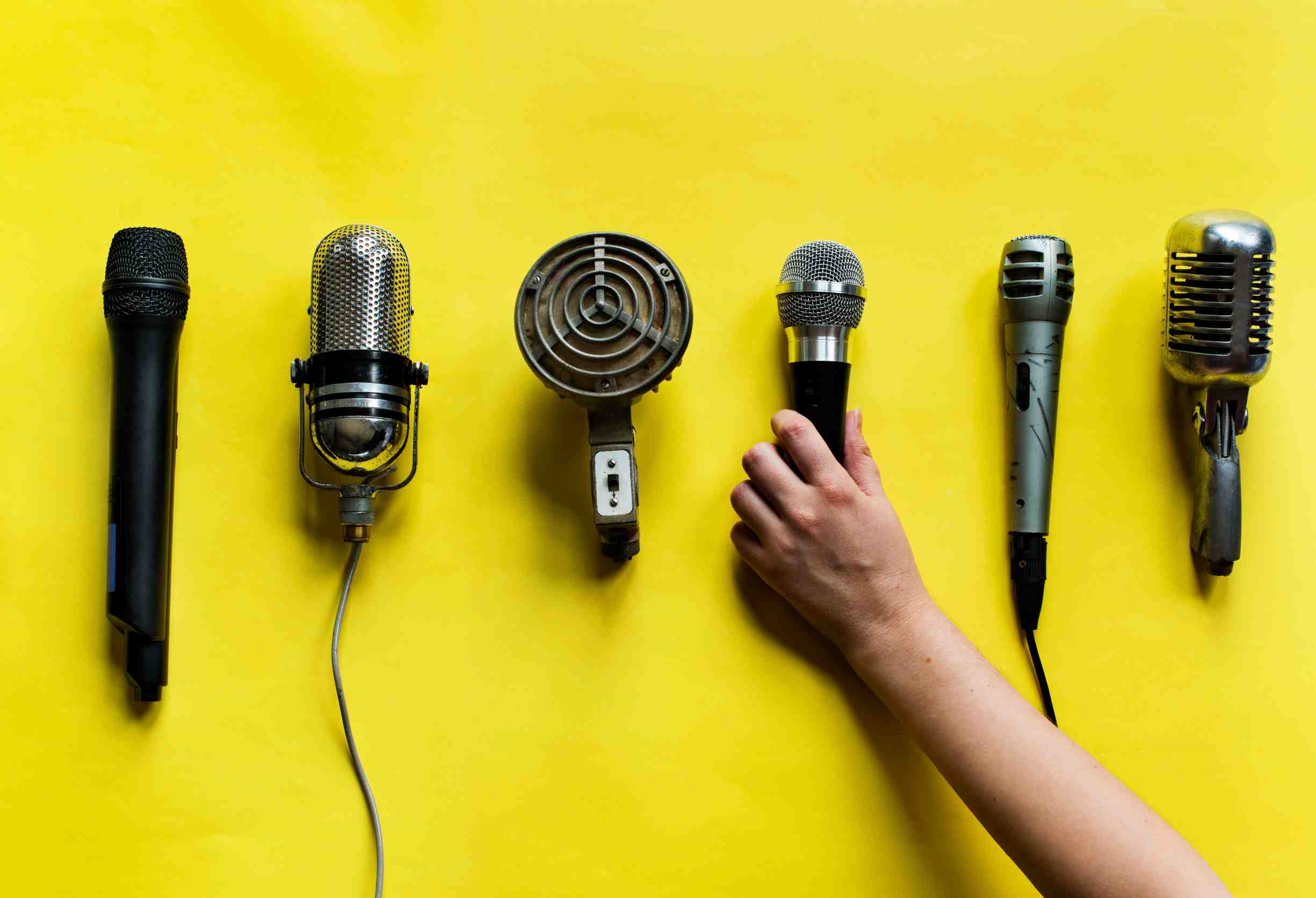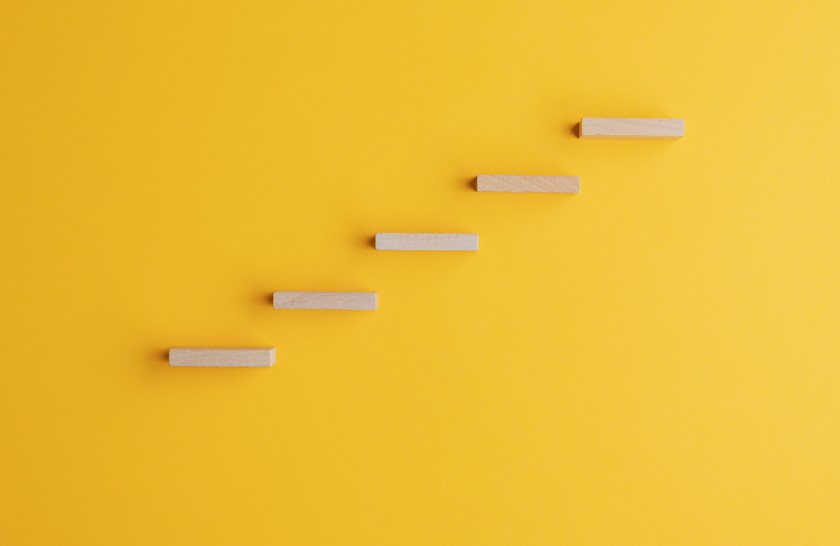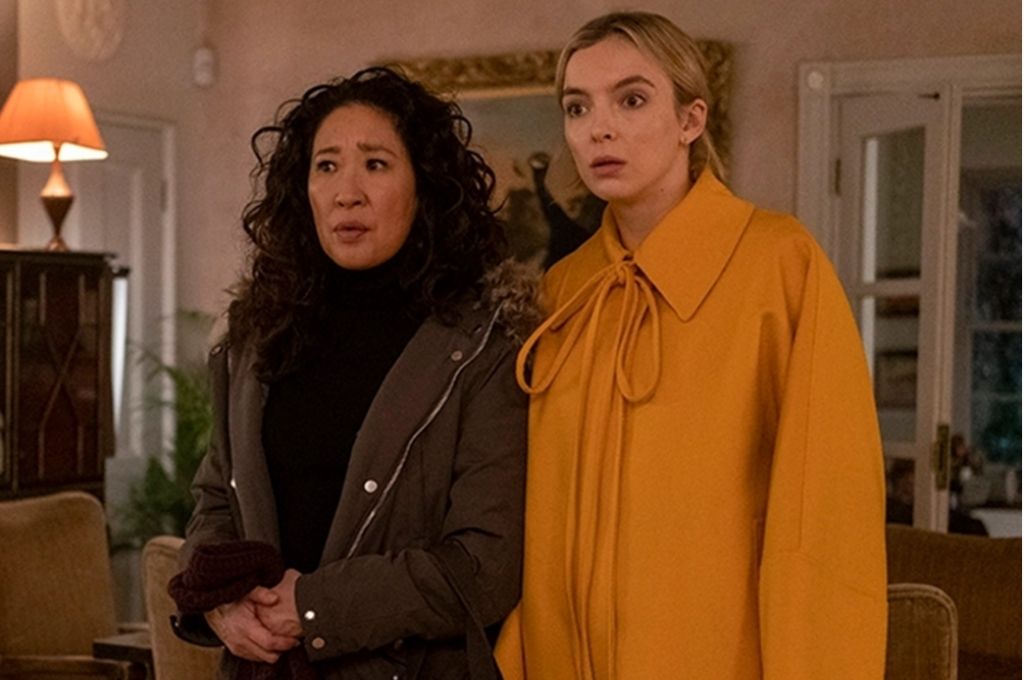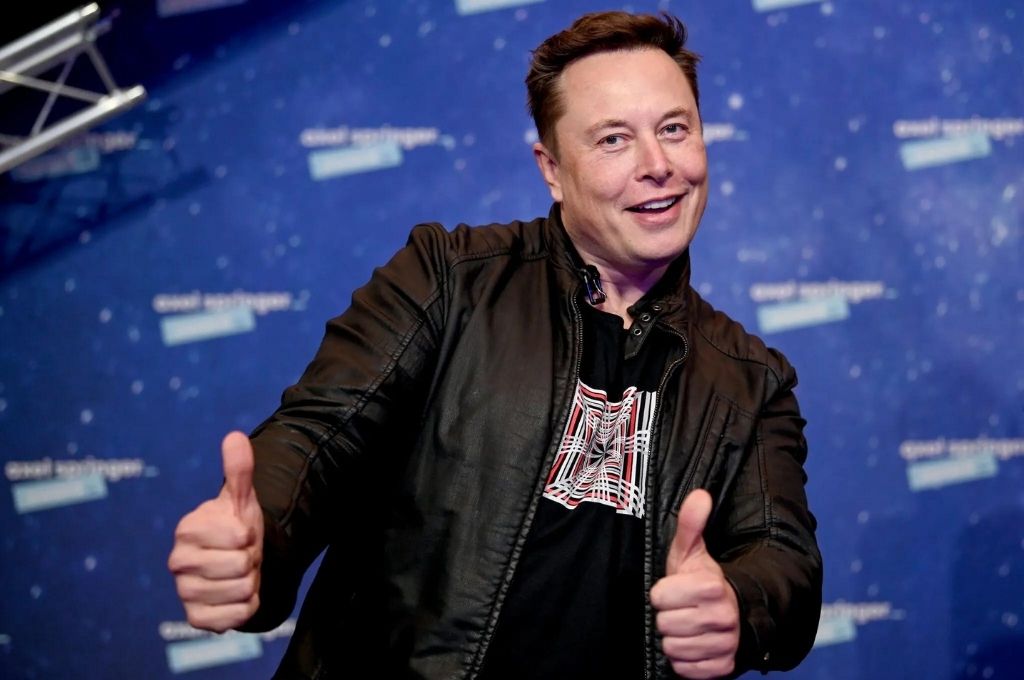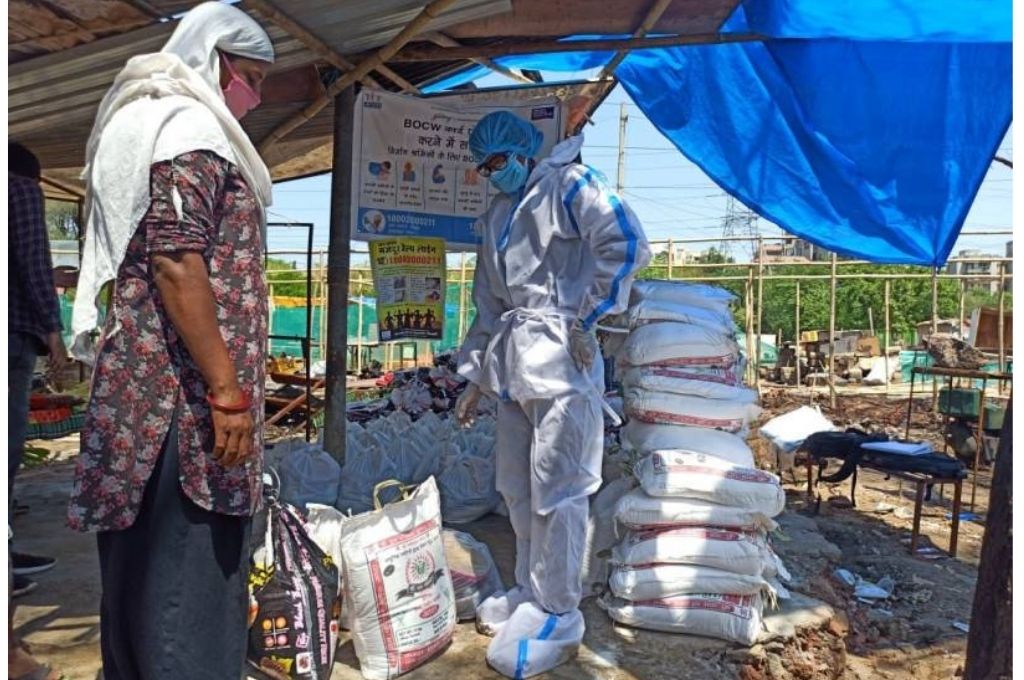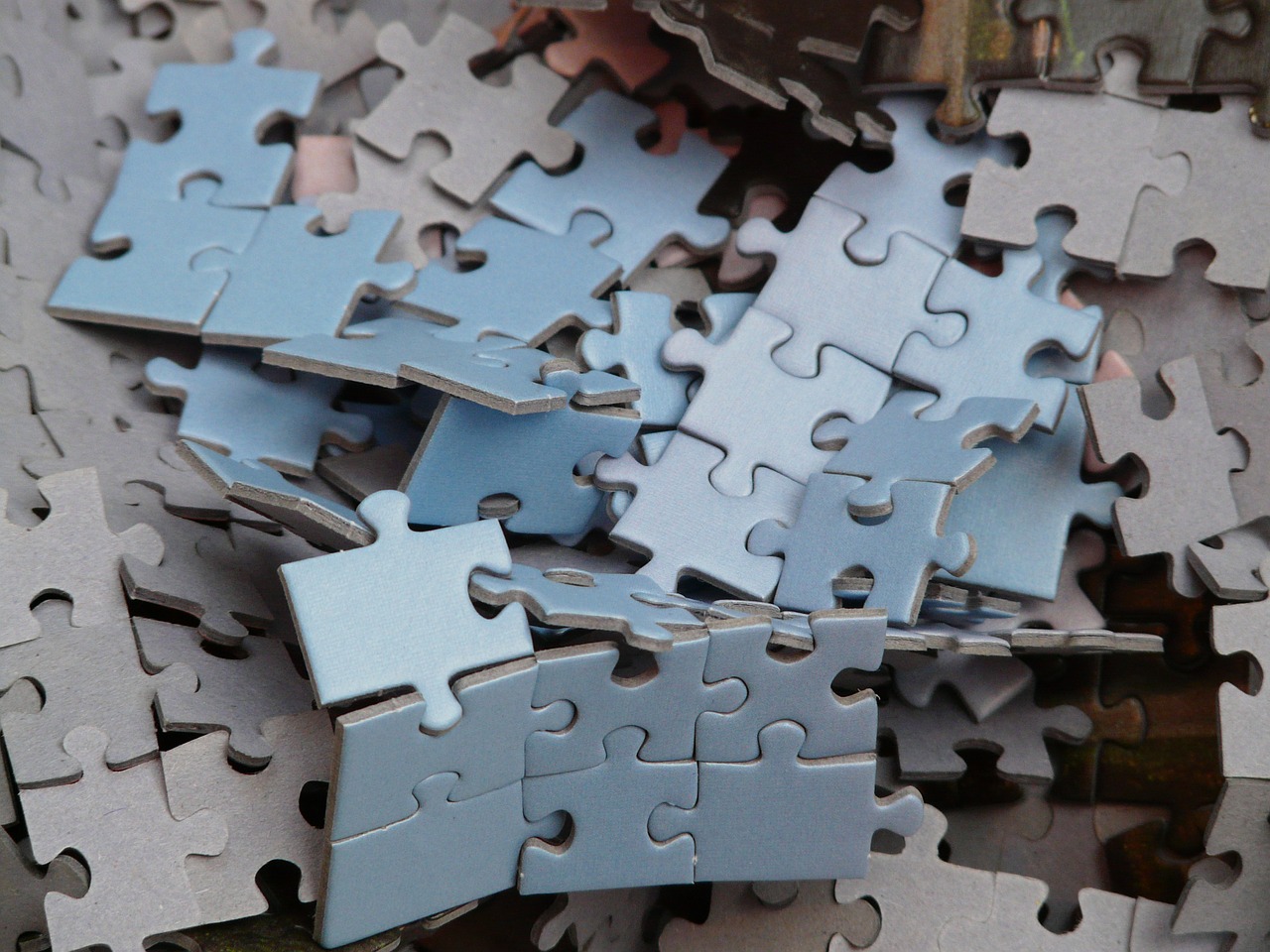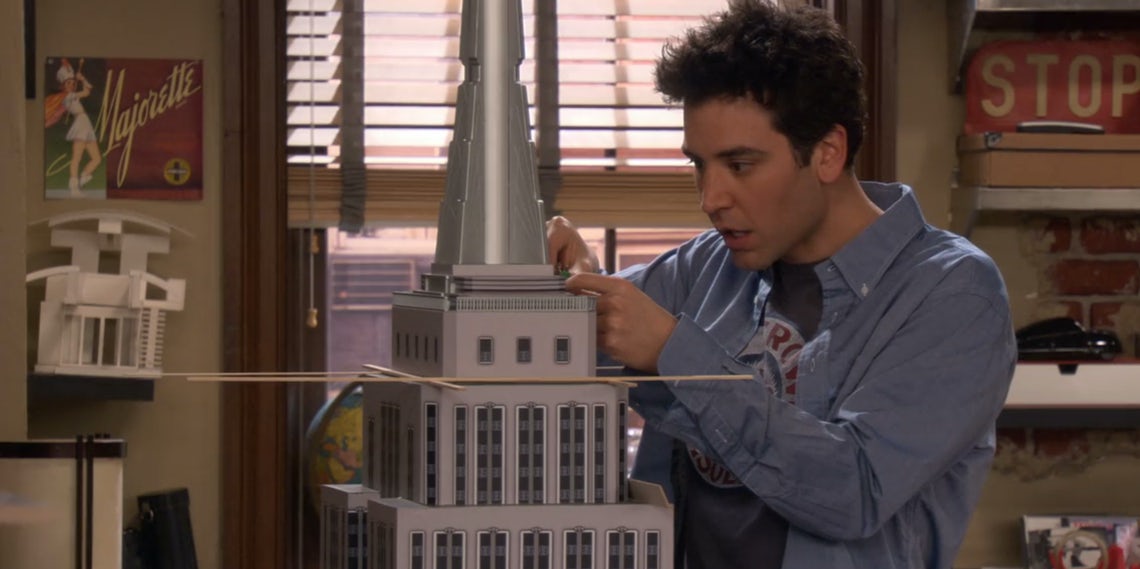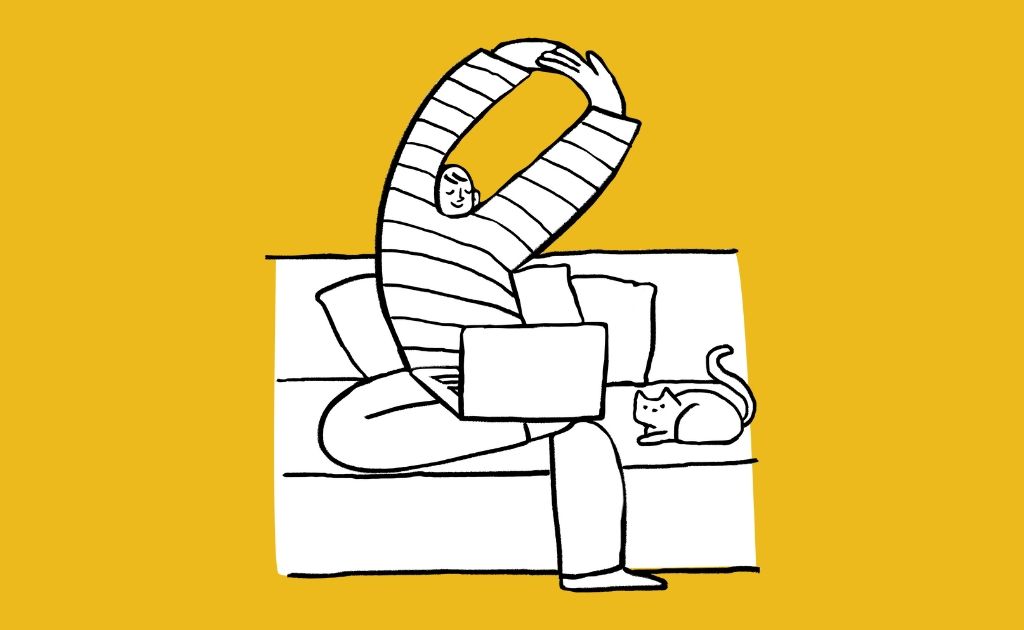 ---
April 17, 2020
A TV show for every quarantine mood
Regardless of whether you're feeling the need for some laughs, or something tangible to be angry about, we've got you covered.