Saahil is a programme associate at Centre for Effective Governance of Indian States (CEGIS). Previously, he was an associate at IDR, and worked as an instructional designer at NIIT Ltd before that. Saahil has completed the Young India Fellowship, a postgraduate diploma in liberal studies, from Ashoka University, and holds a BA in economics from Hansraj College, University of Delhi. He spent his early years in Guwahati, Assam.
Articles by Saahil Kejriwal
---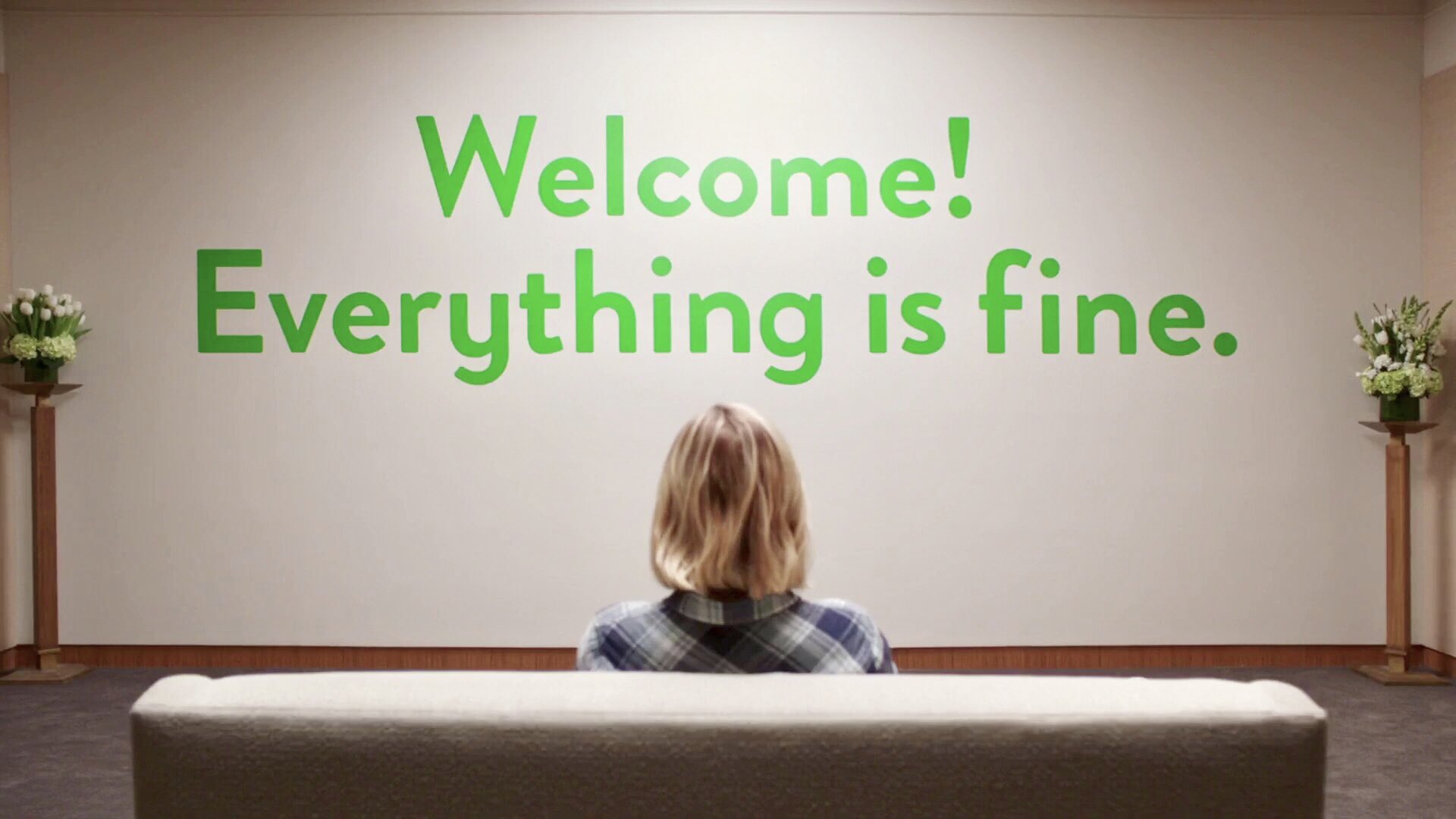 ---
August 10, 2020
A post-pandemic utopia
Imagine everything is back to normal. There is no lockdown, quarantine, or COVID-19. We are finally in The Good Place.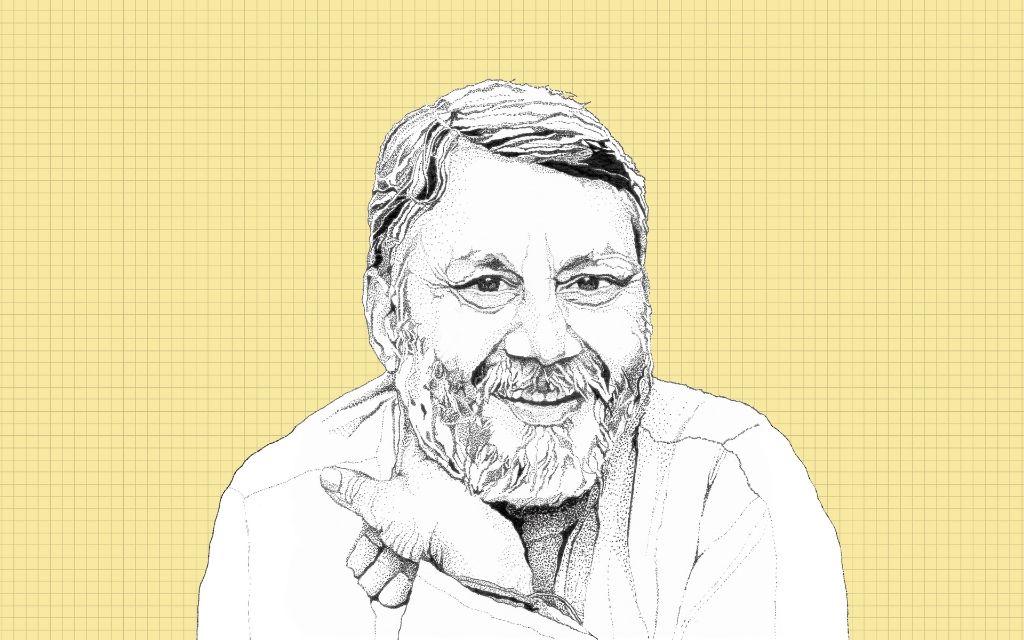 ---
July 16, 2020
IDR Interviews | Rajendra Singh
'Waterman of India', Rajendra Singh, shares insights on how the availability of water improves all aspects of life in India, and why the COVID-19 pandemic has the potential to bring about a revolution in the country.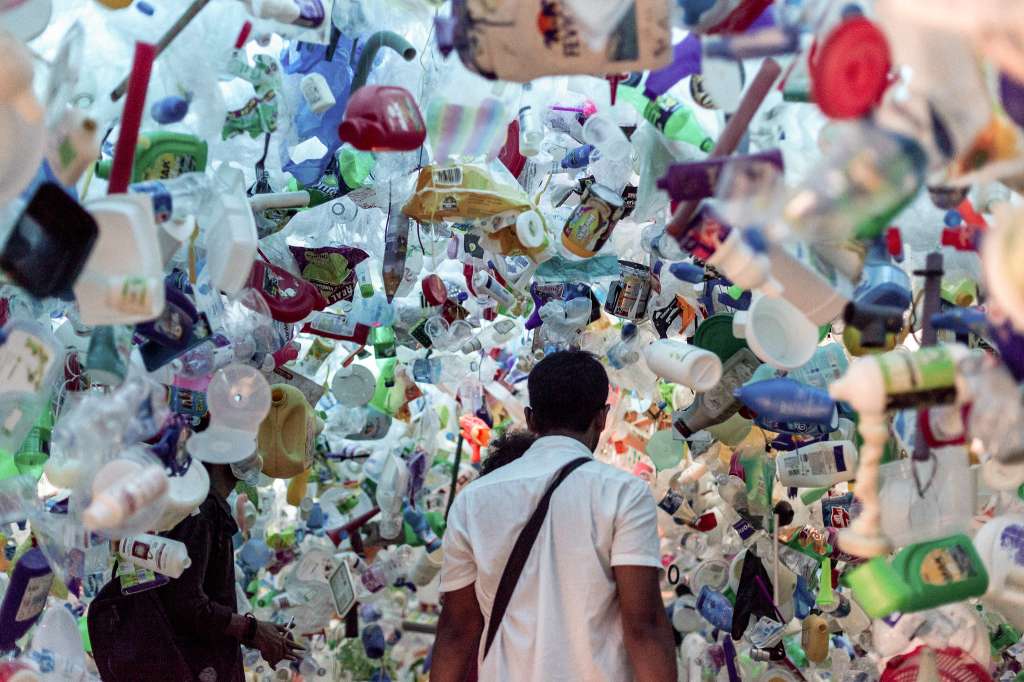 ---
July 15, 2020
This is the most opportune time for impact investing
Due to the COVID-19 pandemic, we will see significant changes in how impact investing is approached. The crisis has also thrown up questions around the right form of capital and the right time to invest.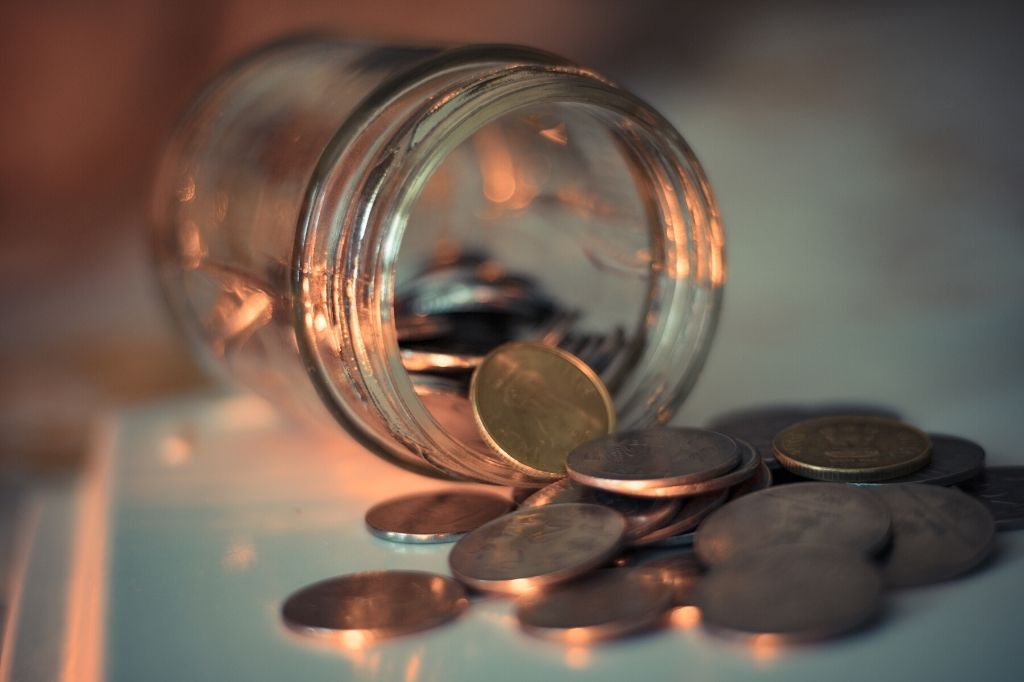 ---
June 9, 2020
Understanding India's proposed social stock exchange
Highlights from the newly released report on the social stock exchange—new funding sources, what it means for nonprofits and social enterprises, and how we can strengthen the ecosystem around it.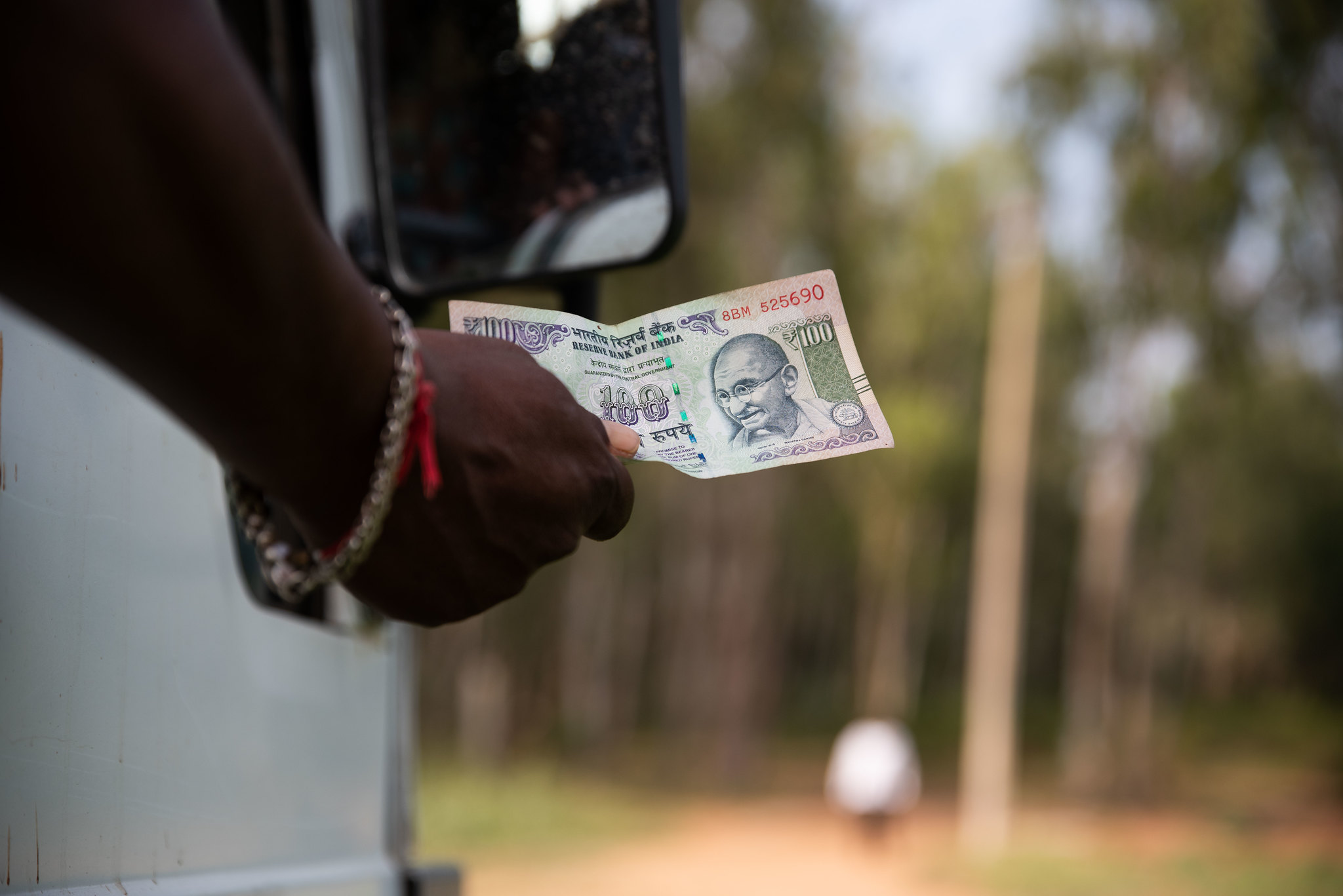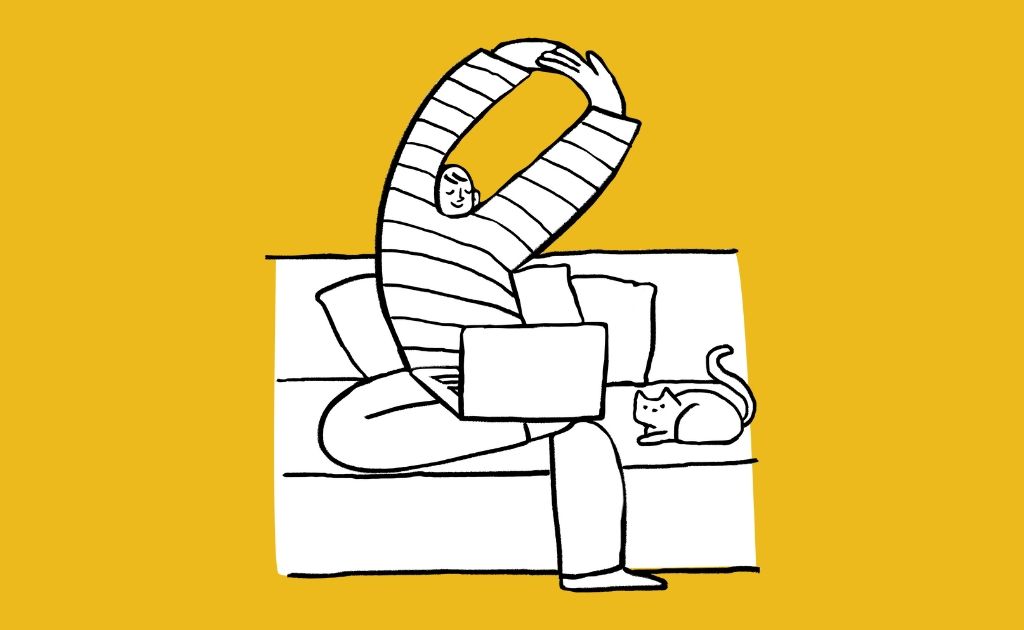 ---
April 17, 2020
A TV show for every quarantine mood
Regardless of whether you're feeling the need for some laughs, or something tangible to be angry about, we've got you covered.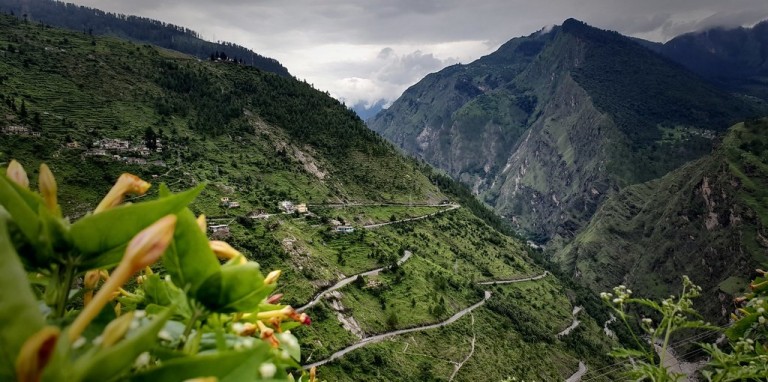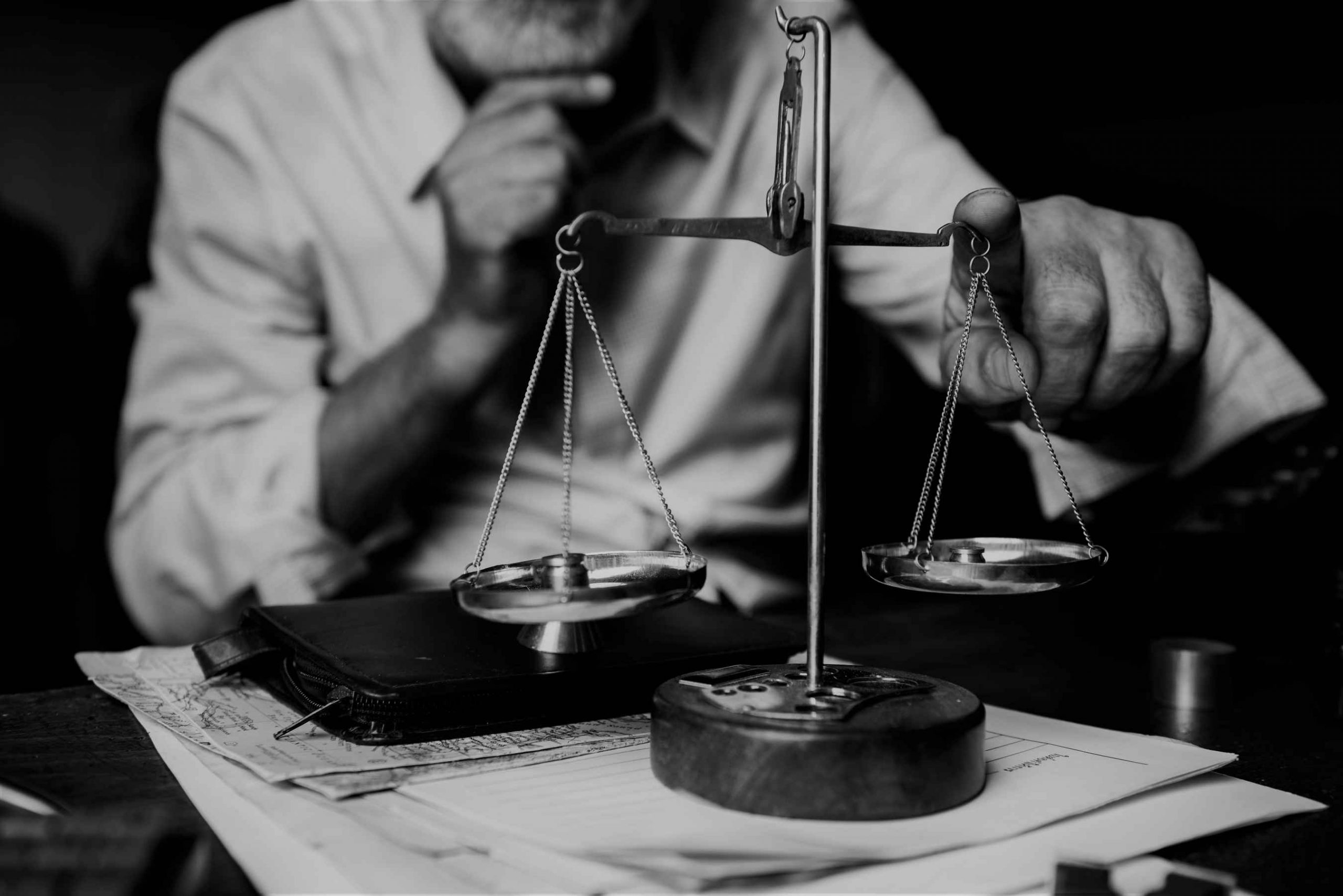 ---
February 29, 2020
Enabling India's social sector
The legal framework governing civil society is too old and complicated, and it is keeping the sector from reaching its full potential.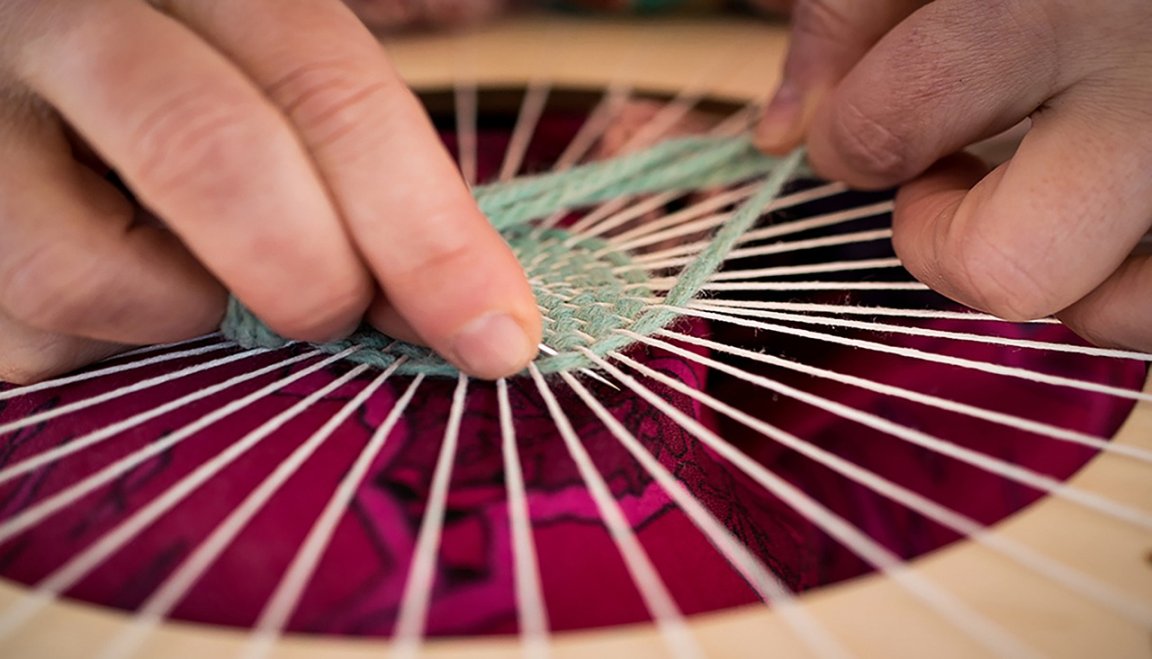 ---
February 20, 2020
"Prepare to be surprised"
Iqbal Dhaliwal, Global Executive Director of J-PAL shares important lessons he has learned over years of working with governments.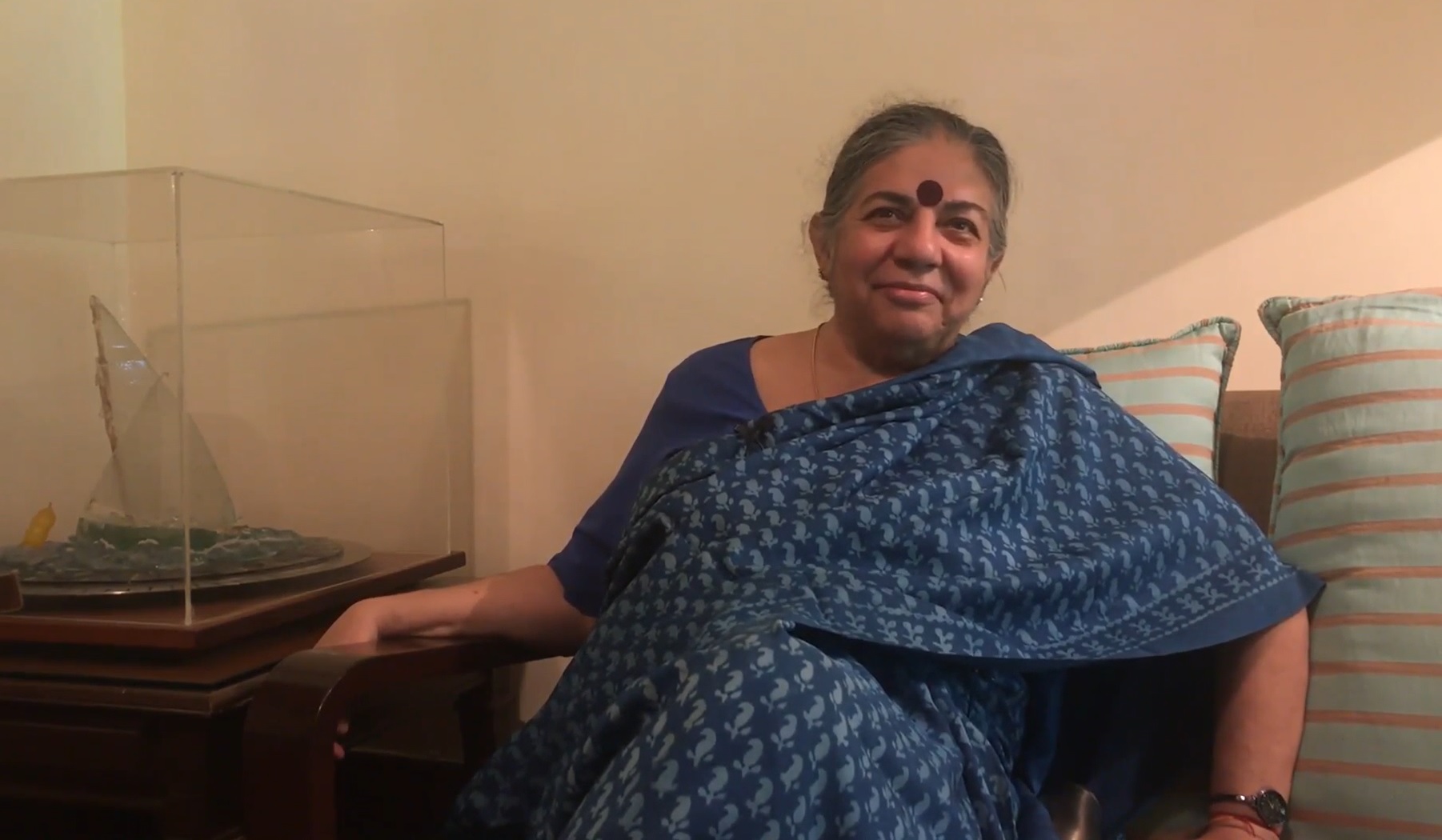 ---
February 7, 2020
Seven things we learned from Dr Vandana Shiva
From understanding the true meaning of development to finding inspiration in Gandhi—here are important lessons for anyone fighting for a cause, and standing up to power.