1
You are in the middle of an existential crisis, where you're questioning your worth and life's choices while bargaining for Rs 10 with the vegetable vendor, again. Nothing can cheer you up.
Watch Made in Heaven to see what the other side looks like—the absurd problems of the ultra-wealthy in Delhi. And console yourself about the fact that if Tara's dreams could come true, you too, might someday find a rich partner who can afford to buy vegetables without bargaining.
2
Your organisation just ran out of funding (yes, again). You're feeling incompetent, desperate and alone, and want nothing more than to watch rich people's 'struggles' so that you can feel superior, even if only in the most superficial of ways.
Keeping Up with the Kardashians is the show for you. Trust us, you'll definitely feel better about yourself.
3
Your organisation has grown 4x in eight months, and your anxiety about not having control over anything is making you long for a simpler time, when people got along, got paid, and got free beer on Fridays (sometimes).
Watch That 70s Show for some good old nostalgia.
Related article: Saas-Bahu reactions for your everyday nonprofit life
4
Everyone's talking politics. You feel helpless and hopeless about our current political situation, and want to make yourself feel better about India, even though you know any such attempts will be fleeting at best.
Watch Narcos for a riveting glimpse into how bad things can actually get. Yes, other countries have also had it bad. And hey, at least ours isn't being run by a murderous drug lord…yet.
5
You just came back from a board meeting (or donor meeting, or any meeting really) and need to mentally check out. There's no shame in that, we have all been there.
Watch The Real Housewives for some mindless, out of touch with reality entertainment.
6
You've just returned to the workforce after having a kid, and no one takes your ambition seriously.
Watch Marvelous Mrs. Maisel and channel your inner Midge as you slay expectations, one Evidence Gap Map at a time.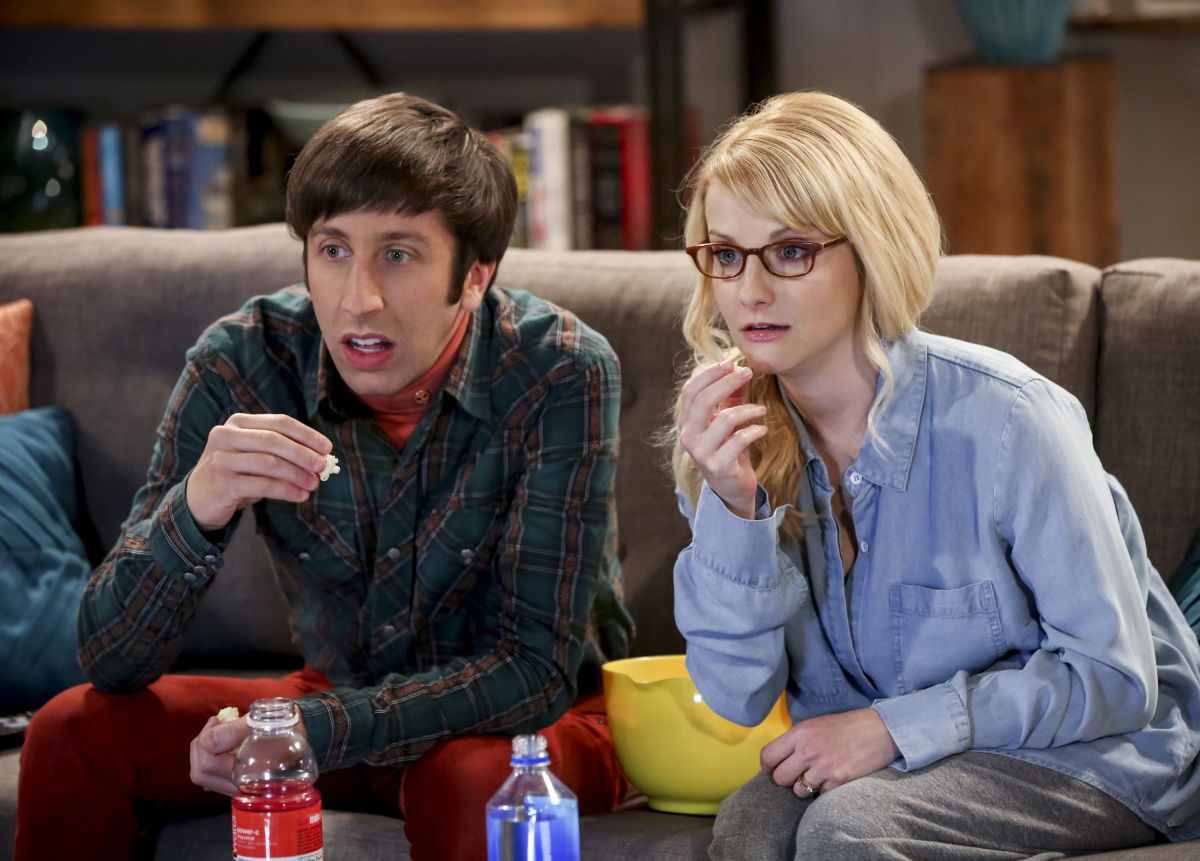 7
It's not enough that your whole career is about trying to solve big, complex problems. You find yourself still wanting more. You want situations that get your adrenaline going and really challenge you.
Watch How to Get Away with Murder. Who are we kidding though, there's nothing as challenging as creating social change.
8
Work stress is slowly crushing your soul. Your donors are slowly crushing your will to live.
Watch The Office and live out your work life vicariously—in an office where no work happens, the boss is an absolute joke, and people play pranks on each other to survive the mind-numbing boredom.
Related article: If Game of Thrones were about nonprofit life
9
You're secretly a power-hungry megalomaniac, but since all 'social sector types' look out for each other and do what's best for the greater good, you need an outlet for your true colours to shine.
Watch House of Cards for your daily dose of cutthroat corruption, malice, and tyranny.
10
You want to suck up to your new boss, but you know nothing about her. The sooner you can understand what makes her tick, the better your chances of impressing her (and, erm, weeding out the competition).
Watch Sherlock, take copious notes, and you will become a Master Deductionist overnight. Trust us, we speak from experience.
11
You have been waiting for this for two years. Episode 1, Season 8 is finally out. How you will feel about the rest of your year hangs in the balance—will Jon Snow end up on the throne or become the next Night King?
Stop reading this and go Watch Game of Thrones. Go! But remember, nobody likes spoilers.