Karthik* was in pain; the infection in his groin area had worsened over the past week. The reason for this was clear to everyone: Karthik, who has a spinal cord injury, requires regular catheterisation—a process that would normally be performed for free at a government hospital.
During the pandemic, the local hospital became a COVID-19 facility and non-COVID-19 patients—especially immunocompromised people like Karthik—could not visit. When his mother tried to get a nurse home, the rates quoted were unaffordable. Lack of timely care meant that the infection would spread, and going to the hospital increased the risk of contracting COVID-19.
Karthik is not alone; this is the story of many people with disabilities, especially those with intellectual and developmental disabilities (IDDs) during the COVID-19 pandemic. They face a double whammy: not only are they dependent on the public health system for life-saving drugs; many are also immunocompromised. For instance, globally, it is estimated that more than 20 percent of people with IDDs have epilepsy, a condition that requires daily medication. Further, in India, it is estimated that there are about 10 million people with epilepsy.

In normal times, people with chronic medical needs depend on the government health system for periodic check-ups, medicines, diagnostics, and any changes in medication, all of which are free.
How can one ensure that regular medical care is taken care of, while the medical system is dealing with a pandemic of epic proportions?
When the pandemic hit, they were completely cut off from these services. How would families, who are already dealing with a loss of livelihoods, afford medicines to manage their conditions? For example, monthly medication for a child with epilepsy can run close to INR 1000 a month, if procured from the market.
At Satya Special School, we have been working with children with special needs (CWSN) and people with disabilities (PwDs) since 2003. When we started our relief work during the first wave, we saw that families of PwDs were struggling to access their daily medications.
There were several reasons for this: hospitals were converted into COVID-19 facilities. Parents of children with special needs (often single mothers and the sole breadwinner of the family), were unwilling to risk infection from a visit to the hospital. And, families were unable to travel to the hospital.
As a nonprofit that works closely with the community, we helped families purchase medicines, while also recognising that this was a band-aid solution. While we were able to help on a larger scale during the first wave, this year, there are several additional issues. At a time when nonprofits across the country are facing a resource crunch, we too have found it difficult to mobilise extra funds for our relief work, while keeping our regular programme work going. Additionally, the nursing and healthcare services we were able to organise during the first wave are even scarcer now, and healthcare professionals are understandably hesitant to attend to patients at home. When they do, as in Karthik's case, the rates are unaffordable.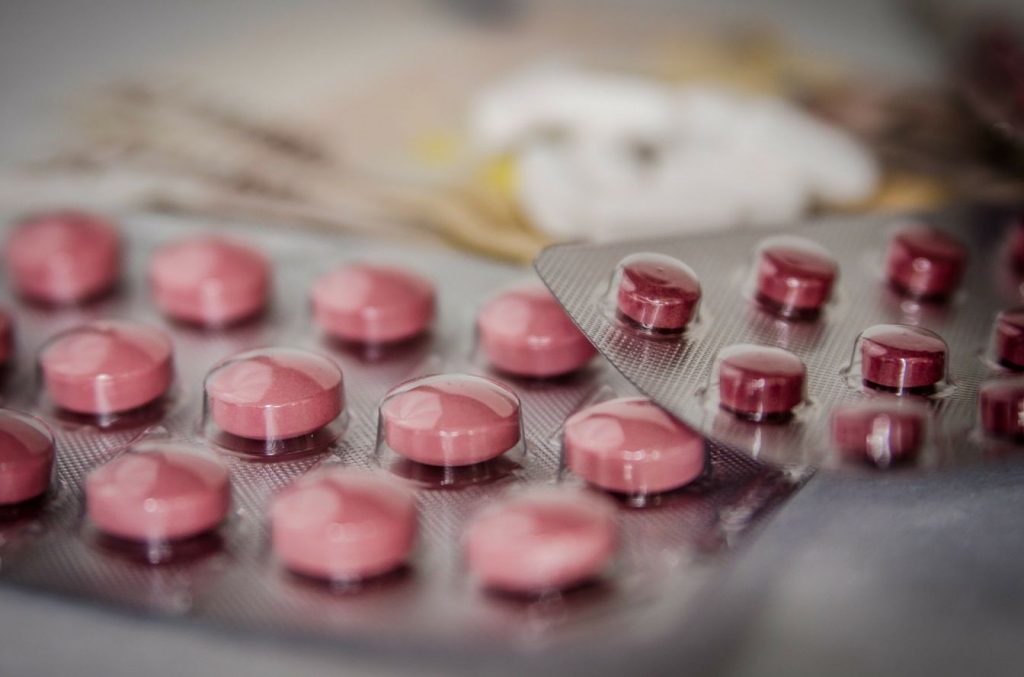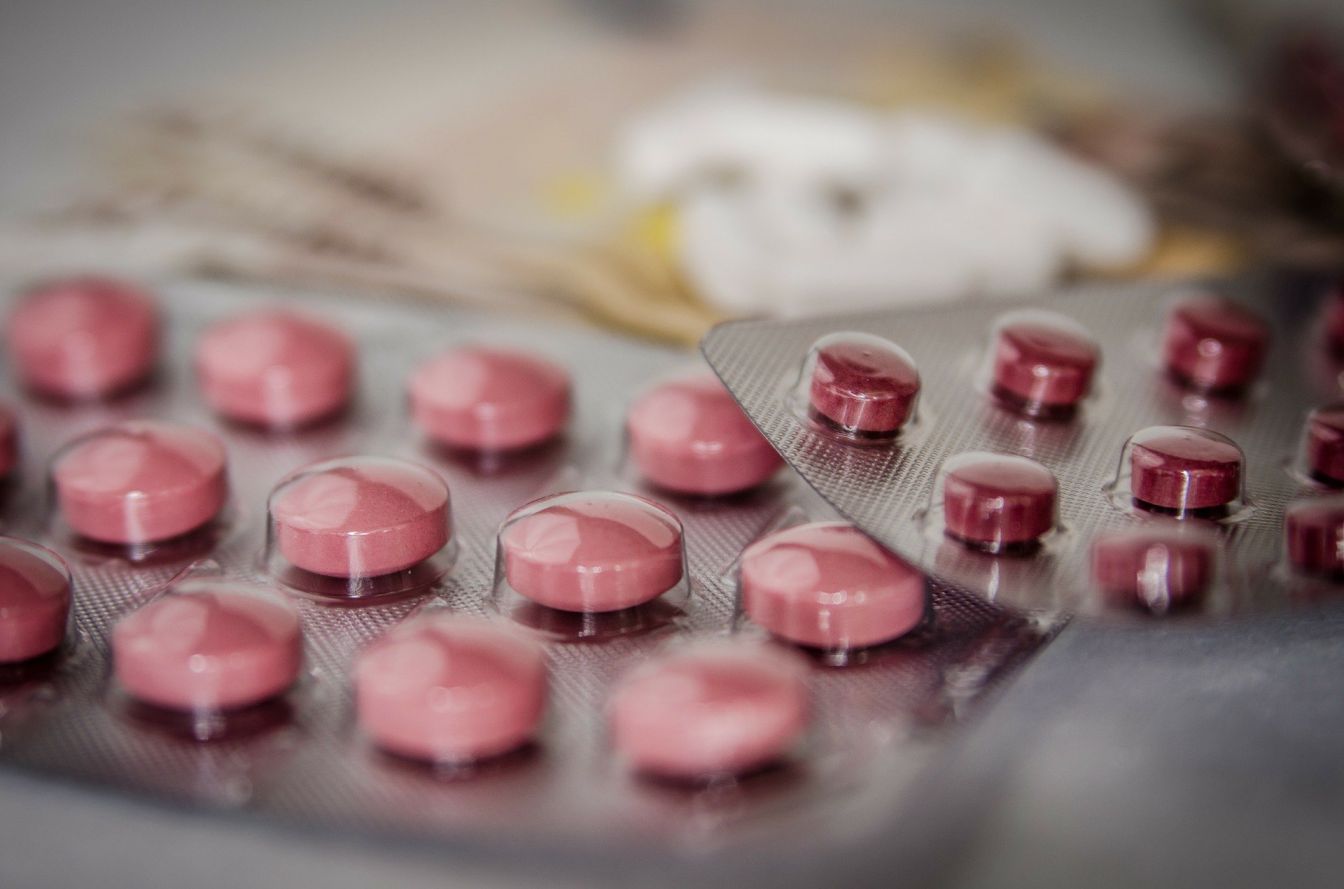 The problem is not restricted to those with IDDs or PwDs; it affects anyone who is drug dependent. How can one ensure that regular medical care is taken care of, while the medical system is dealing with a pandemic of epic proportions?
The needs of the more vulnerable must be taken into consideration when drawing up the action plan. When systems are inaccessible during times of crisis, we need to ensure that we take care of everyone.
The key to doing this is including the concerns of everyone when planning for a disaster. It requires us being ready for more decentralisation, so that systems are not dependent on a central node. These principles will come into play not only for this pandemic but for any future disaster:
1. When preparing a disaster management plan, the administration must include the voices of people with disabilities
Making sure that everyone's concerns are addressed is a sign of a mature democracy, and including PwDs in any disaster planning will only help strengthen the plan.
Including the State Commissioner for PwDs in disaster management committees is a necessary first step. This should be followed by specific contingency plans for different disabilities and/or special circumstances such as autism or geriatry. The Federation of Indian Chambers of Commerce and Industry (FICCI), in a list of recommendations to the government, suggests exactly that.
Some other actions can include:
Training of all on-the-field personnel on disabilities and special circumstances. For instance, people with autism are overwhelmed by stimuli, including touch, and that should be kept in mind when personnel undertake disaster rescue such as flood evacuation.
Creating a database of persons with disabilities. The Unique Disability ID card has brought about some measure of accountability and transparency. If this information is made available by block or taluk administration during disasters, relief, rescue, and medical operations can be more effective.
2. Consider current operations that might be affected and look for alternative pathways
In our case, the inability of children with epilepsy to access medication from government hospitals is of specific concern. Alternative supply chains can be explored for the same. Can civil society partners be authorised to ferry medications to patients with proof of a valid ID card? Can the medicines be distributed through the Public Distribution System?
In fact, the Department of Health and Family Welfare, in a guidance note on enabling the delivery of essential health services during COVID-19 suggests, among other things, employing local youth as 'runners' to pick up medicines and supply them to primary health centres. The document also recommends supplying up to three months' worth of medicines to patients at one go, reducing the need for contact for those who already suffer from chronic ailments or are immunocompromised.
These alternate pathways can be other branches of the government—the PDS system, for instance—or emerge from civil society, or even combine both.
One such parallel healthcare pathway was set up in Tamil Nadu and Karnataka during the pandemic—the block or panchayat-level COVID-19 Care Centre. These brought together members of the panchayat, the district administration, local ASHA workers, as well as youth from the communities. A similar pathway can be set up to deliver life-saving medicines to people who cannot reach hospitals for their medical supplies or services.
3. Plan for standby resources who can plug in when required
Karthik's case was by no means unique. During our relief work, we saw elderly people struggling to get their insulin shots, and patients struggling to get dialysis done. A few children had sores and infections that had festered due to lack of medical care. While we helped wherever we saw a need, there are countless others who might not have been able to access timely help—even though all that was needed was a nurse to administer insulin, or someone to take them to a dialysis centre.
Perhaps, as civil society, we can create a pool of volunteers and concerned citizens, to help when required.
One of our upcoming projects at Satya Special School aims to train 10 youth in each panchayat on the basics of working with children with special needs, for better employability. Our experience with COVID-19 has spurred us to include an additional component: training in basic healthcare—tasks such as inserting a catheter, injecting insulin, CPR, and taking patients to a nearby hospital.
Perhaps, as civil society, we can create a pool of volunteers and concerned citizens, to help when required. This group can be registered with the local primary health centre, to be called on in case of emergencies.
4. Work with civil society organisations right from the get-go
At a state level, the administration can reach out to nonprofits during the planning stage itself, instead of coming in with a pre-decided plan and simply asking nonprofits to execute.
In the Philippines, for example, local governance units including health boards, school boards, and development councils are mandated to have representatives from nonprofits as their members. An amended version of this can help local government bodies in India work with nonprofits in a more transparent and direct way.
Knowing and working with civil society organisations during 'regular' times helps the administration realise their strengths and reach, which can then be factored into the disaster management plans. While one organisation may be great with outreach, another may be good with training, and a third with livelihoods. Knowing this earlier helps pull in resources as necessary.
As we prepare for the second wave of the pandemic, some of these ideas, if implemented, will bring into society's fold those who live on its fringes—creating a sensitive, if not strictly equitable, environment of care.
*Name changed to maintain confidentiality.
—
Know more
Read this report for a review of disability inclusive Disaster Risk Management undertaken by the Global Facility for Disaster Reduction and Recovery.
Find out how disability-inclusive disaster risk reduction worked out in flood-prone North Bangladesh here.
Explore this manual for a step-by-step approach to building a disability-inclusive disaster management plan.
Do more
Get in touch with Chitra Shah for more information, or to see how you can support Satya Special School. She can be reached at

[email protected]

.